The presentor has activated the presentor mode. Would you like to follow?
Follow presentor
You are following the presentor.
Stop following presentor
UP & COMING 1
68 min + Q&A / Wed. 10.3., 19:30 / online available for 48 hours
Wandering through strange places we encounter flying unicorns, surreal childhood architectures and angry goats. Love often involves conflict and negotiation, differences and misunderstandings – whether it's loving our family, our friends, our bodies, or our past. Relationships are complex and multifaceted as feelings can be strange and contradictory. Sometimes it takes a wild storm to bring release and relief.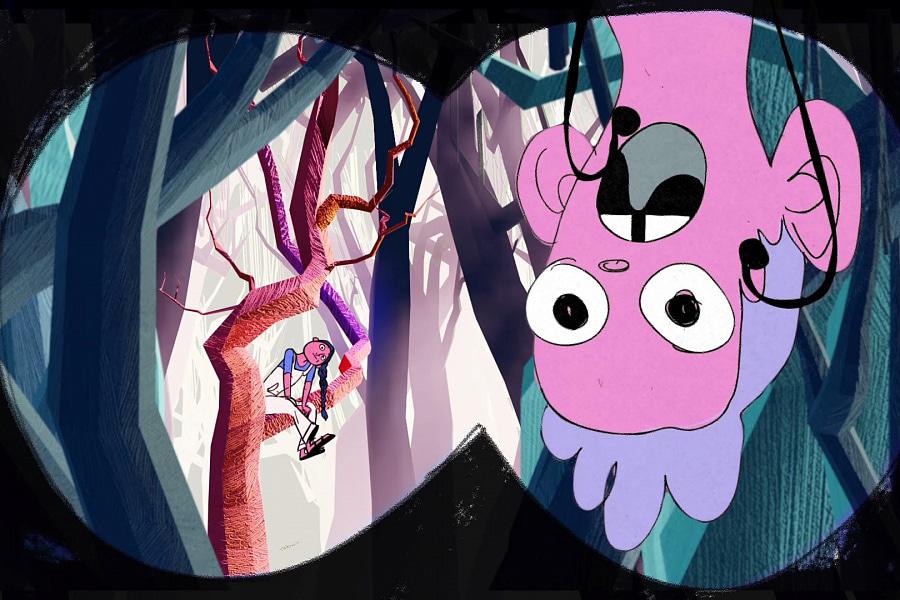 דורהעץ | GEN TREE
Ronni Shalev, Hod Adler, Alon Sharabi, 2020, Israel, 3 min

In a town where adults live on ground level and children refuse to come down from the treetops, a series of interviews tries to find out what it is exactly that different generations misunderstand about each other. An animated documentary highlighting the absurdity of childhood, adultness, the internet, and generational gaps.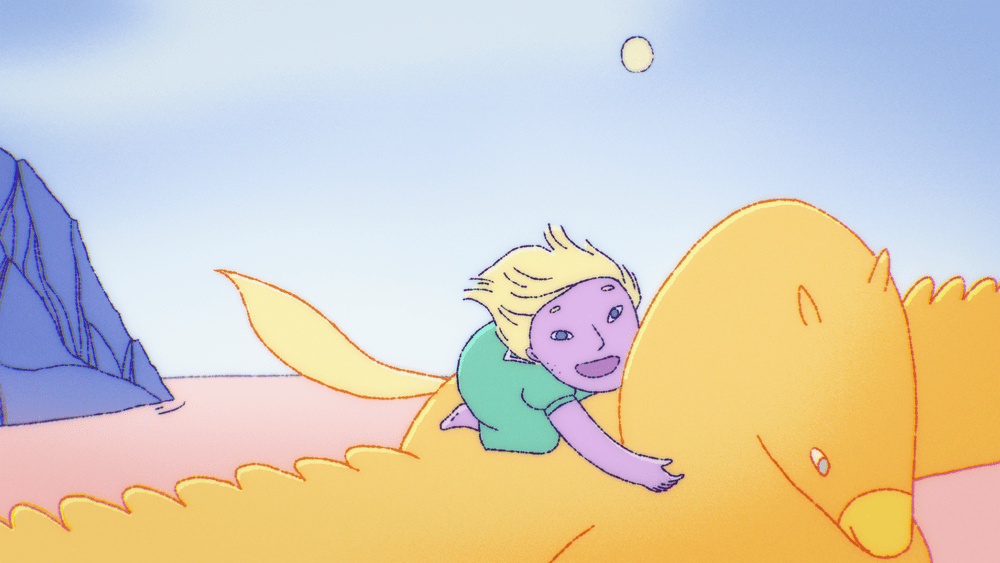 YNDLINGSDATTER | FAVORITE DAUGHTER
Susi Haaning, 2020, Denmark, 7 min

A poetic and humorous portrait of a father-daughter relationship. In snapshots, we follow Favorite Daughter through her childhood with a loving and funny father who is the most amazing whilst also struggling with a bipolar disorder.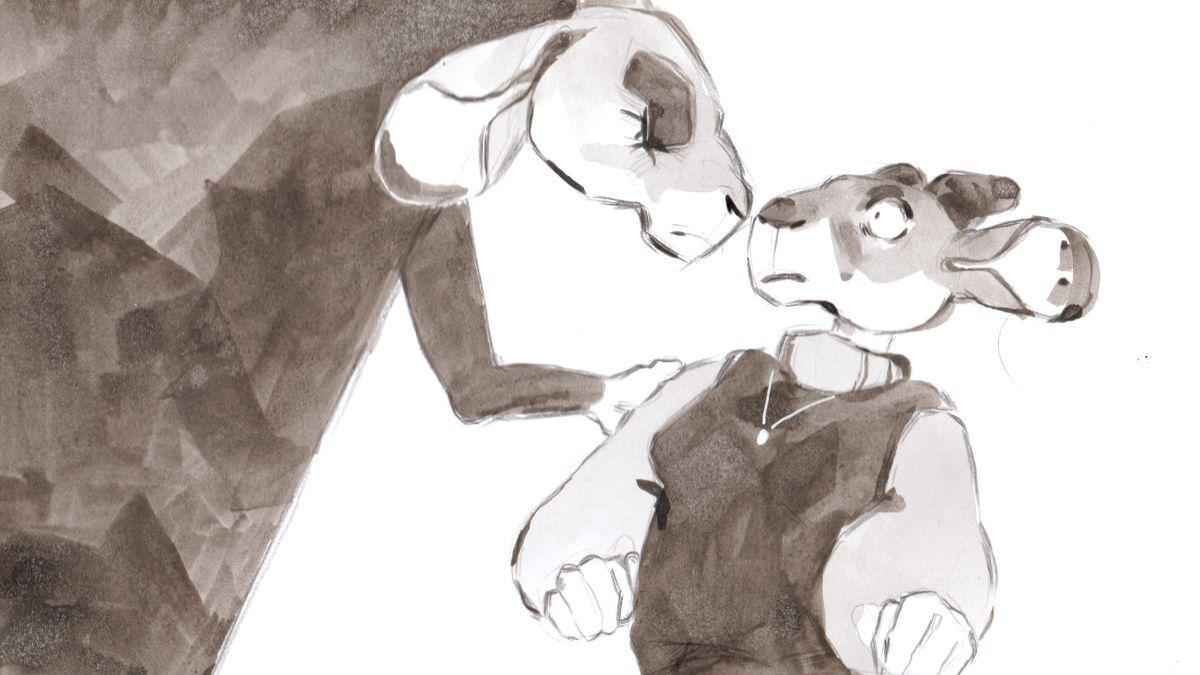 TO BE A GOAT
Milda Kargaudaite, 2020, United Kingdom, 4 min

A family tale – goats and horns and pain, intergenerational violence, toxic male behavior and empowering bonds between a grandchild and her grandmother.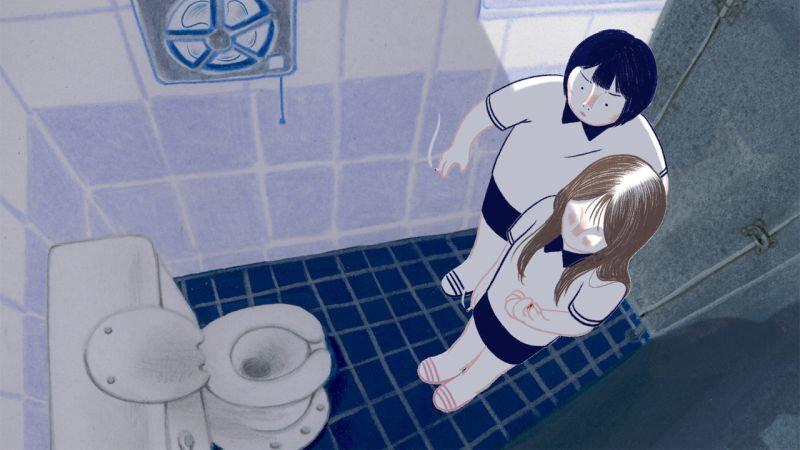 수라 | SURA
Jeong Haeji, 2020, South Korea, 5 min

A young woman is feeling painfully trapped in a situation, like in a spider's web. On baby spiders, the importance of friendship and the undeniable right to decide over your own body.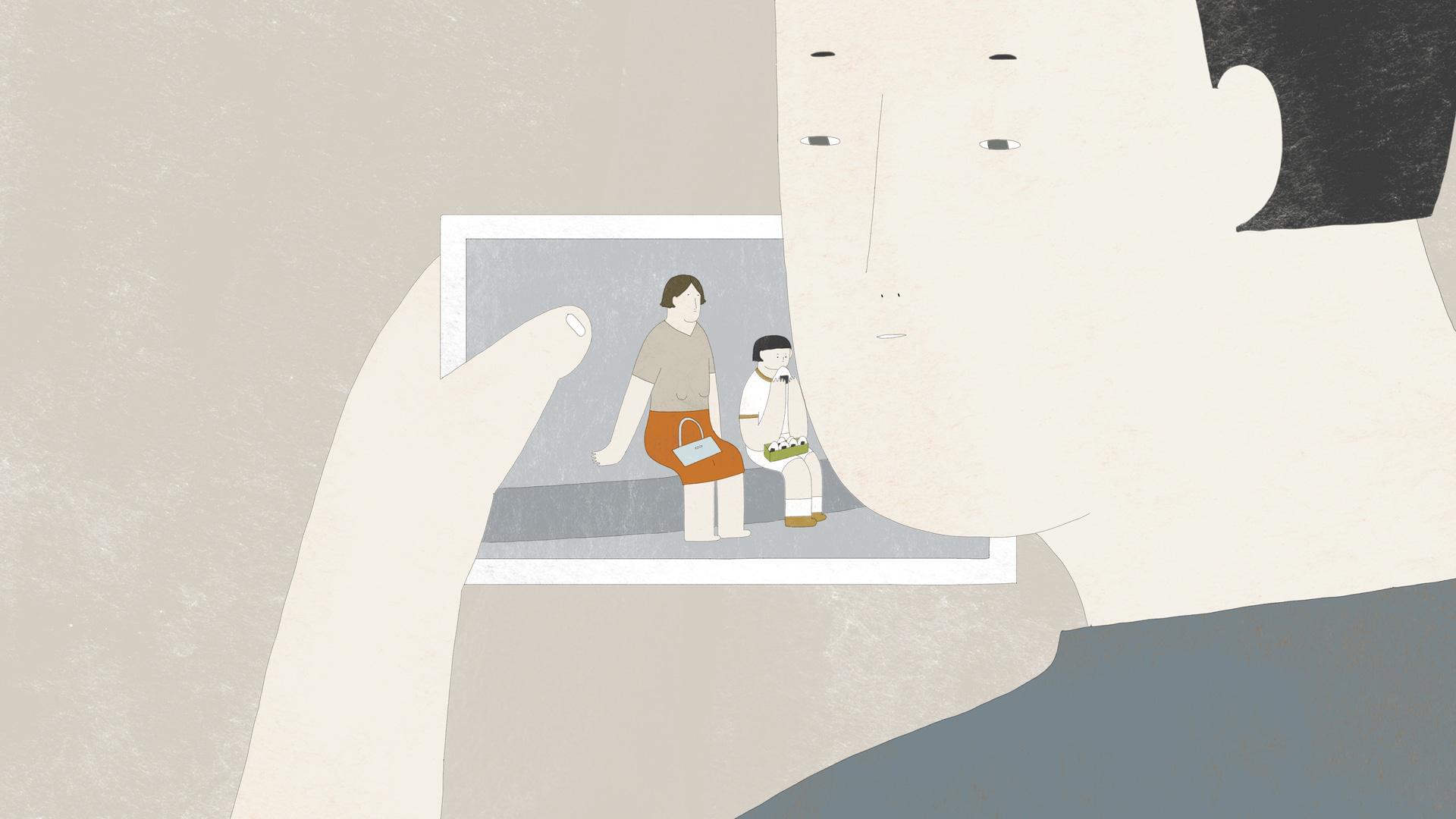 夢的河流 | THE RIVER
Huang Ping An, 2020, Taiwan, 3 min

Times of grief and spaces of memory. After losing his mother, the protagonist thinks back and remembers absence and love through tastes, smells and everyday rituals.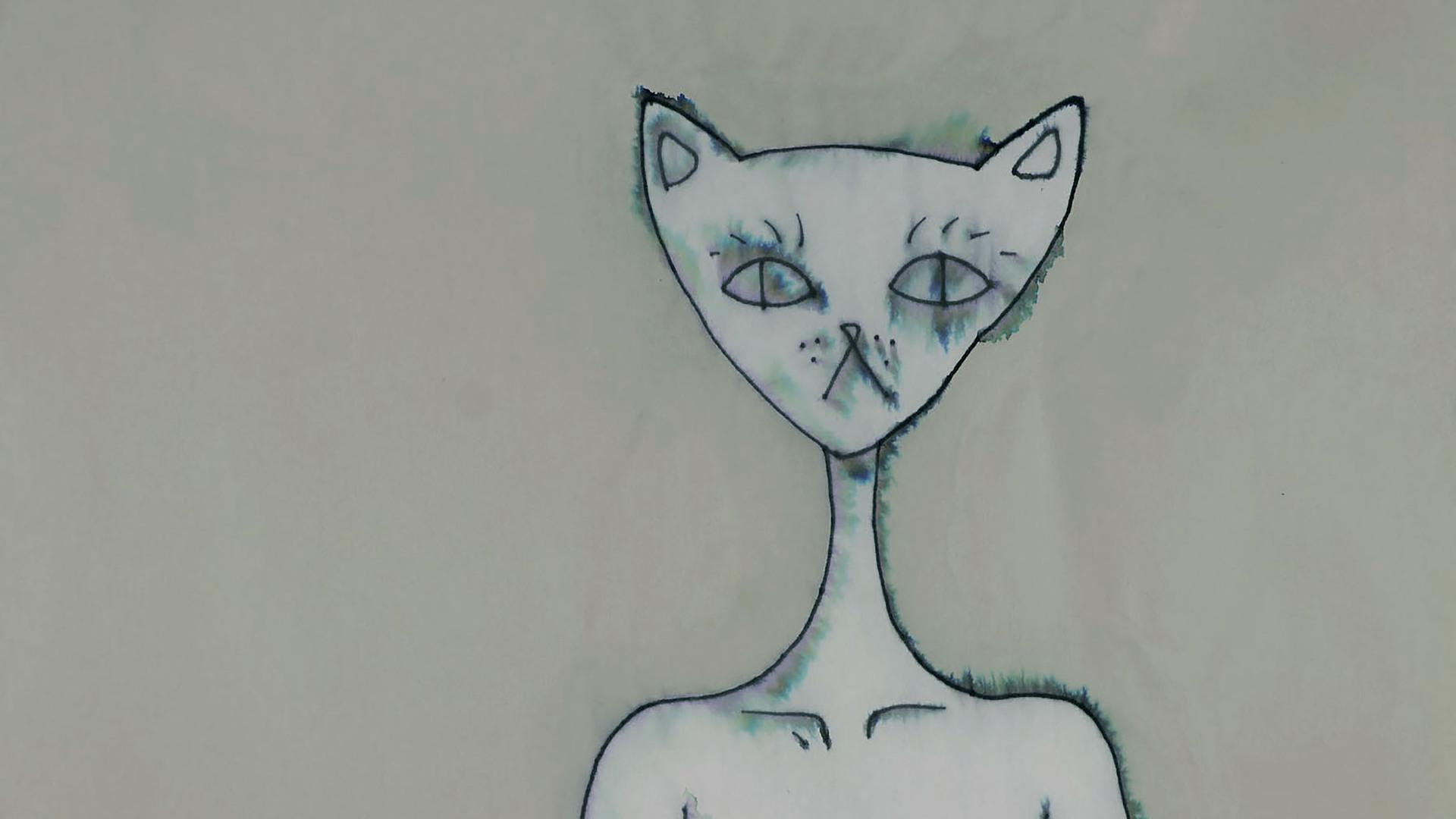 MY SON
Olga Synyshyn, 2020, Poland, 2 min

Bonds and ties, intense, physical and oftentimes painful. Do we recognize one another? Some of the intangible aspects of the kinship between parents and children, translated into dense imagery and intense visual expressions.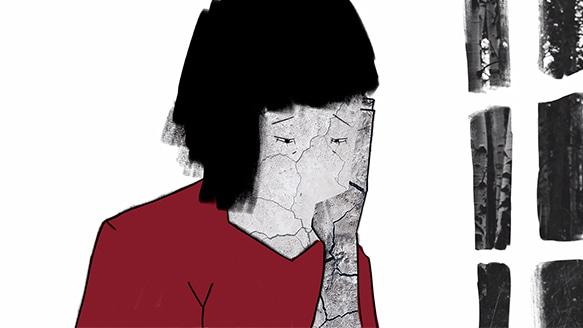 TRÜBES WASSER | TROUBLED WATER
Elena Wiener, 2020, Germany, 10 min

What to do when your body eats you up? When the fight against yourself overshadows your daily routines, your relationships and your freedom? A protagonist relentlessly fights an autoimmune disease, restrictions and inner demons.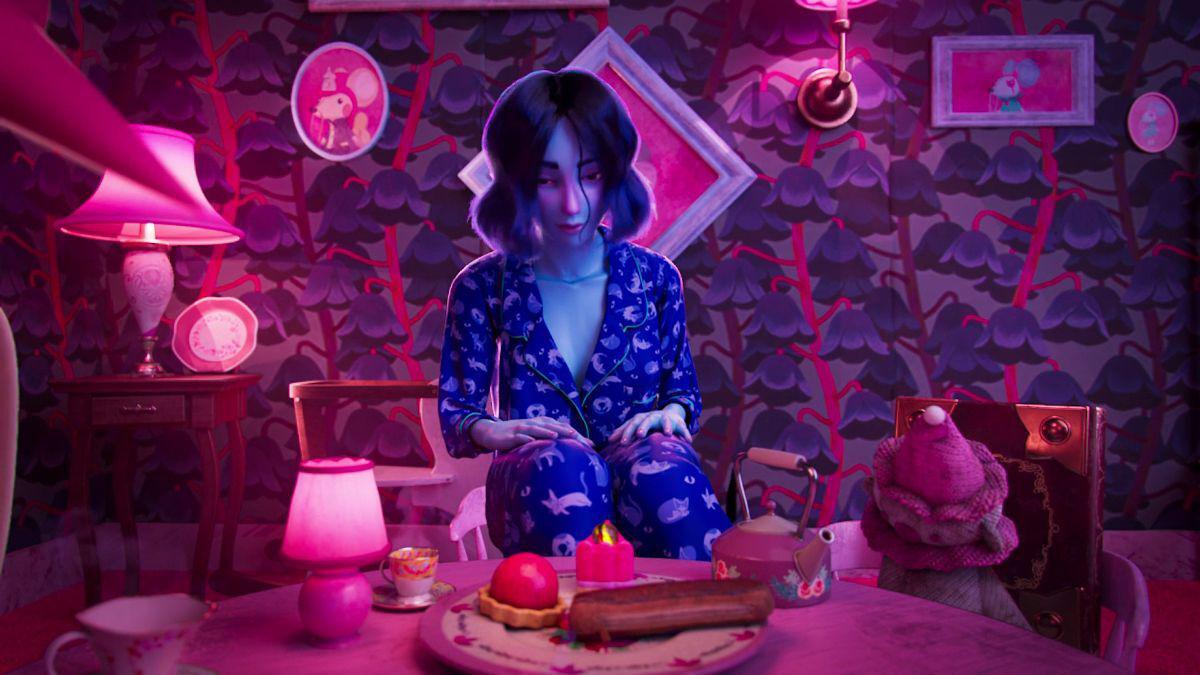 3 MURS & UN TOIT
Mathilde Dugardin, Orane Laffra, Hugo de Magalhaes, Wassim El Hammami, 2020, France, 9 min
Deep into her dreams, Ava wanders through the mysterious walls of her childhood dollhouse.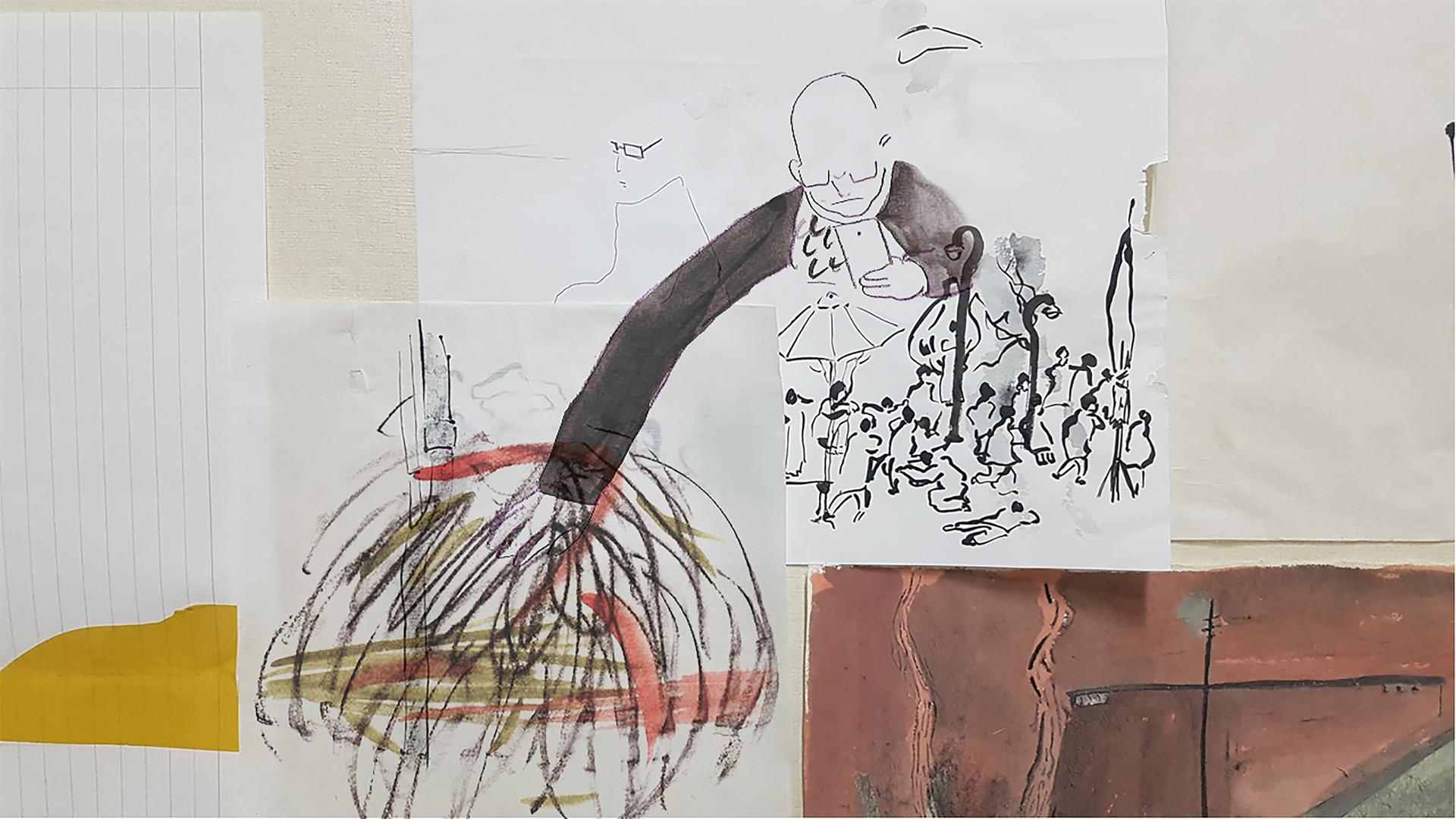 정처없는길 | AIMLESS WANDERER
Kim Dam-eun, 2020, South Korea, 2 min

Ordinary street scenes – single drawings brought together to tell a story about our emotions and thoughts in our everyday lives.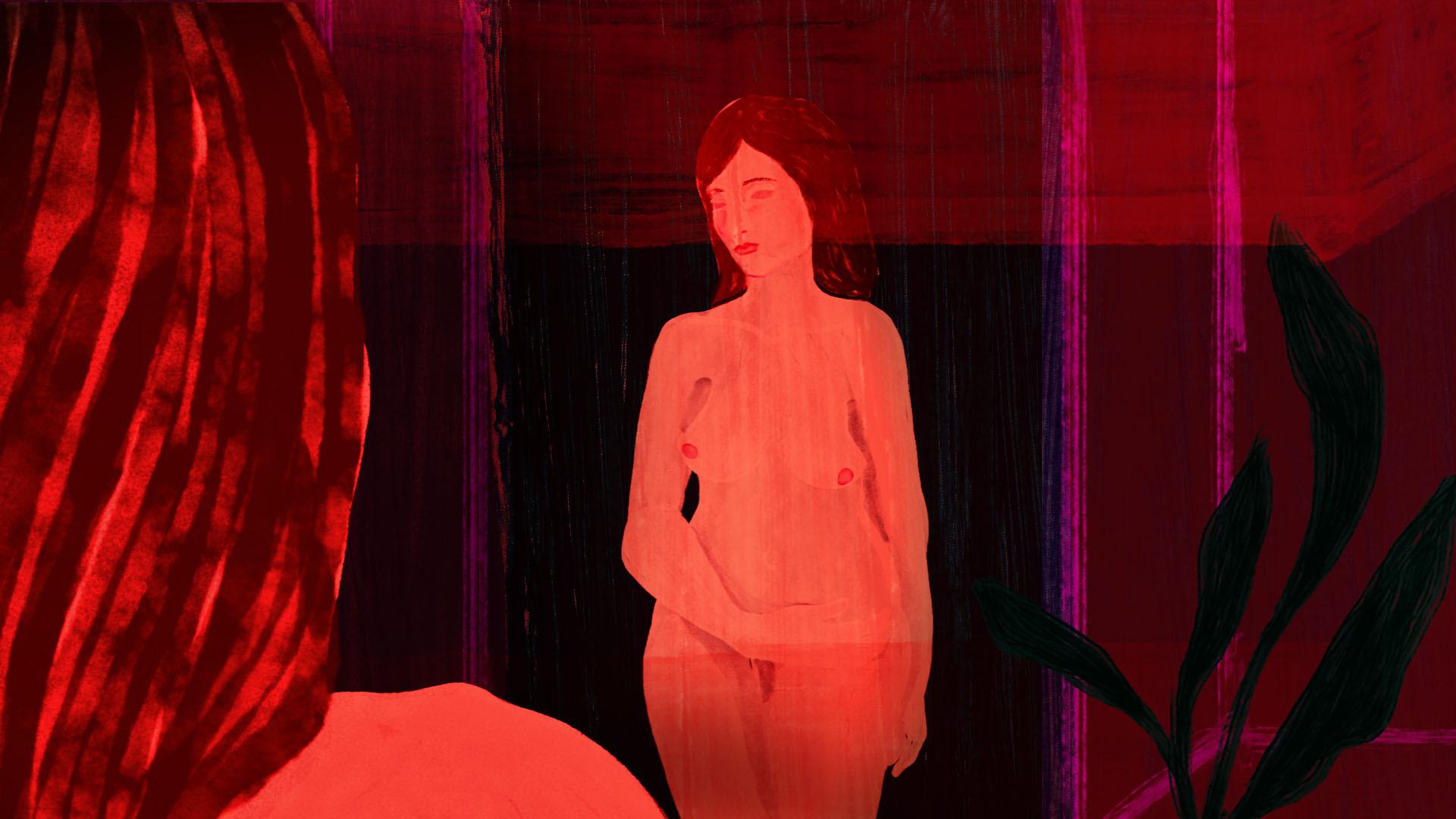 PORTRET KOBIECY | PORTRAIT OF A WOMAN
Natalia Durszewicz, 2020, Poland, 5 min

Tired of conforming to all kinds of outside expectations, a woman finally tries to break free and fights to liberate herself. Will she succeed? Inspired by a poem by Nobel laureate Wisława Szymborska.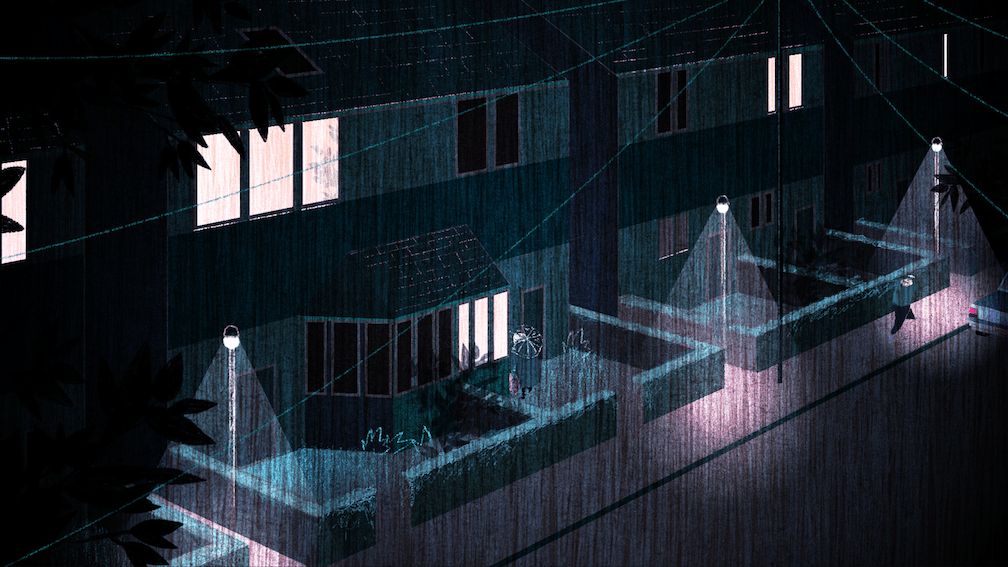 LA TEMPÊTE | THE STORM
Astrid Guinet, 2020, France, 6 min

As a storm is brewing, a sad woman grabs her spoon and slowly lets the flood take hold of her mind, drifting through streams of memory, grief and codependence until she finds a movement of release.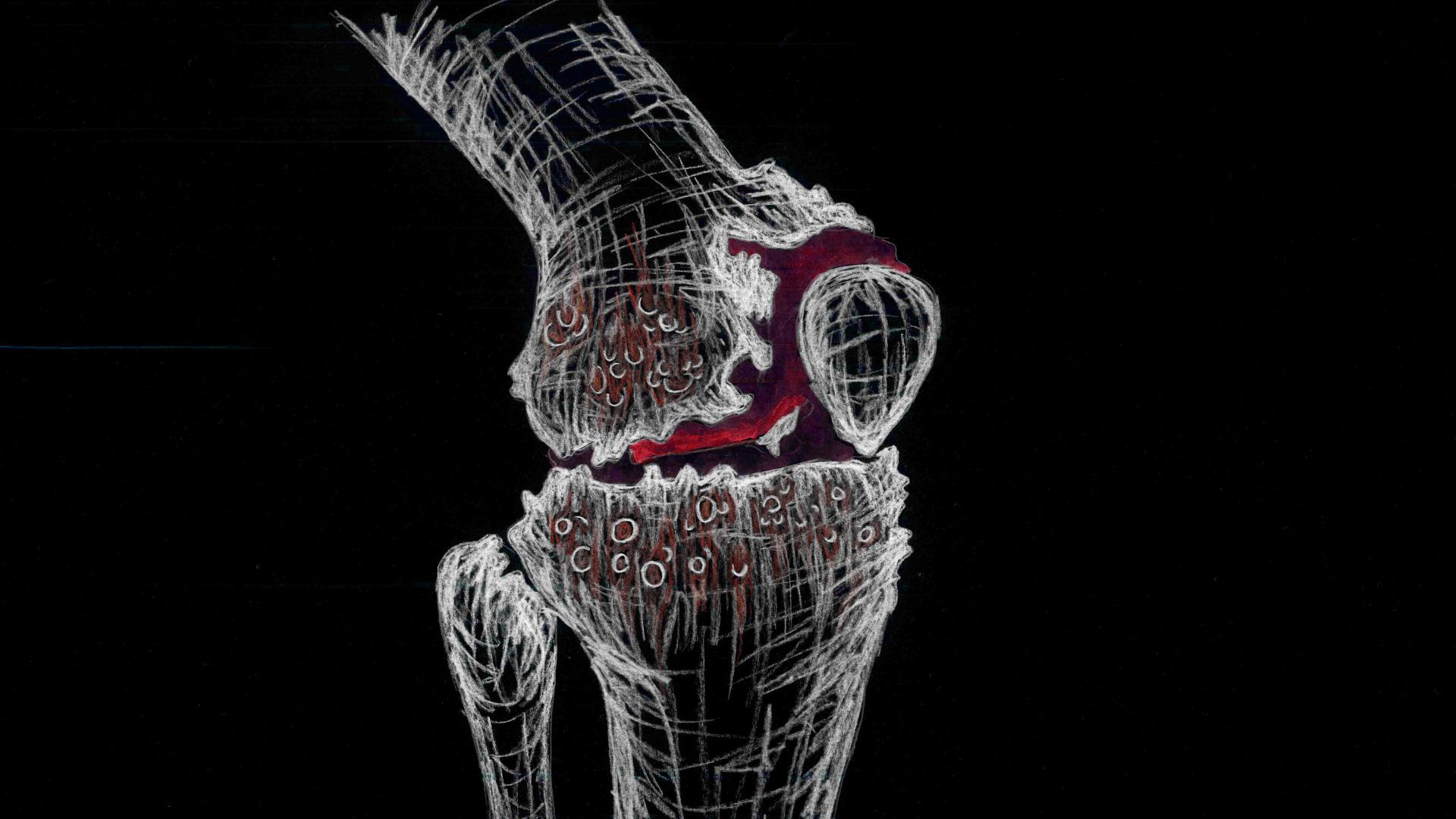 SENESCENE
Phoebe Morrison, 2020, United Kingdom, 3 min

A visceral depiction of the very human process of senescence: the condition and process of deterioration with age.
*contains flashing images!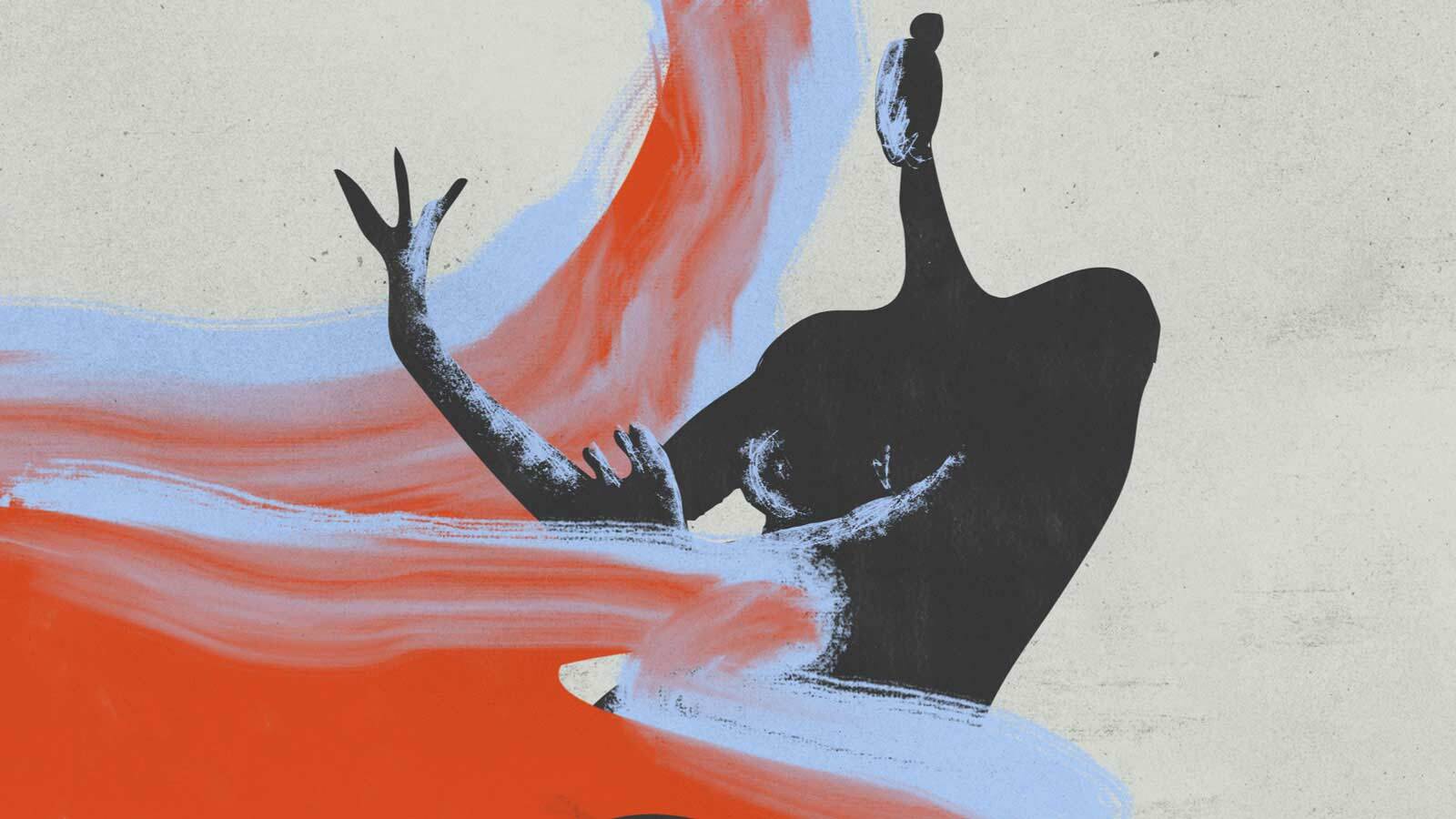 MYACH
Olha Karasova, 2020, Germany, 4 min

A poetic dance-dialogue between a dancer and her shadows that personify her inner experiences. A frame-by-frame animation to the music of the Ukrainian freak cabaret band Dakh Daughters.

UP & COMING 2
65 min + Q&A / Thu. 11.3., 19:00 / online available 48 hours
Some have cats on their heads, others chase forbidden delights. Complacent citizens sip bubbly drinks in closed circles, cocky performers vie for attention on stage, tiny creatures long for love amid death and decay. From bizarre to beautiful, everybody has to find their own way in these strange worlds.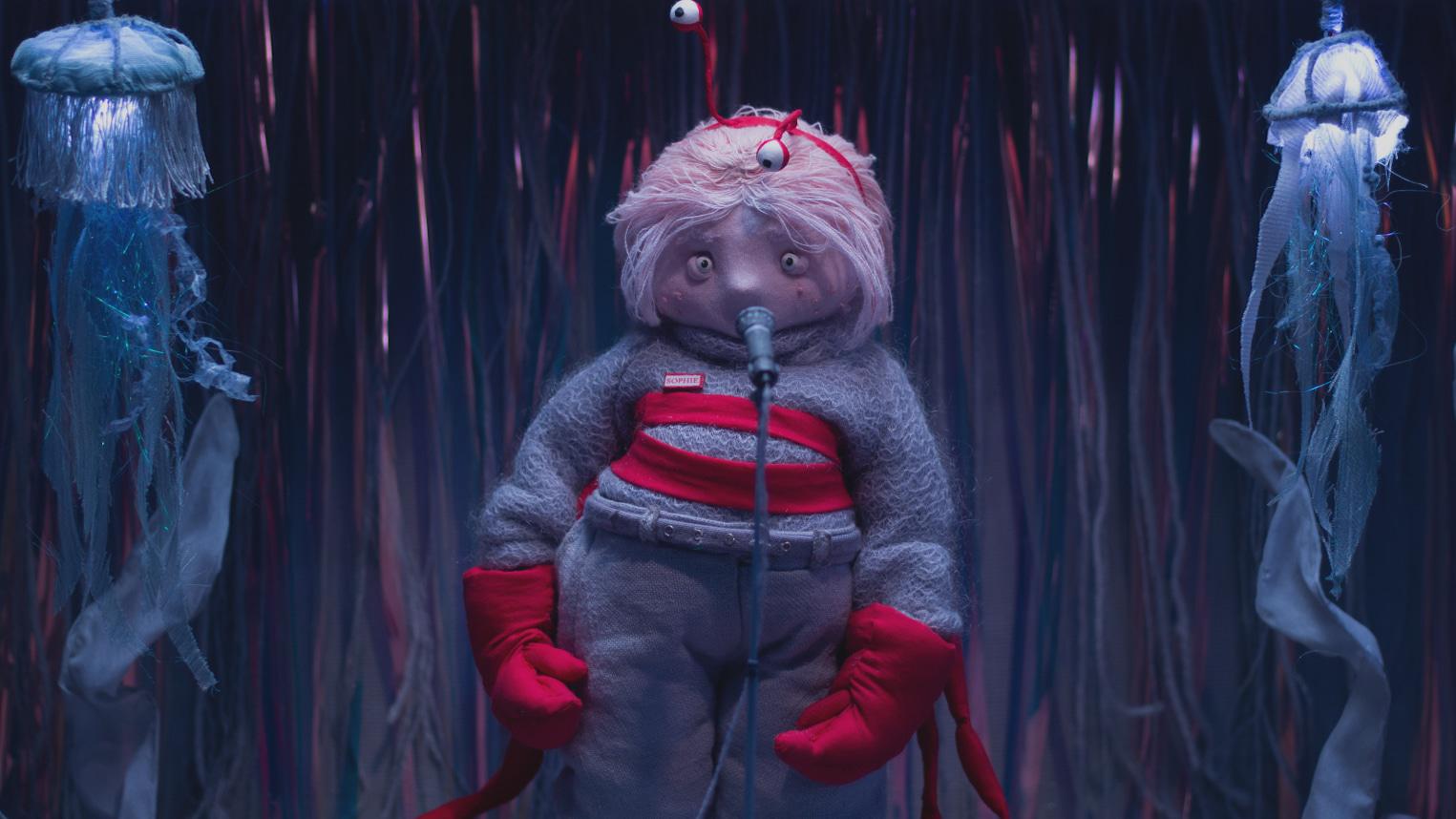 LISTEN TO ME SING
Isabel Garrett, 2019, United Kingdom, 11 min

A miserable performer in a cliff-top hotel finds her most primal self when she unexpectedly falls in love with a giant pink walrus.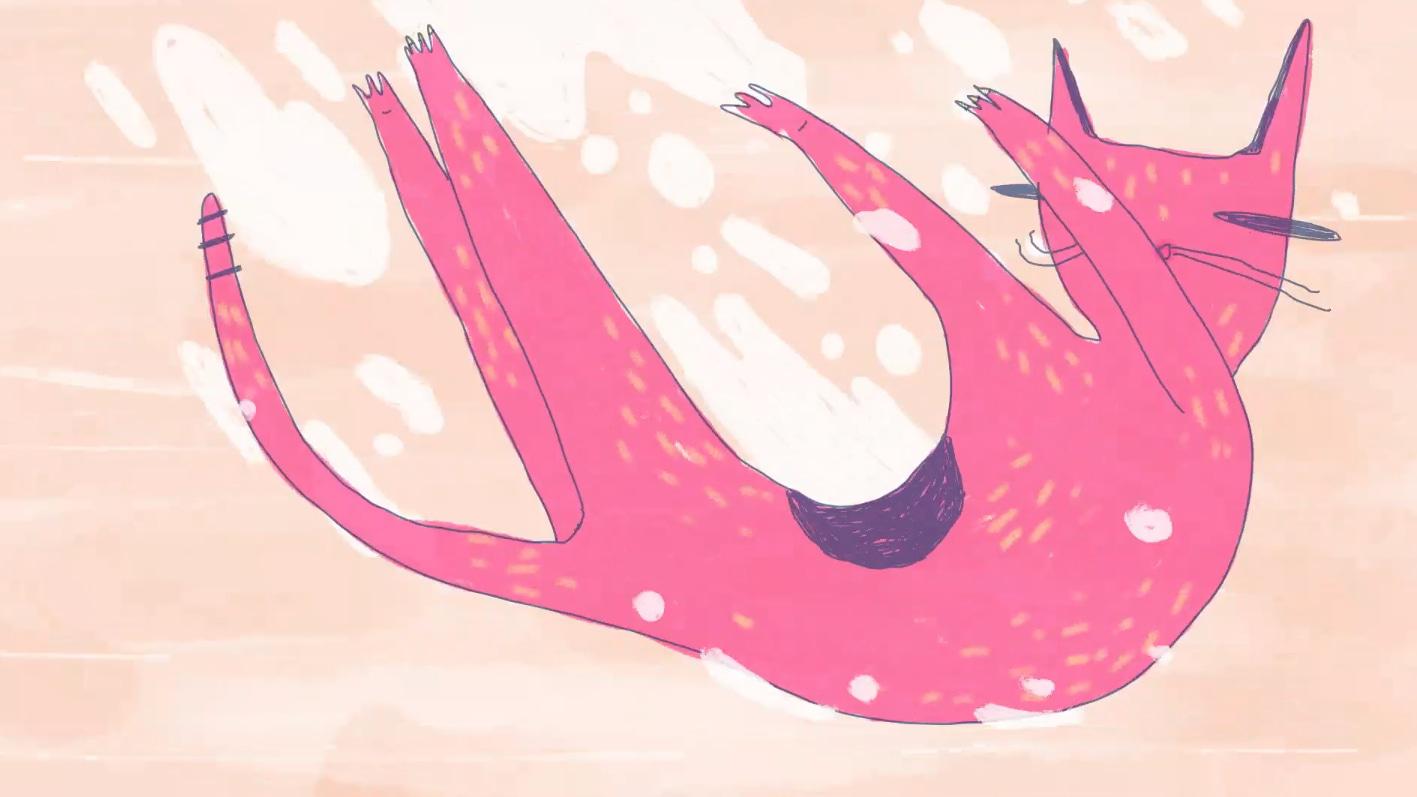 JEROBOAM
Bianca Caderas, 2020, Germany, 7 min

Be it at bars, house parties or romantic dinners, the people in Jeroboam like to raise their champagne-filled glasses. However, they all seem quite indifferent to the cruelty necessary to give their favourite beverage its signature fizz.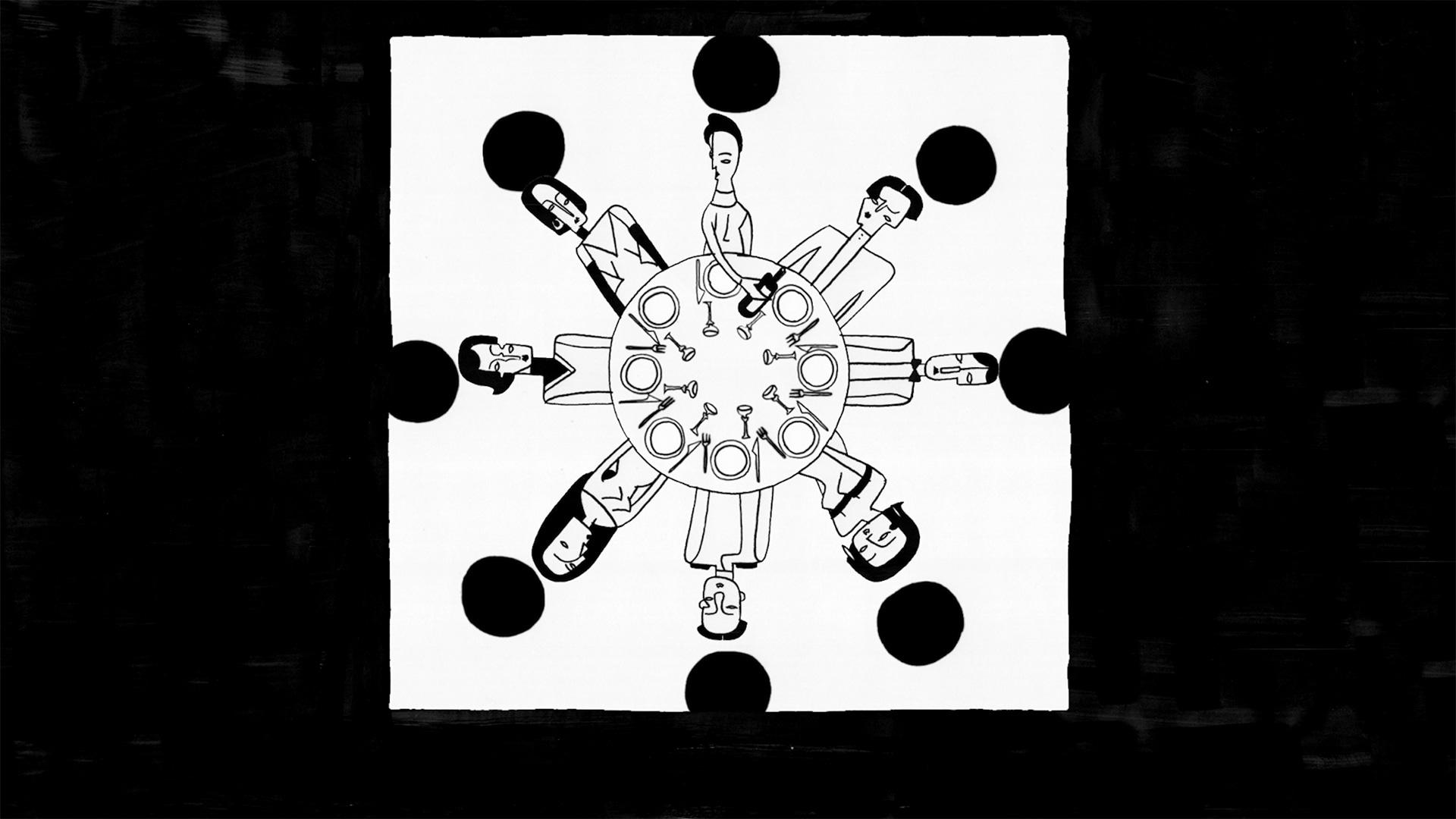 HUIS CLOS
Nina Winiger, 2020, Switzerland, 4 min

The bourgeoisie is celebrating in a circular space where eating, drinking and dancing is followed by dancing, drinking and eating. This particular merry-go-round could go on forever.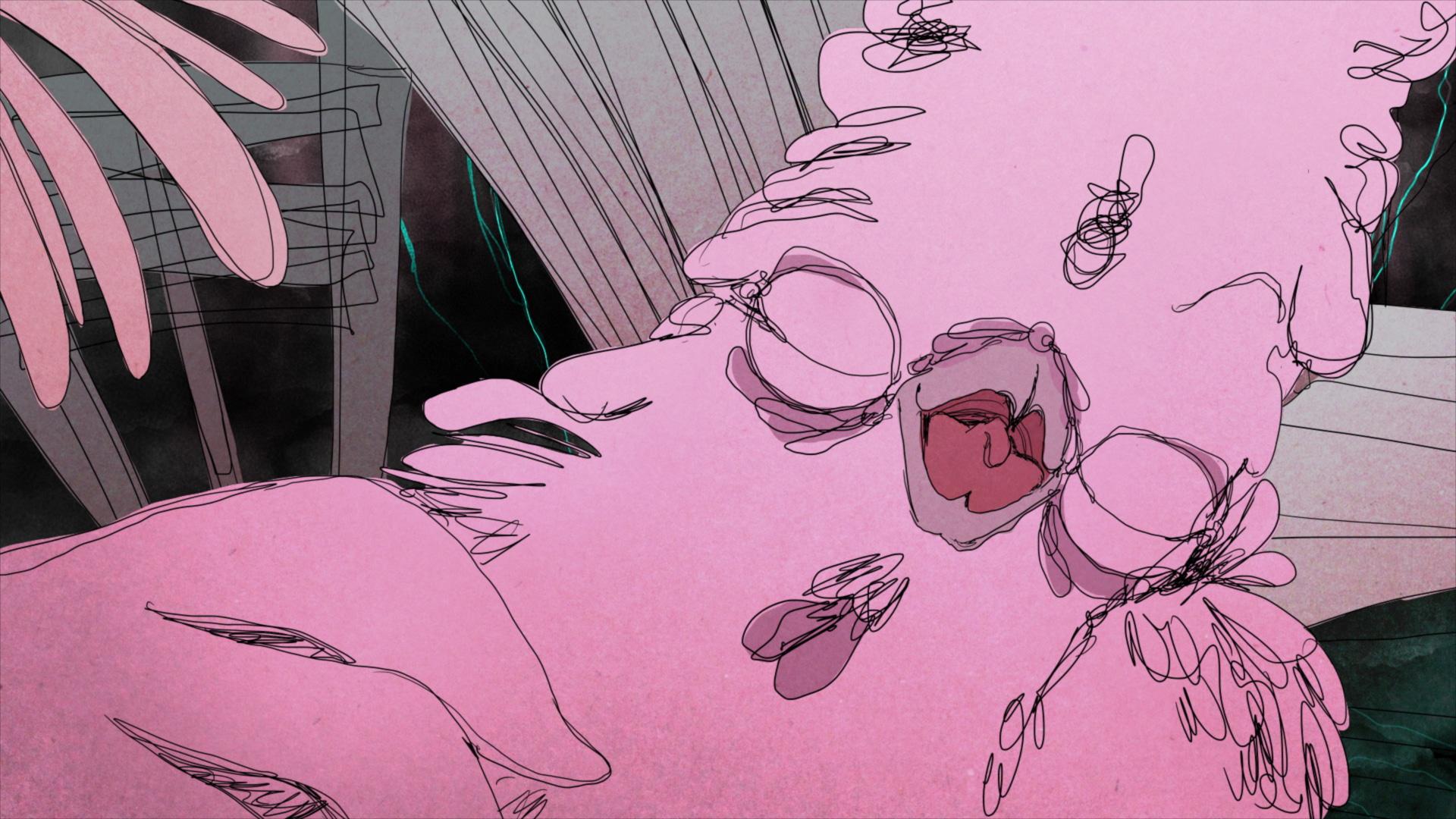 COCKPERA
Kata Gugić, 2020, Croatia, 4 min

A lascivious henhouse opera inspired by Aesop's fable "The Fighting Cocks and the Eagle". Cocky behavior in an almost ridiculous performance of masculinities fighting for attention on stage.
With the kind authorization of ARTE.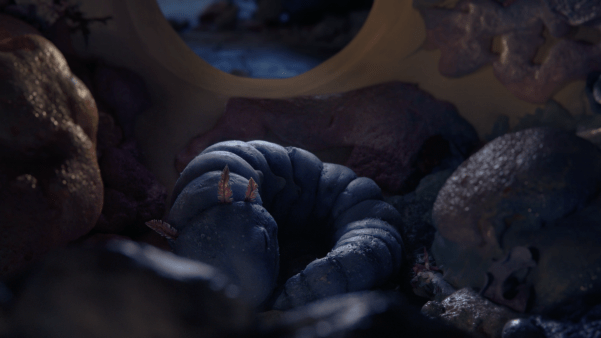 JSME SI O SMRT BLÍŽ | LOVE IS JUST A DEATH AWAY
Bára Anna Stejskalová, 2020, Croatia, 11 min

In the desolate world of a landfill, a parasite living in the corpse of a dog is longing for a soulmate but nobody can see through its shell. Its loneliness brings it to the brink of death. In the end, only love can give it wings.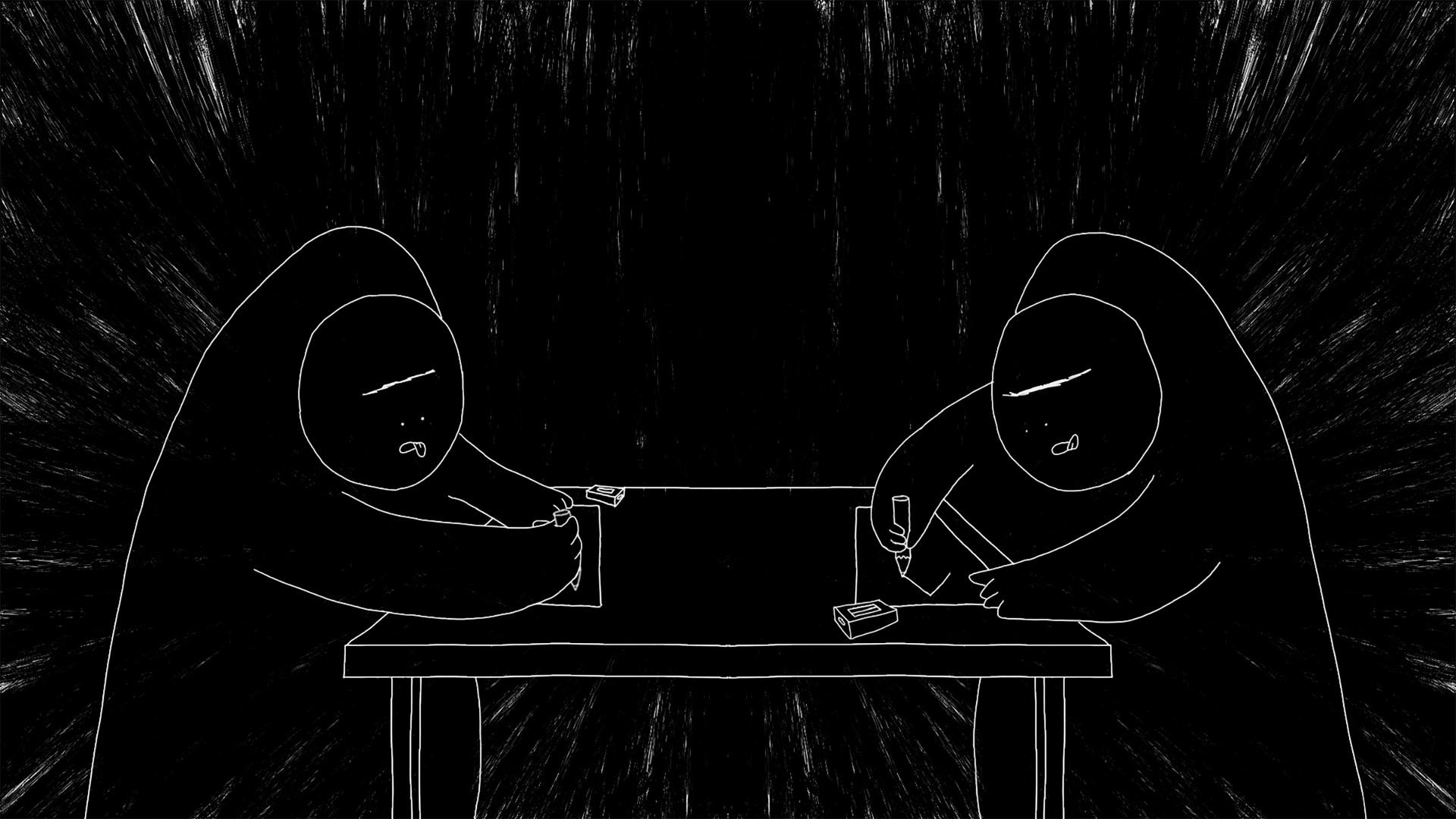 TOUCHÉ
Sofia Gorelova, 2020, Estonia, 3 min

'You' are trying to get in touch with 'your inner self', but it turns out you speak different languages and a self-destruction mode is triggered.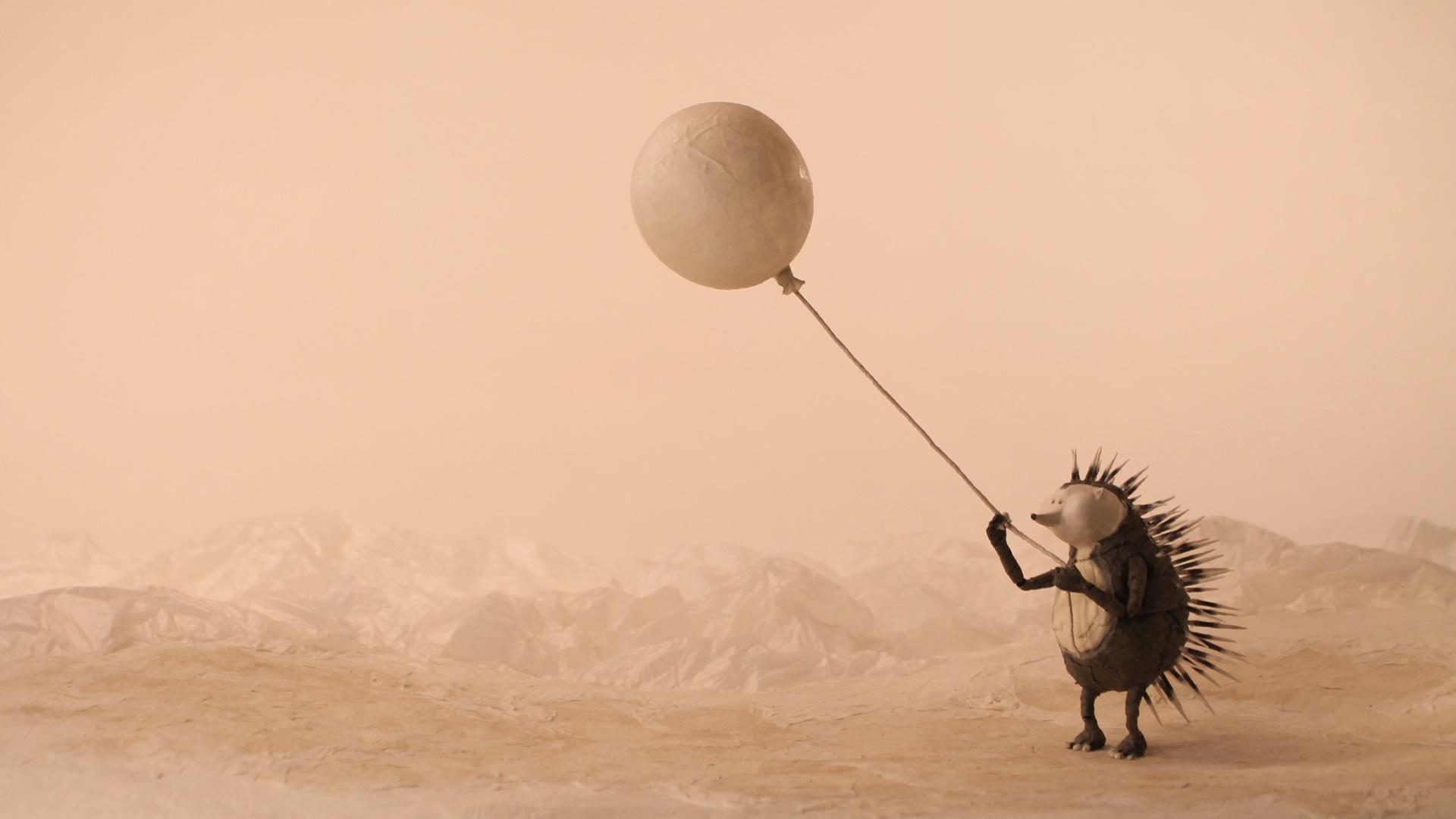 PEARL DIVER
Margrethe Danielsen, 2020, Norway, 9 min

Three couples are facing different challenges. A middle-aged hedgehog falls in love with a balloon, but finds it difficult to maintain his grooming routine. A couple of arctic lovers are experiencing a coldness between them, and two oysters are losing patience as they wait to be on the same schedule.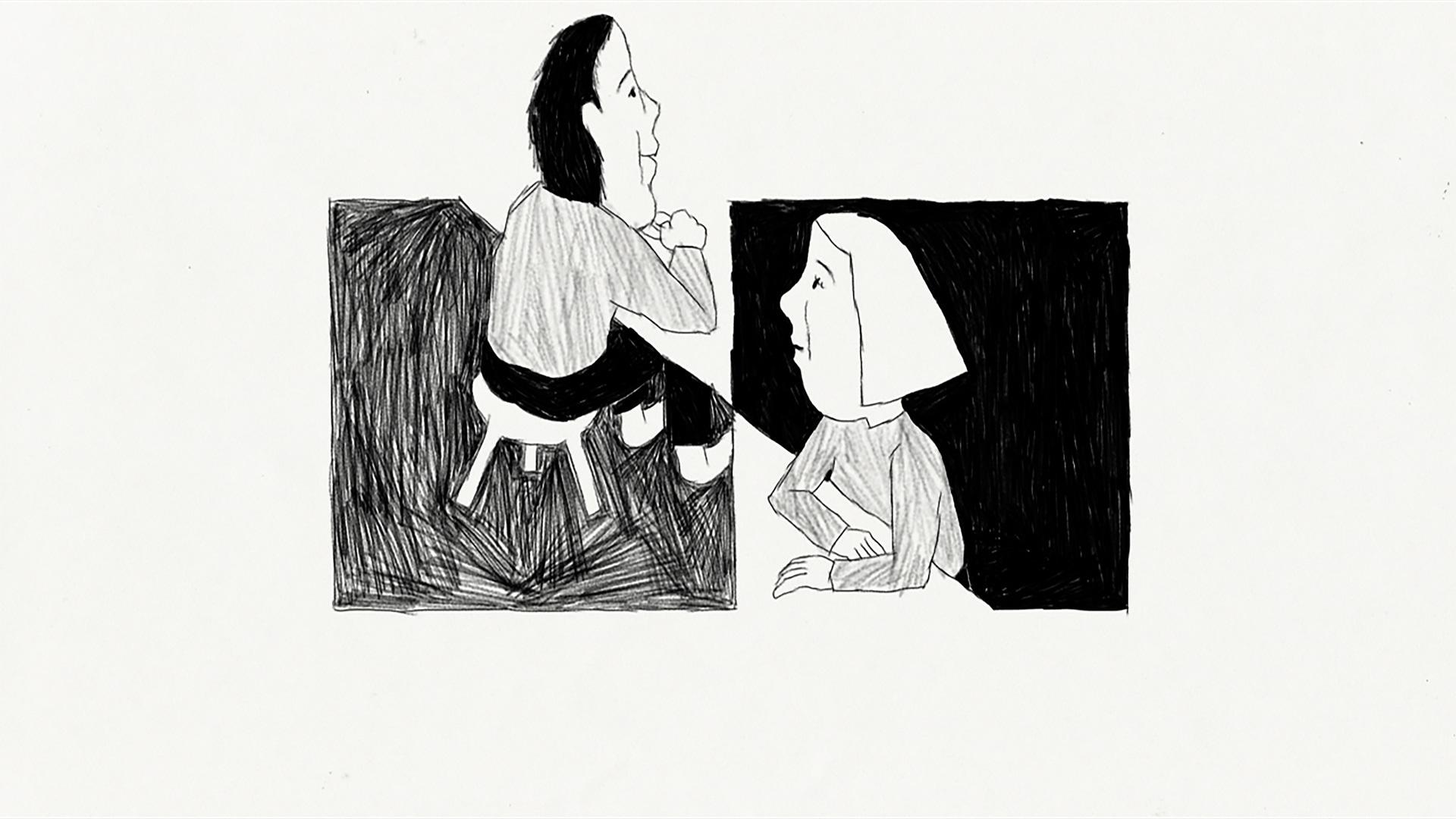 AU BOUT DE LA TABLE
Lise Rémon, 2019, France, 3 min

Once again they try to talk to each other; and once again the other one just seems so far away. How can that be when they are only at different ends of the table?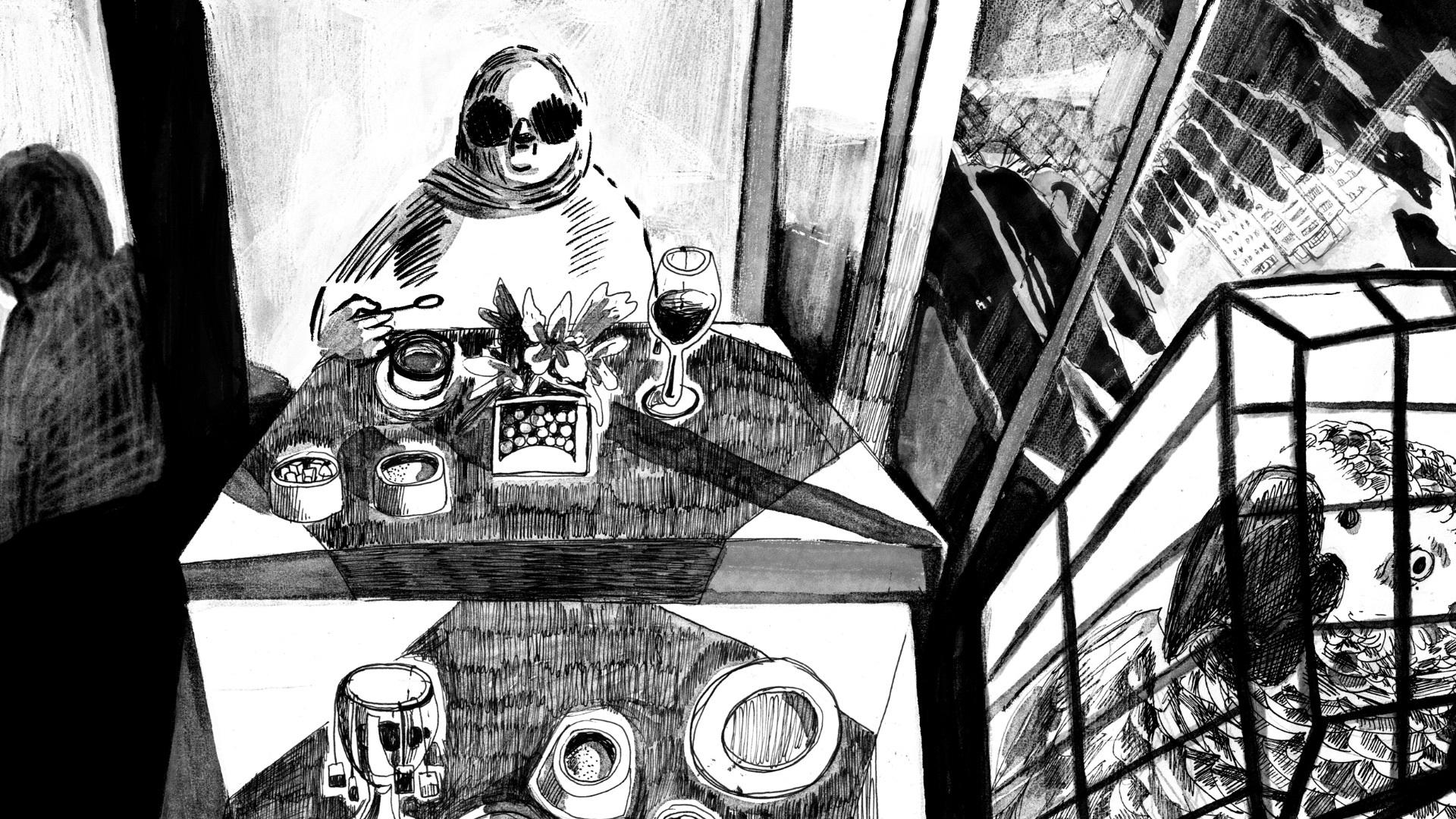 THE LOST WEDDING RING
Elisabeth Jakobi, 2019, Germany, 4 min

A woman who is in Tehran for a nose operation loses her wedding ring. While her husband is pursuing his hobbies and the employees search the hotel for the lost item, she finds the peace she was looking for.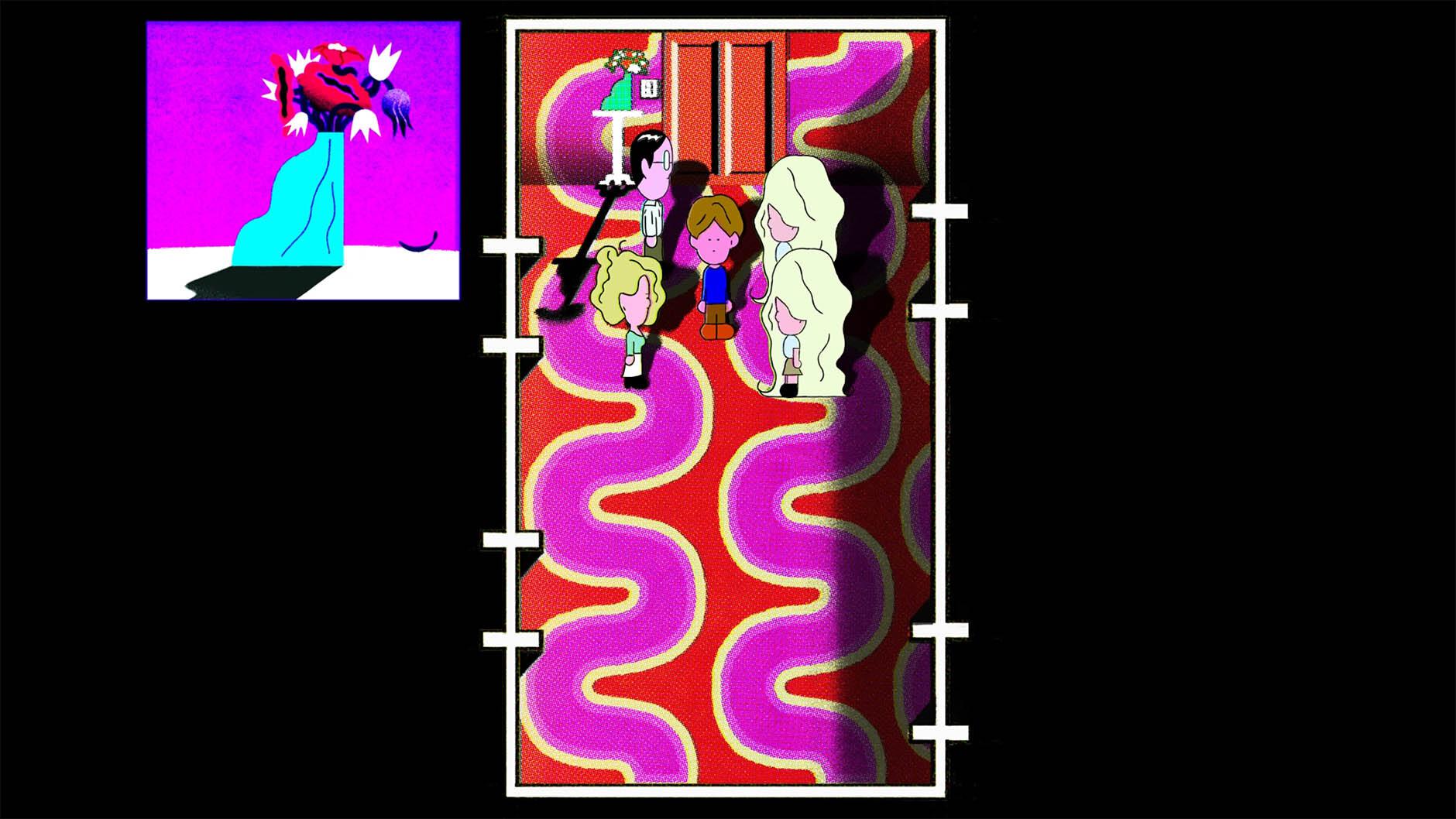 LA CERISE SUR LE GATEAU | CHERRY ON THE CAKE
Chloé Farr, 2020, Belgium, 5 min

In a two-dimensional, game-like world, Dani is babysitting twins. Everything is fine – if only it wasn't for the sumptuous cake in the fridge that he is forbidden to touch. Late at night, he can't resist sneaking a look at it …