The presentor has activated the presentor mode. Would you like to follow?
Follow presentor
You are following the presentor.
Stop following presentor
MY FAVORITE WAR

Sat. 13.3., 19:00 / online available for 48 hours / Only available in Austria, Germany and Switzerland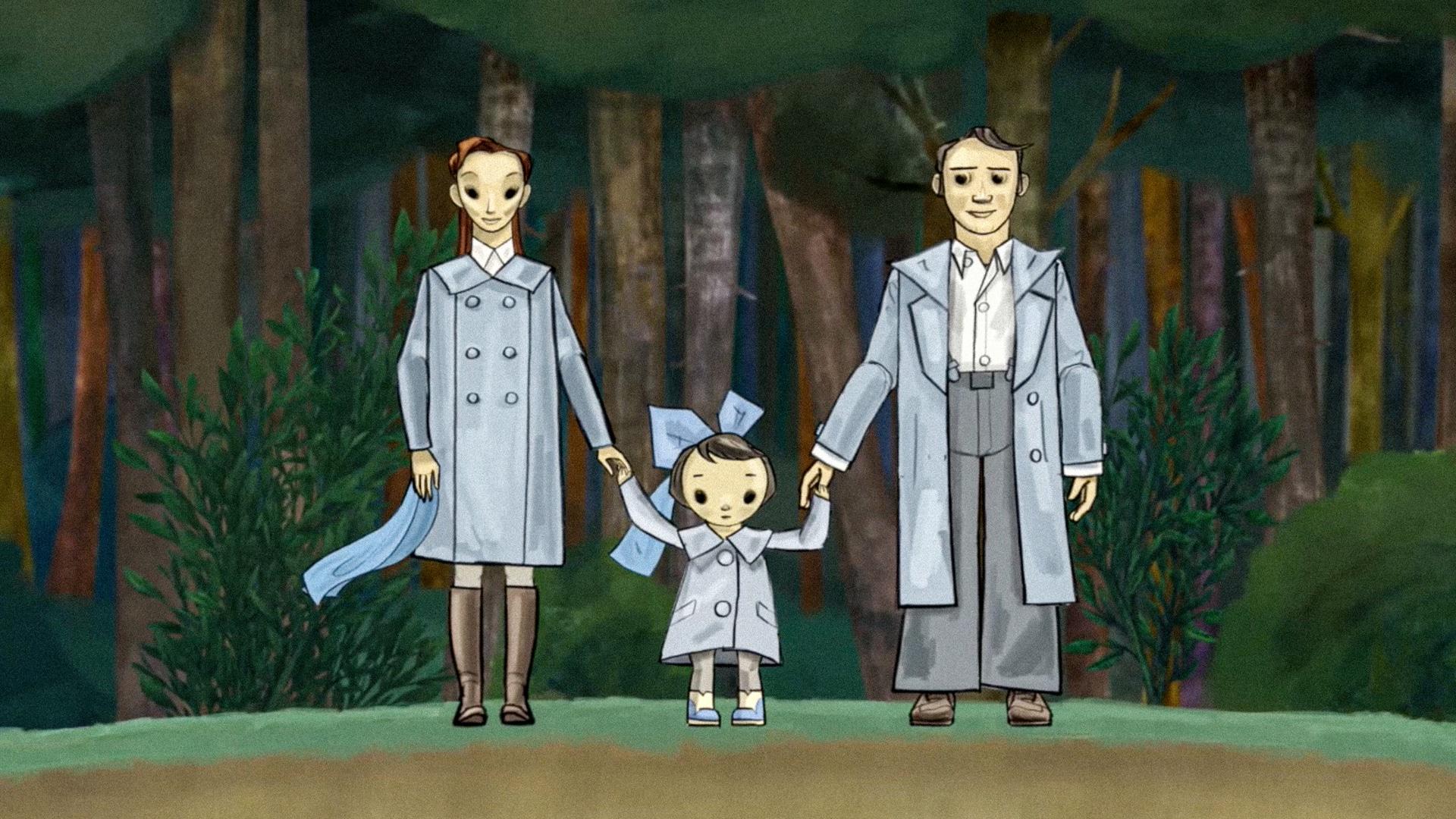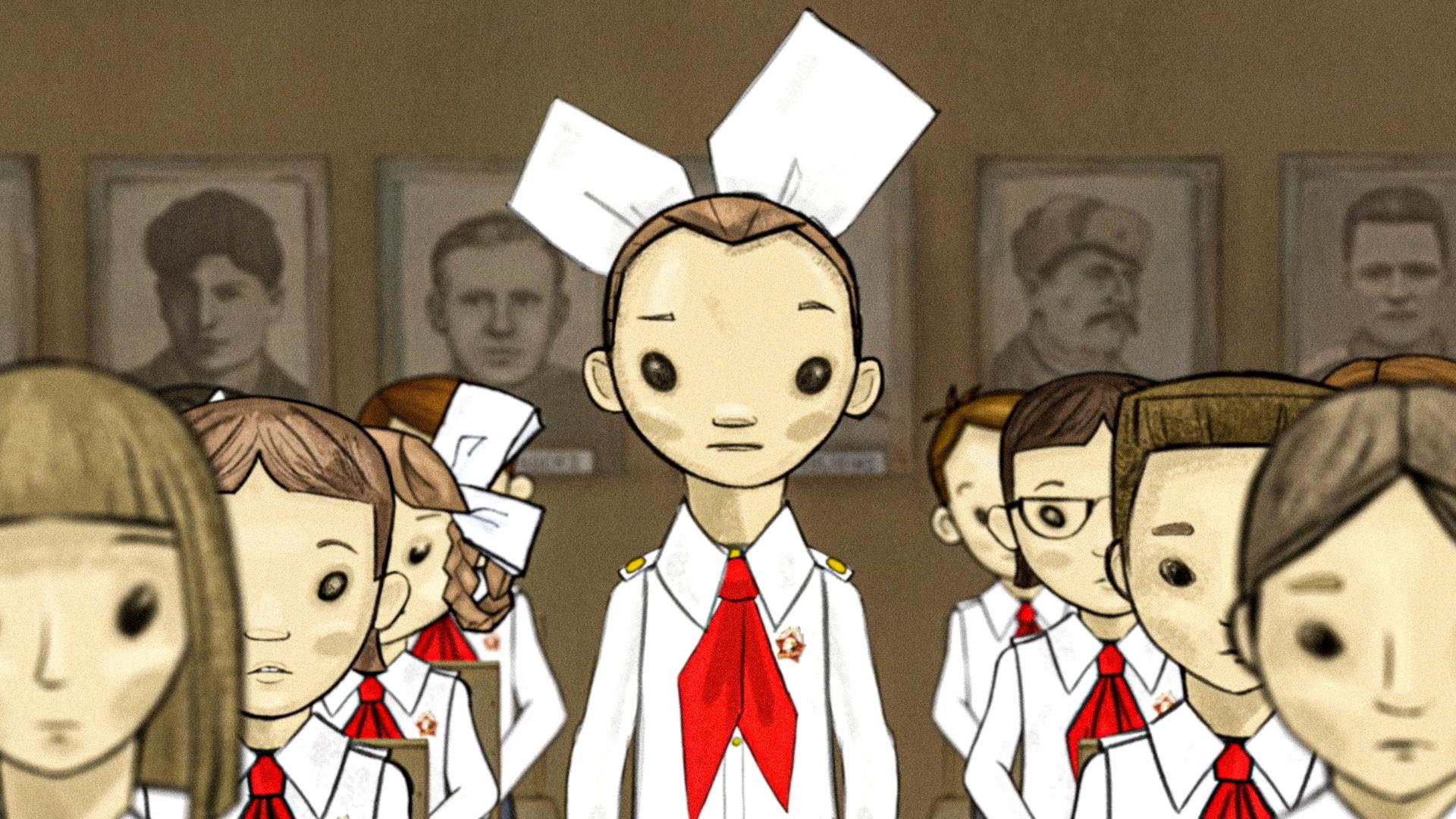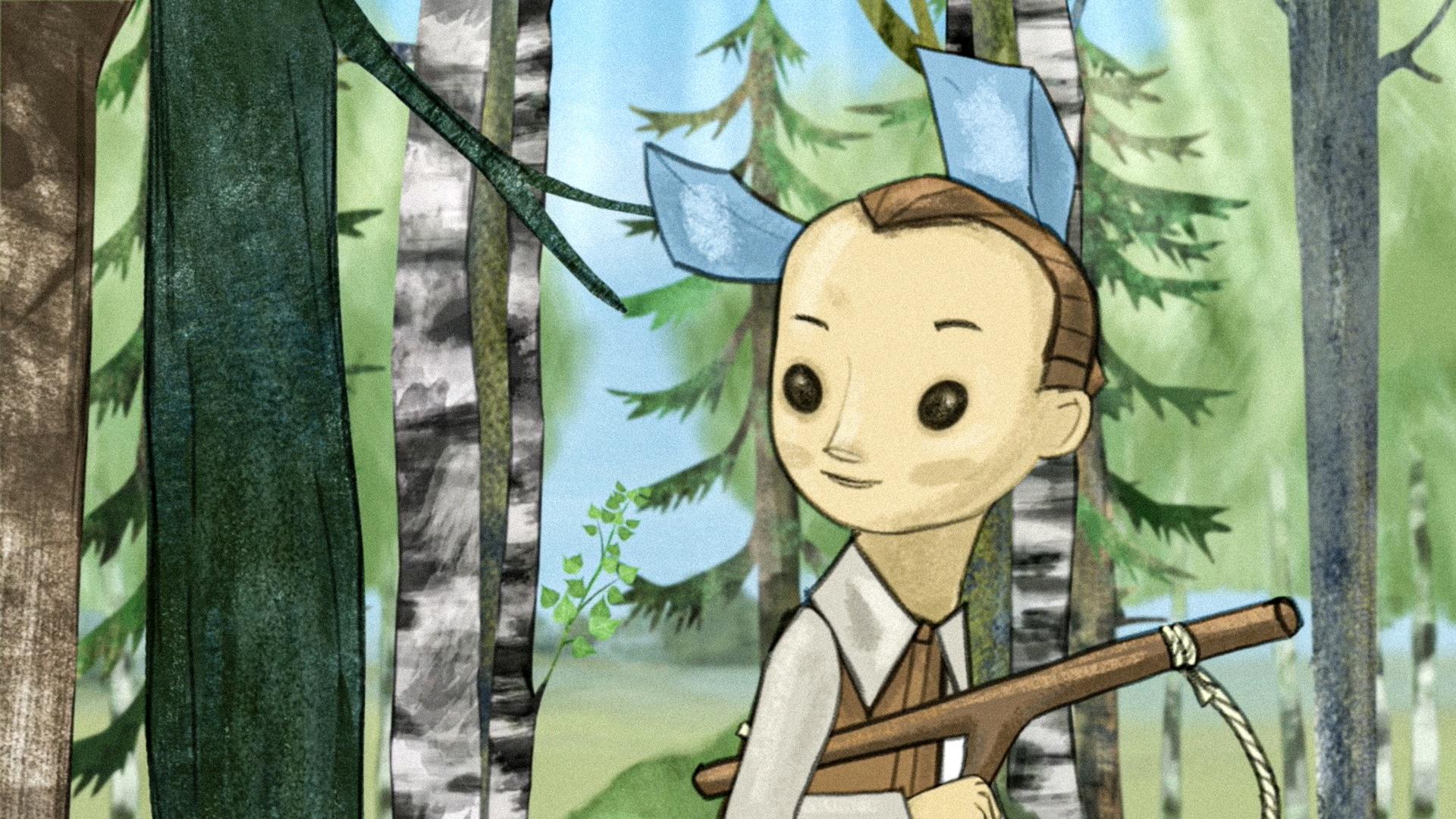 MANS MĪĻĀKAIS KARŠ | MY FAVORITE WAR
Ilze Burkovska-Jacobsen, 2020, Norway/Latvia, 82 min
My Favorite War is Ilze Burkovska's personal story of growing up in Cold-War Latvia, at the time a republic of the USSR. 
We first meet Ilze as a little girl playing war at her granddad's farm. Later, she is faced with frightening war drills at school. Gradually, Ilze becomes aware of the discrepancy between Soviet reality and the propaganda denying the truth of that very experience. She also starts to notice the conflicting views held by the people she loves the most.
In her first animated film, Ilze Burkovska-Jacobsen combines animation with live-action and archival footage. The result is a touchingand very personal film about her childhood and youth, about silence and family secrets, and about the courage to find one's own way.
Winner of the Feature Film Contrechamps Award and the French Critics Prize (Prix du jury SensCritique) at the Annecy International Animation Film Festival 2020
Special Distinction Prize at the Bucheon IAFF in Korea

Grand Prix / Feature Films, New Chitose Animation Festival 
Best Animation Director, Best Animated Film (Latvian National Film Prize) 
ARTIST TALK: SAT 13.3, 20:30

ILZE BURKOVSKA-JACOBSEN

with Julia Pühringer, Film critic and Journalist