The presentor has activated the presentor mode. Would you like to follow?
Follow presentor
You are following the presentor.
Stop following presentor
Tricky Women/Tricky Realities Award, worth 4 000 € donated by VdFS

3-month scholarship to live and work at Q21/MQ under the Artist-in-Residence Program

NeoTel Award, worth 3 000 € donated by NeoTel Telefonservice GmbH & Co KG

Sabine & Nicolai Sawczynski Audience Award International Competition, worth 1 000 €

Up&Coming TRICKY WOMEN/TRICKY REALITIES Award 2021

Hubert Sielecki Award for Austrian Animation worth 500 €

Audience Award 2021 Up&Coming and Austrian Panorama

INTERNATIONAL COMPETITION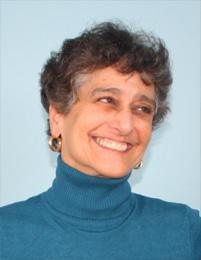 Candy Kugel
a longtime voter in AMPAS and the TV Academy, has made over a dozen award-winning independent shorts acquired by MoMA's Film Archives. She developed and acted as Executive Producer for "Angela's Christmas" for Brown Bag Studio. Through Buzzco Associates, she has created TV programming, educational films & ads.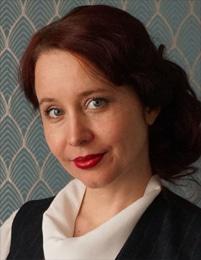 Amelie Loy

is a freelance illustrator and filmmaker. She graduated with honours at the Academy of fine Arts Vienna. Her illustration and animation work, such as "Outrageous" and "Garden&Schnaps", is featured in various screenings and magazines. Additionally she teaches media production & animation at HTL Spengergasse in Vienna.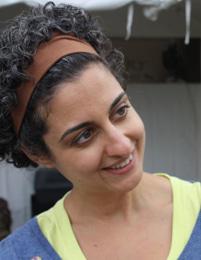 Maryam Mohajer

is a British-Iranian, BAFTA winning animator-directress who was born in Tehran, Iran just before living through revolution, war and immigration. With a background in painting, she discovered animation after moving to UK in year 2000. She received her MA degree in animation from Royal college of art. Her short films have been screened at many international festivals.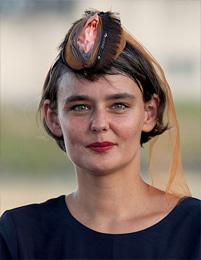 Oona Valarie Serbest
is CEO of FIFTITU% — a networking association for women* in art and culture, CEO of the alliance Feminismus und Krawall, found- ing member and chairwoman of the cultural association Peligro and a graduating student at the University of Arts in Linz. Her debut feature "Von Hexen und verrückten Kühen" was shown at Crossing Europe in 2012.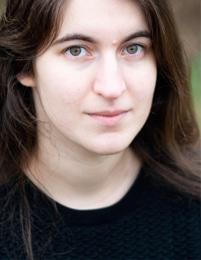 Julia Tudisco

is a Hungarian/Italian illustrator and animation film maker based in Budapest. She is currently doing her Masters degree in animation at the Moholy-Nagy University of Art and Design. She primarily works with digital frame-by-frame animation, but also likes to experiment with other techniques. She loves to make childish happy movies with a hidden serious topic.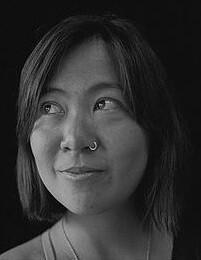 Renee Zhan

is a director and animator who uses dark, visceral images to explore the ugliness of beautiful things. She has participated and won awards at numerous film festivals, including the Jury Award for Best Animated Short at Sundance Film Festival 2019. A native of Houston, Texas, Zhan received her Master of Arts at the National Film and Television School in London.