The presentor has activated the presentor mode. Would you like to follow?
Follow presentor
You are following the presentor.
Stop following presentor
AUSTRIAN PANORAMA
72 min + Q&A / Fri. 12.3., 19:00 / online available for 48 hours
From angry geese to forest sounds coming out of a socket to a message from Greta Thunberg: The Austrian Panorama covers a wide variety of stories and topics and highlights current positions of female filmmakers in Austria that range from challenging social norms (like the Klitclique music video) to exploring emotional and personal mindsets (Crumpled). From hand-drawn animation (Ru- bato) to 3D animation (AI.nsect), the programme features both narrative and experimental shorts that are at times comical, thought-provoking and pleasantly bewildering.
While some filmmakers, like those of Rewind, are still in the middle of their studies, others such as Claudia Larcher can already look back on a long career in film. Awareness and insights are the central themes here, on a broader philosophical level as well as in ordinary everyday life. (Marie Ketzscher, Berlinale Talents).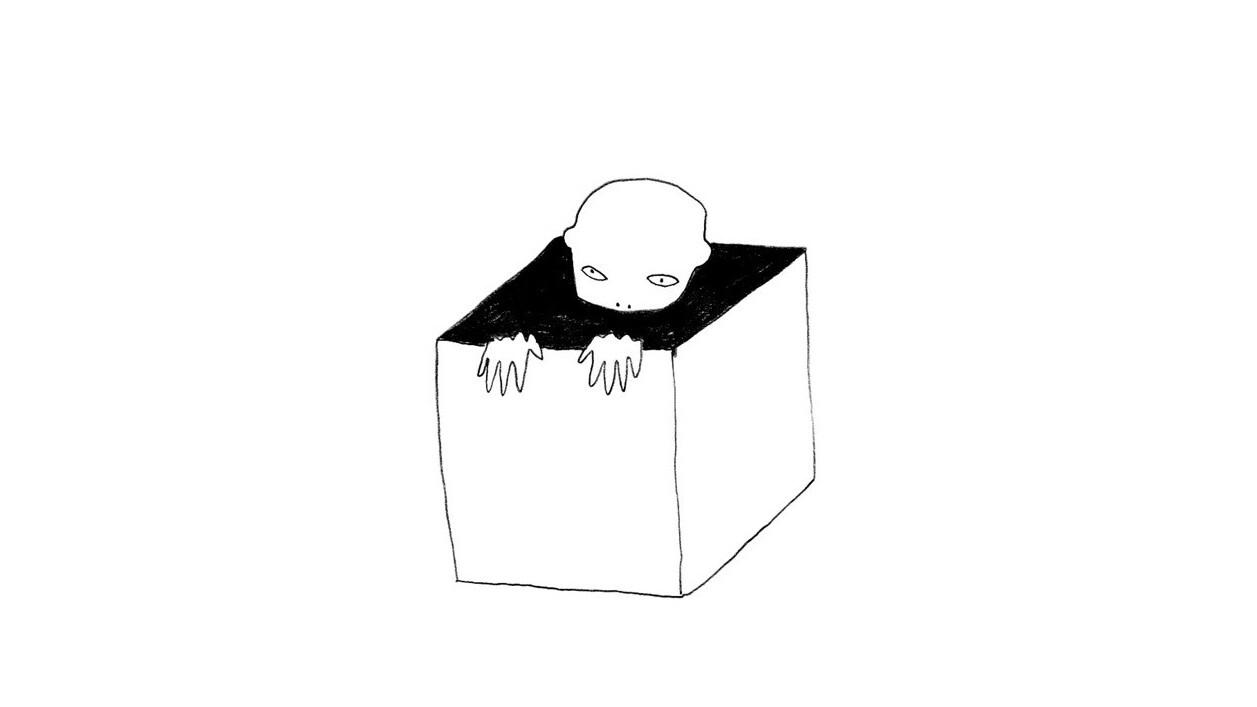 METHODS OF IDEAFINDING
Antonia de la Luz Kašik, 2020, Austria, 4 min

Being creative on request is hard work. So it's high time to visualize the art of arriving at a good idea with (not) a single thought to start from. A manual for free thinking.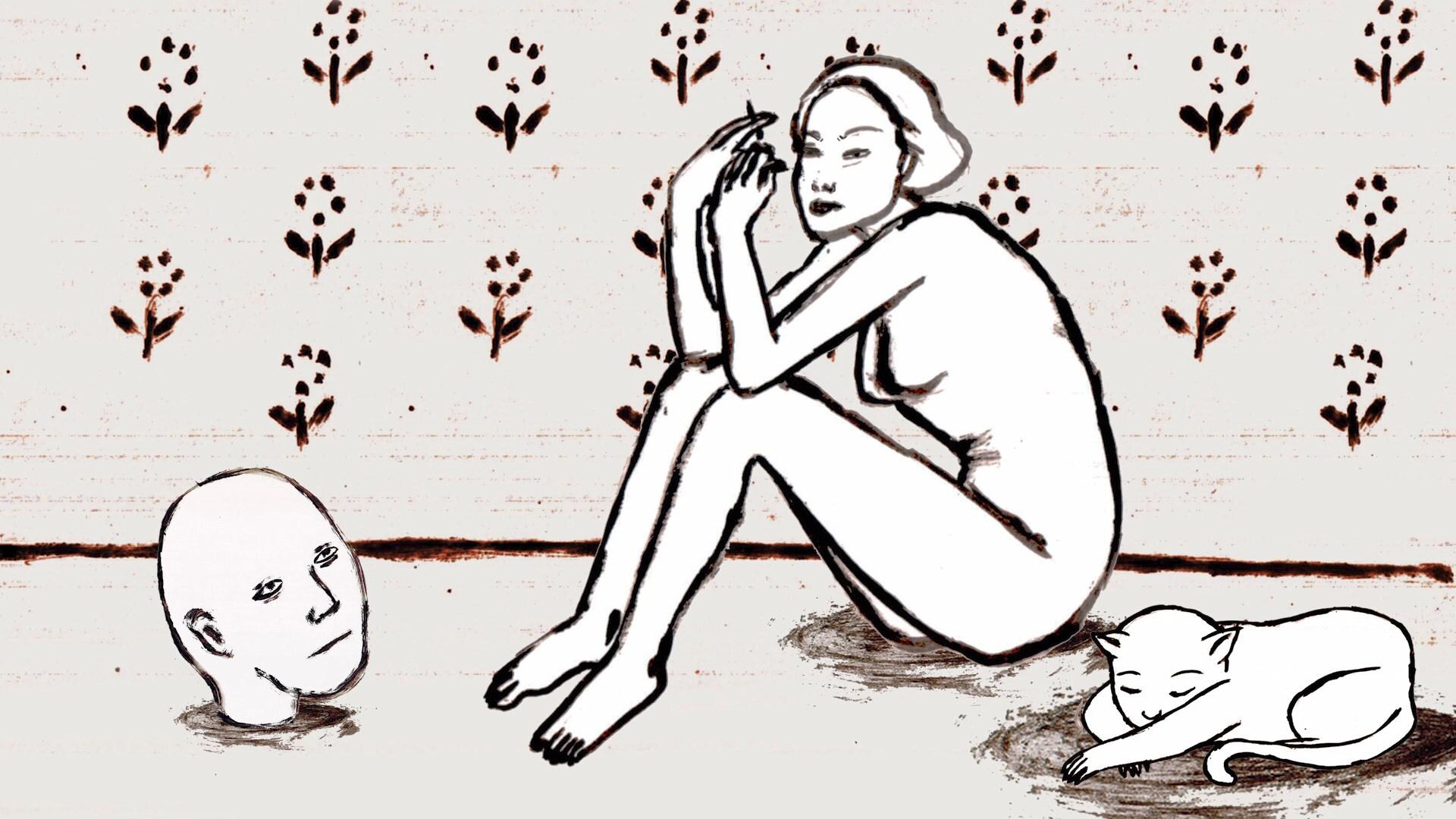 PHILOSOPHIE IN DER TEETASSE | PHILOSOPHY IN A TEACUP
Maryam Sehhat, Leila Samari, 2020, Austria, 2 min

Sharing adages and proverbs with melancholy fragments of male bodies over tea and cigarettes is always a pleasure – and a good way to keep them at a distance.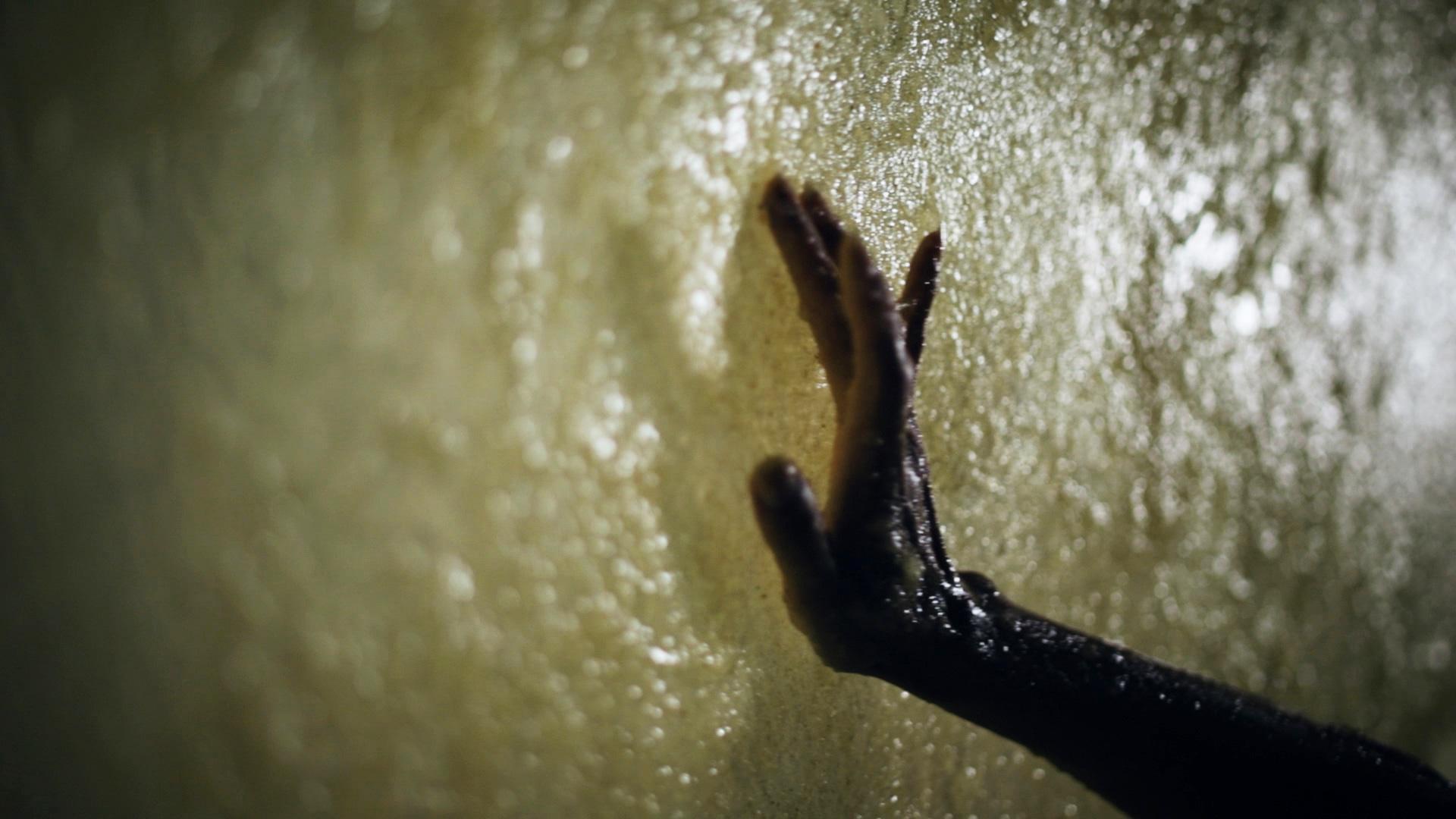 SYMPOIETIC BODIES
Flavia Mazzanti, 2020, Austria, 11 min

'Sympoietic Bodies' is a study in art philosophy that examines the disruption of the boundaries between the human body and its social and physical surroundings. It follows the story of C, the inhabitant of a hybrid urban formation, and her life in symbiosis with the surrounding environment.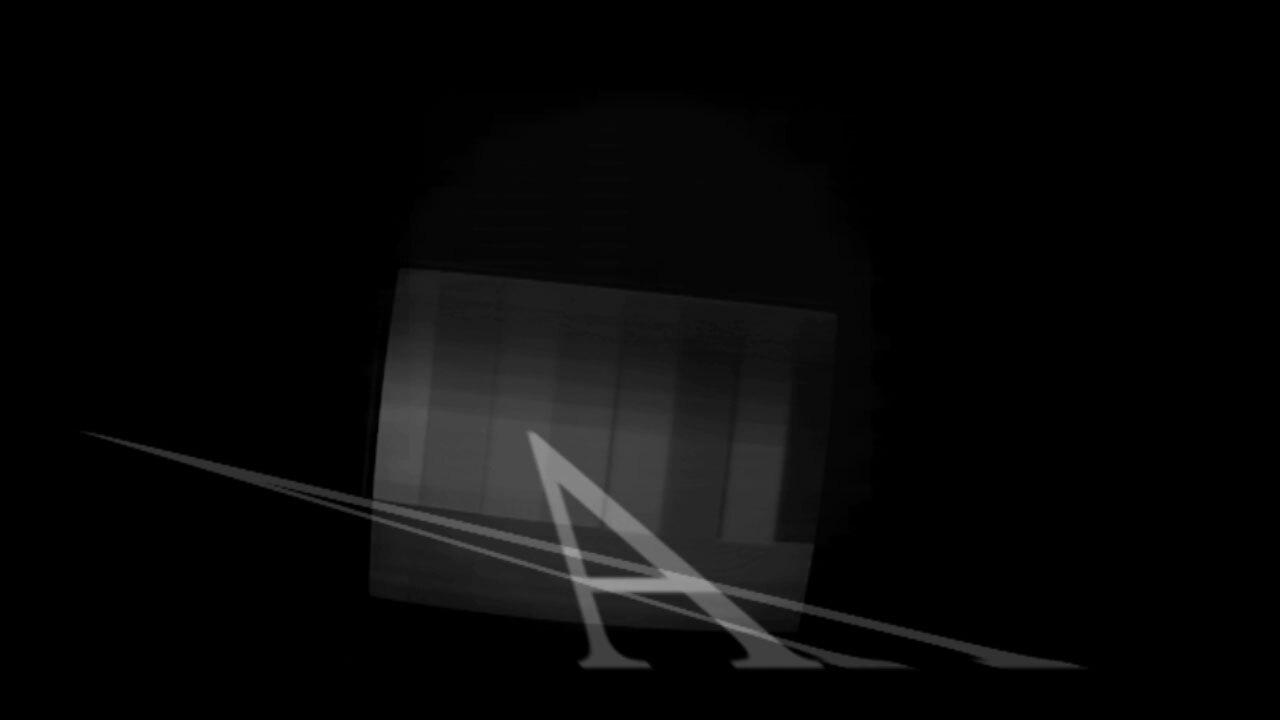 FLÜSSIGE WESENSZÜGE EINER BILDAPPARATUR | LIQUID TRAITS OF AN IMAGE APPARATUS
Vera Sebert, 2019, Austria, 7 min

The inside of the machines becomes the outside. Combined into a film, the machine language of signs and commands produces its own images and meanings which are then reassembled in a playful, experimental manner.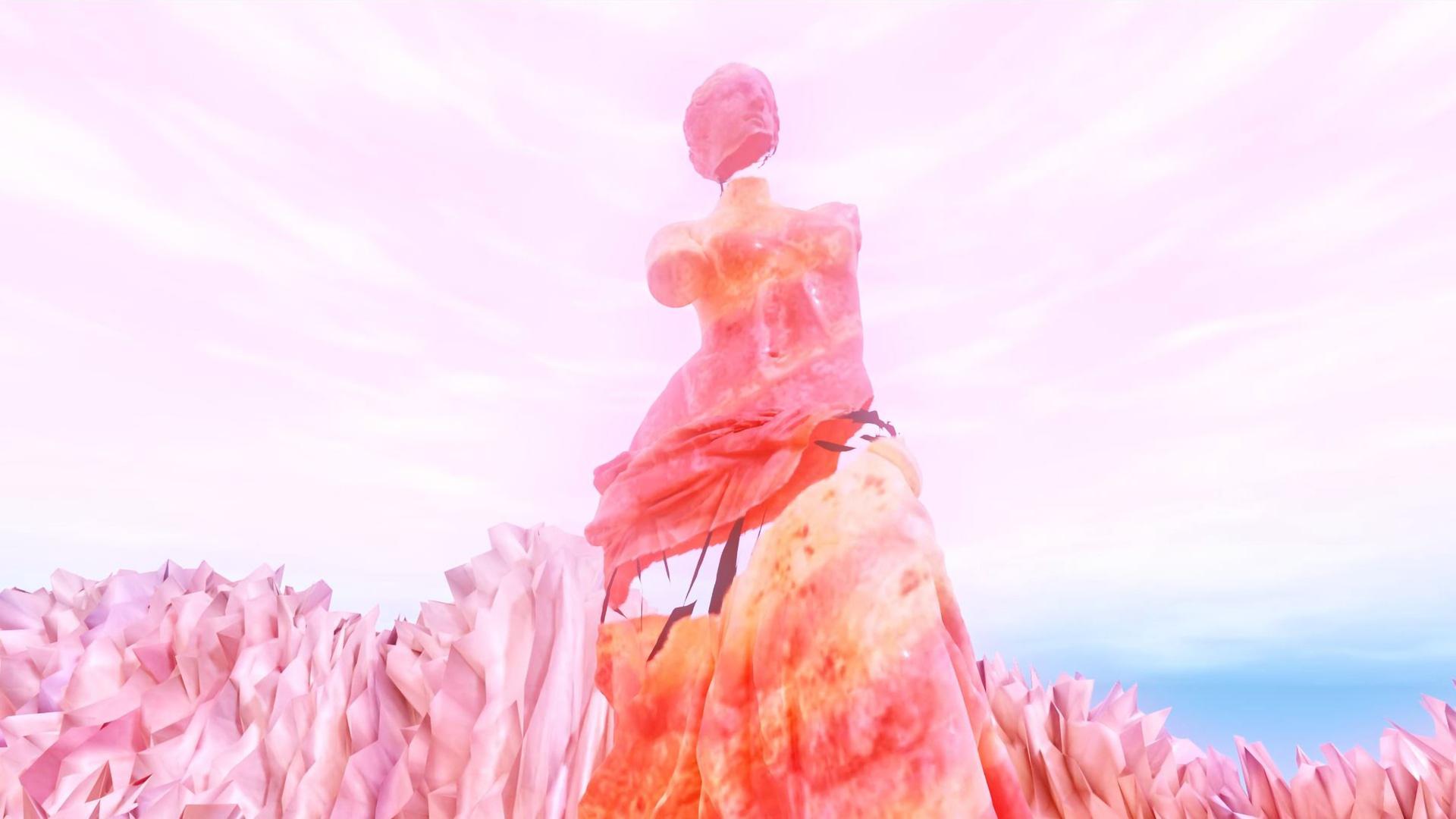 REST MODE
Louise Linsenbolz, 2020, Austria, 4 min

Bye-bye, childhood! Leaving behind her neat children's room, teenager Frauke sets out to explore the over-stimulating, vibrant world outside. Can she embrace and shape the chaos?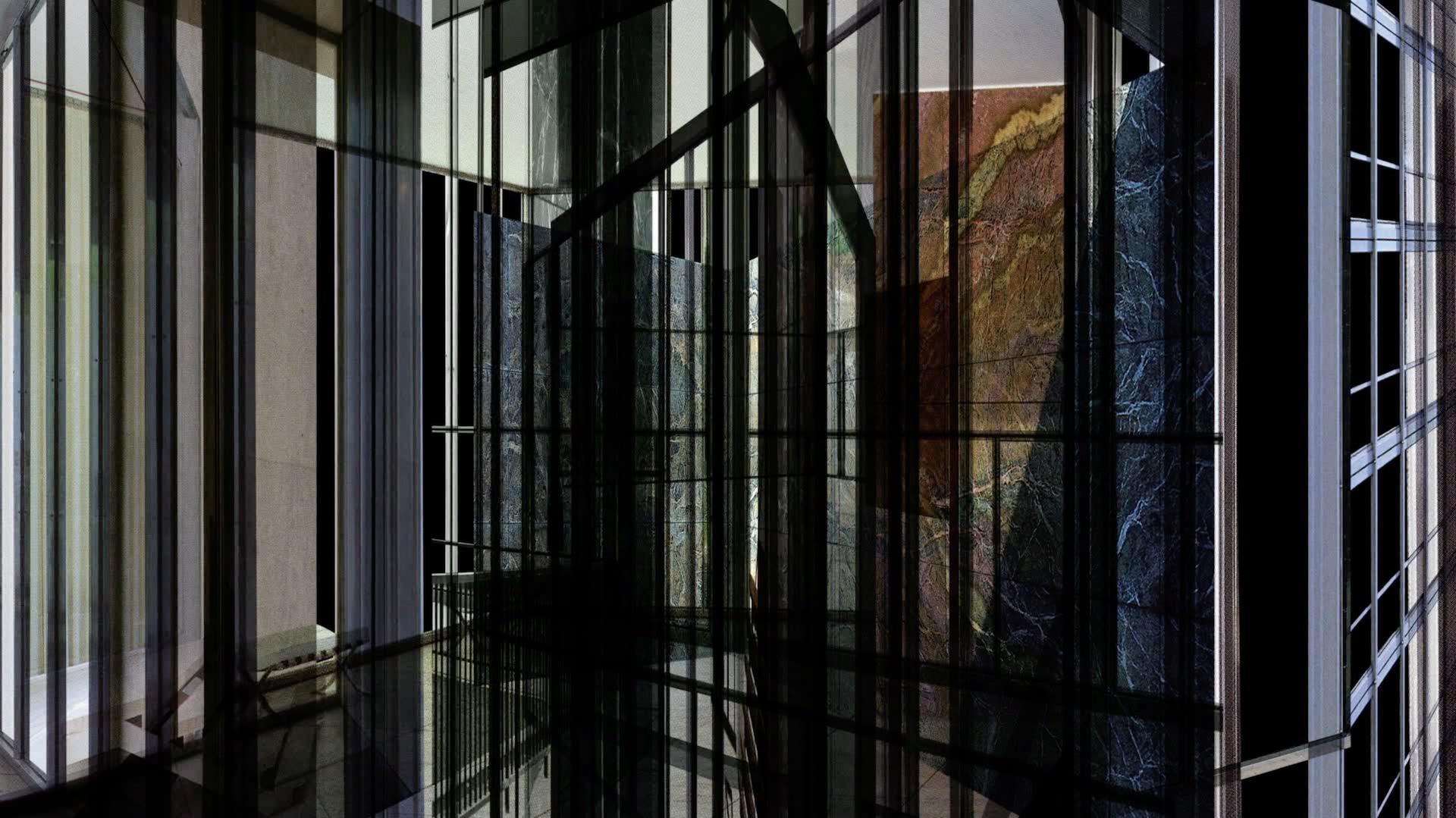 COLLAPSING MIES
Claudia Larcher, 2020, Austria, 7 min

An exploration of Mies van der Rohe that does not present his architectural innovation as a perfect greater whole; instead, animated photos break it down into its individual elements, connecting inside and outside and creating new perspectives.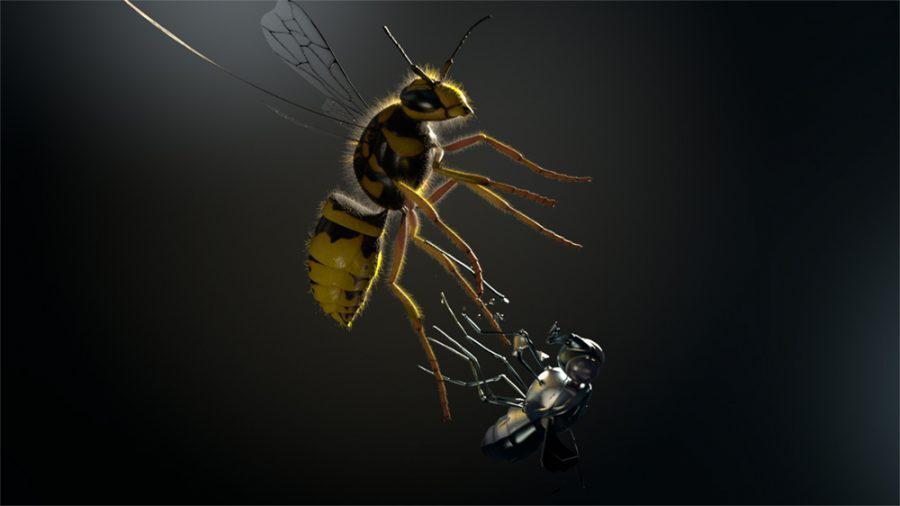 AI.NSECT
Astrid Arnoldner, Maximilian Penzinger, Nicole Rathmayr, 2019, Austria, 3 min

Metal vibrates and red compound eyes are gleaming, Terminator-style: The AI.insect is revving up for the fight against its flesh-and-blood animal predecessor.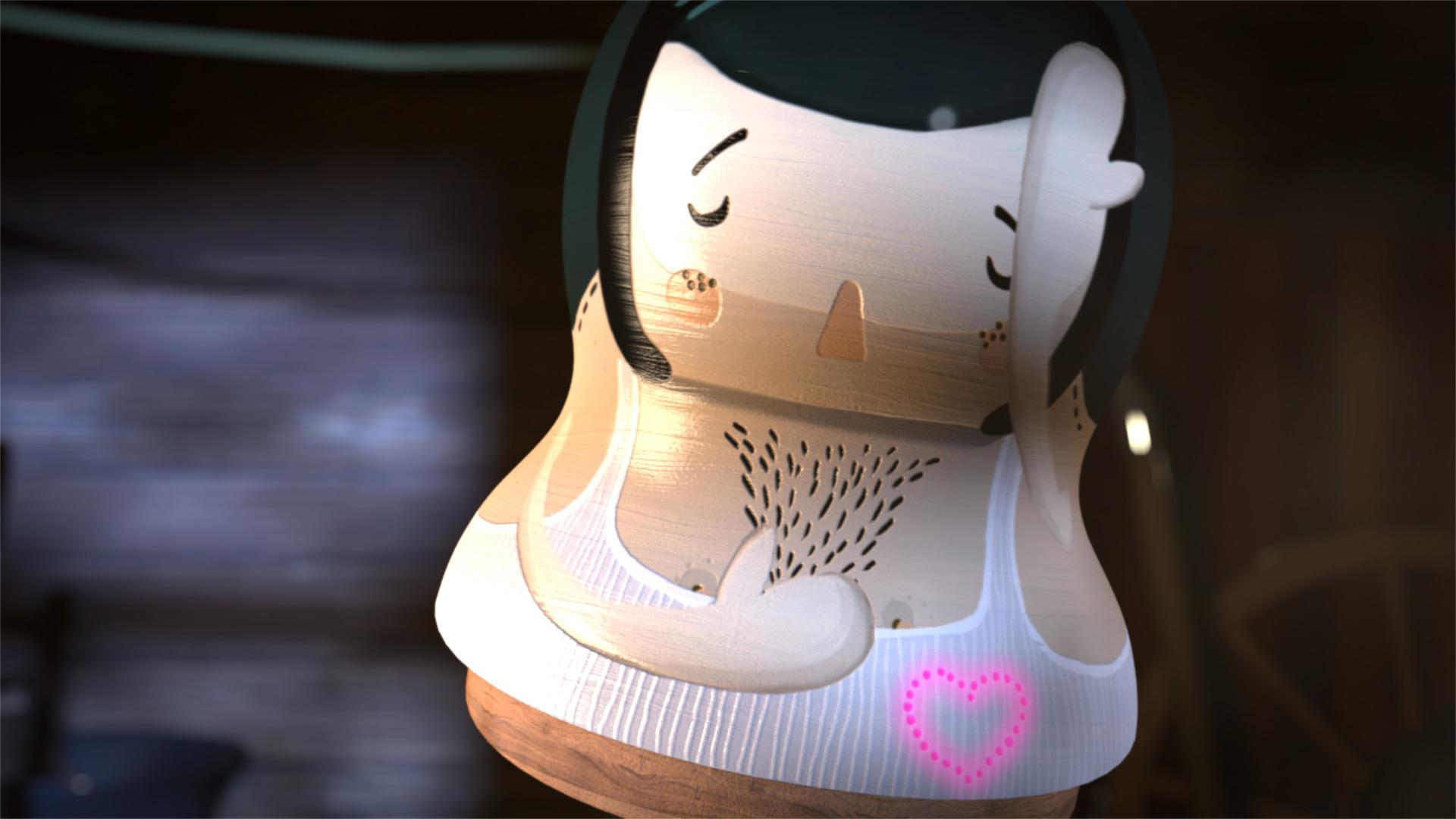 LAYERED LOVE - EINE LIEBES(G')SCHICHT | LAYERD LOVE - A LOVESTORY IN LAYERS
Julia Alice Ostermann, 2020, Austria, 2 min

Sizzling passion on the workbench: It is love at first sight for these two, and they can't wait to be all over each other. But that's not so easy when you are a matryoshka and your actual body is hidden under so many wooden layers.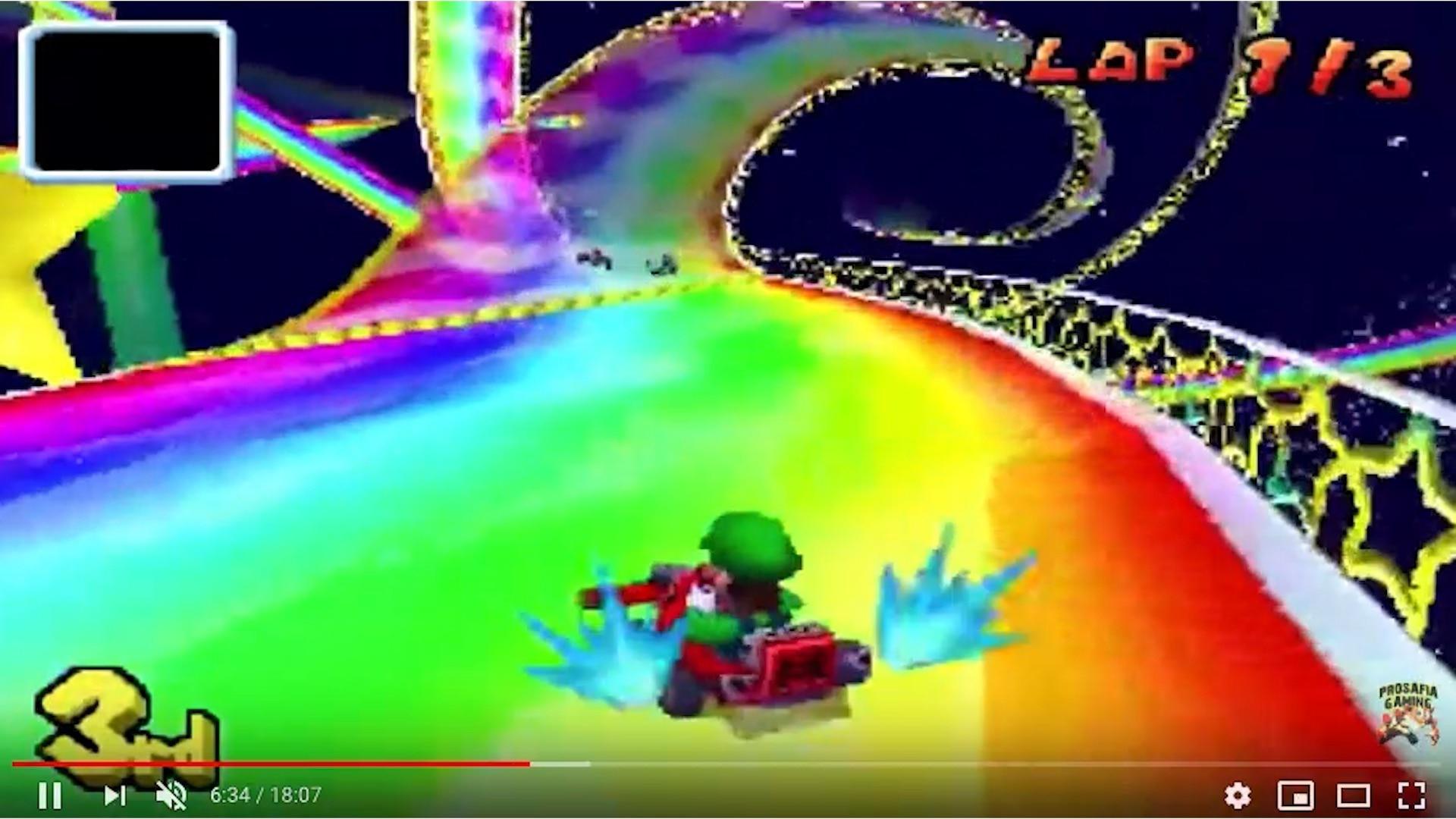 KLITCLIQUE - AUTO
Anna Spanlang, G-udit, 2019, Austria, 4 min

Status, testosterone, masculinity. This Klitclique music video is a gleeful montage of men from games, films and YouTube clips riding their cars. But what about that therapy session? Could that fat car, in fact, not only be a macho symbol but also a pretty good hiding place?
*Contains flashing images!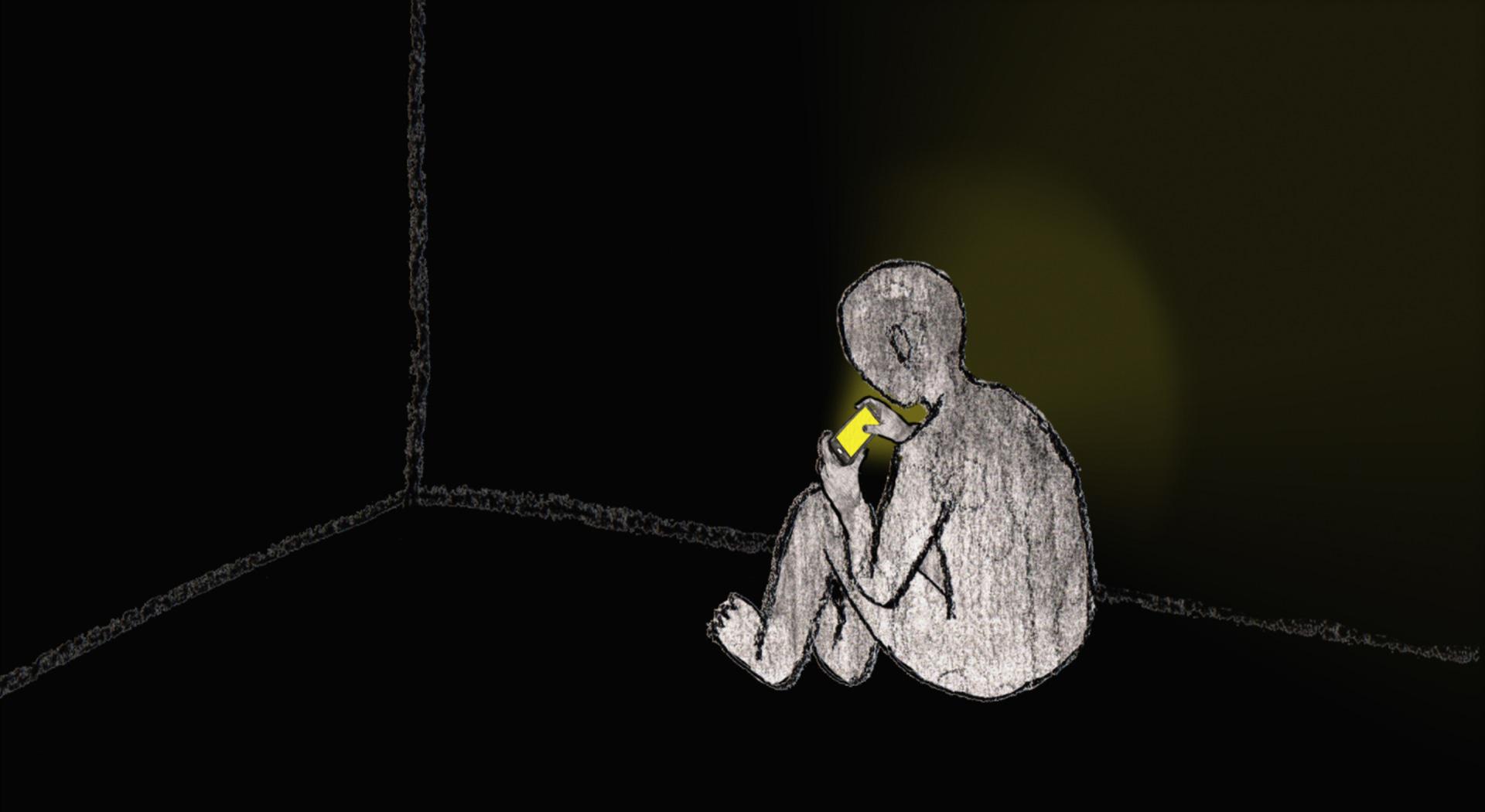 SCREEN CAPTURE
Joann Hyelim Lee, 2019, Austria, 5 min

The square defines our existence. It used to be a painting on the wall – now it is a means of communication and consumption in our hands, in front of our noses. The end device as an eternal companion in our lives, our loneliness. Till death do us part.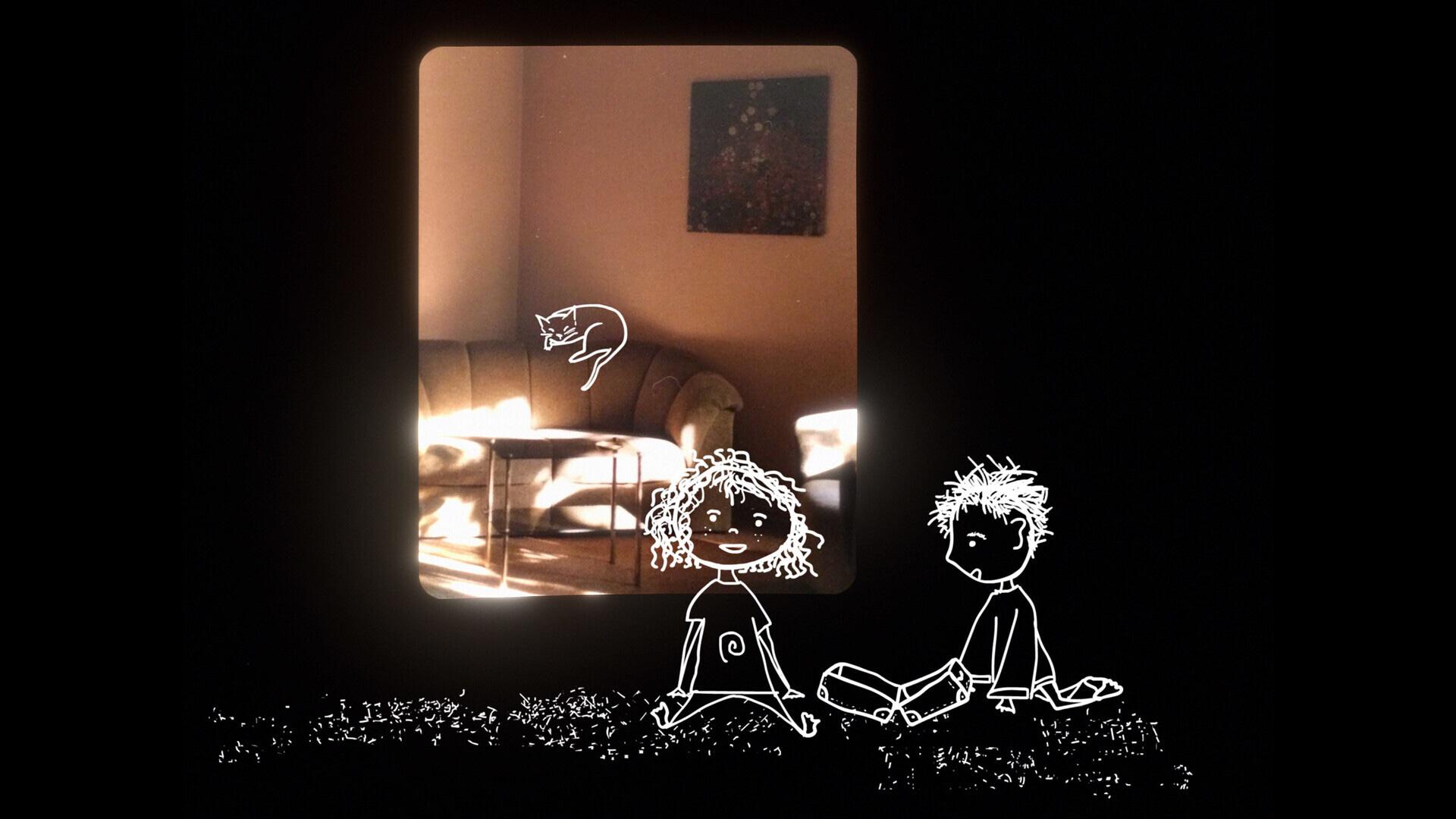 KINDERSPIEL | CHILD'S PLAY
Lisa Hasenhütl, 2020, Austria, 4 min

Children are playing: chalk-drawn figures jumping into and out of old snapshots. A tribute to being a child and to playing as a state of complete abandon –which can remain a source of strength long after they've grown.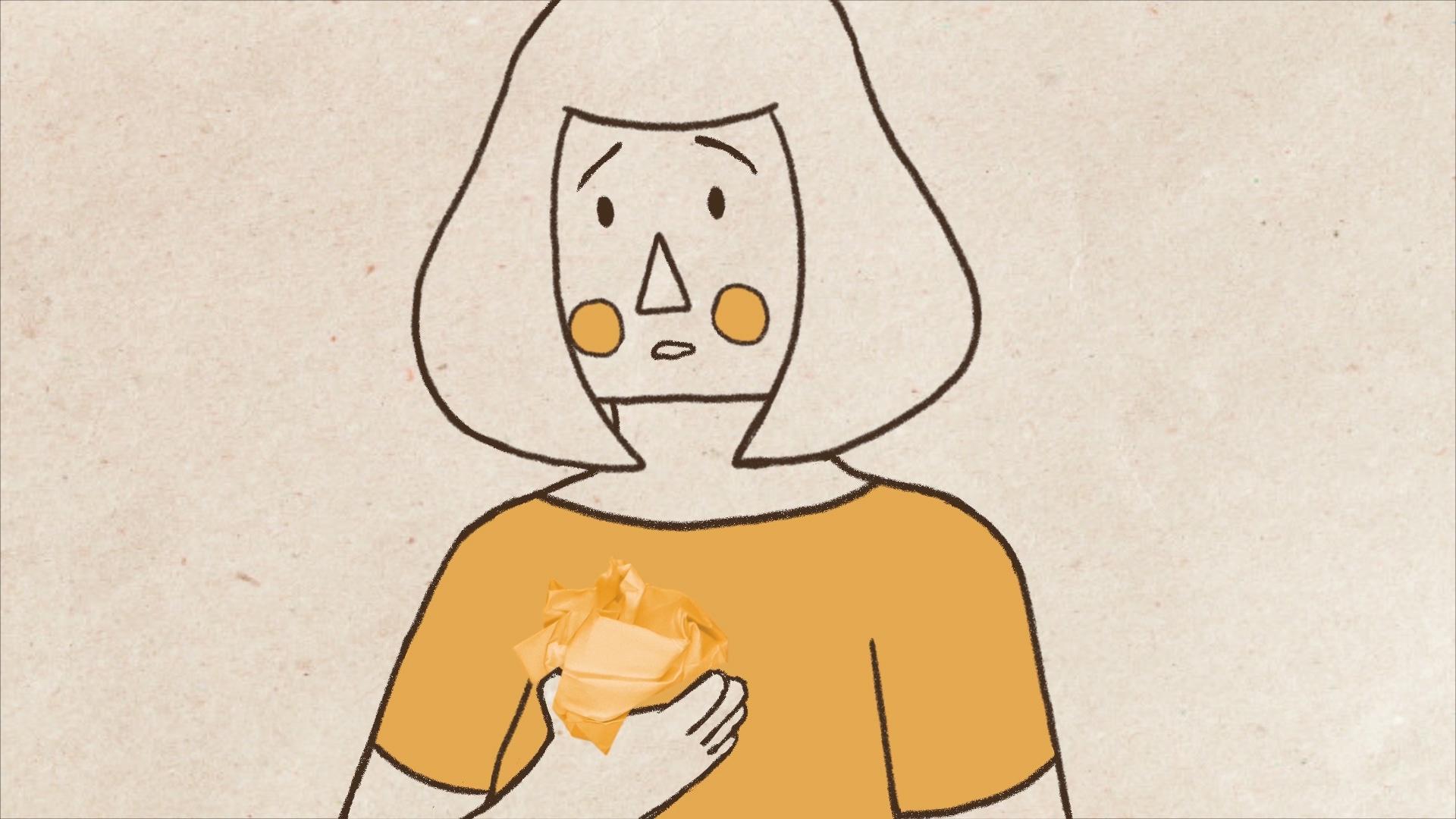 AM BODEN | CRUMPLED
Angelika Luger, Shirin Raith, Lena Lamberger, 2020, Austria, 4 min

If something in your life is not okay, do you block it out or confront it? Weeping Willow tends to do the former – alienating her friend Cloud along the way. But Cloud won't be pushed aside that easily.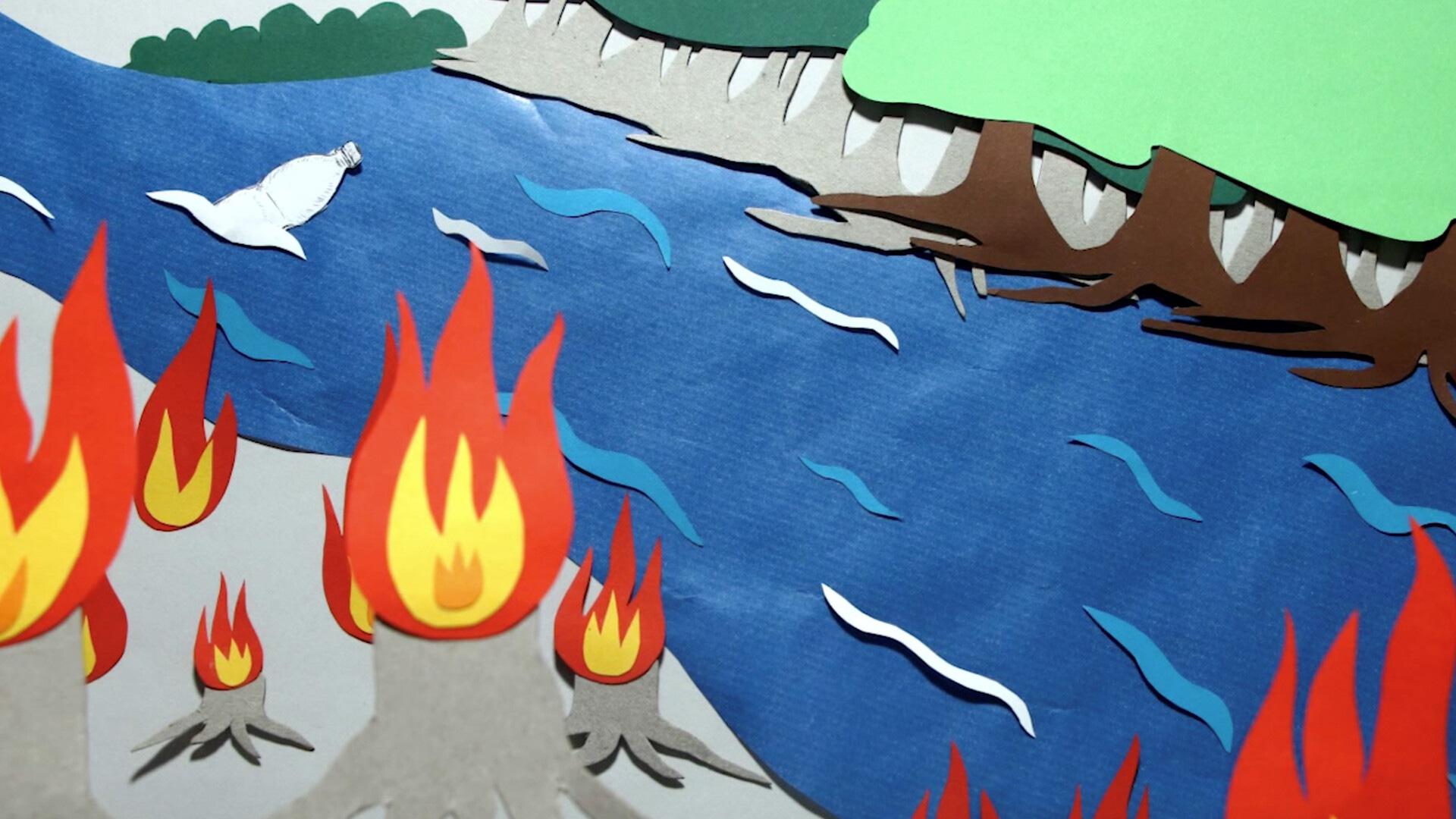 REWIND
Joanne Kaufhold, Kathrin Miller, Stella Radovan, Flora Hölzl, 2020, Austria, 2 min

A plastic bottle inspires a meditation about the consequences of our actions – and about the legacy our consumerism is leaving behind for future generations. A project by students at the Institute of Theatre, Film and Media Studies.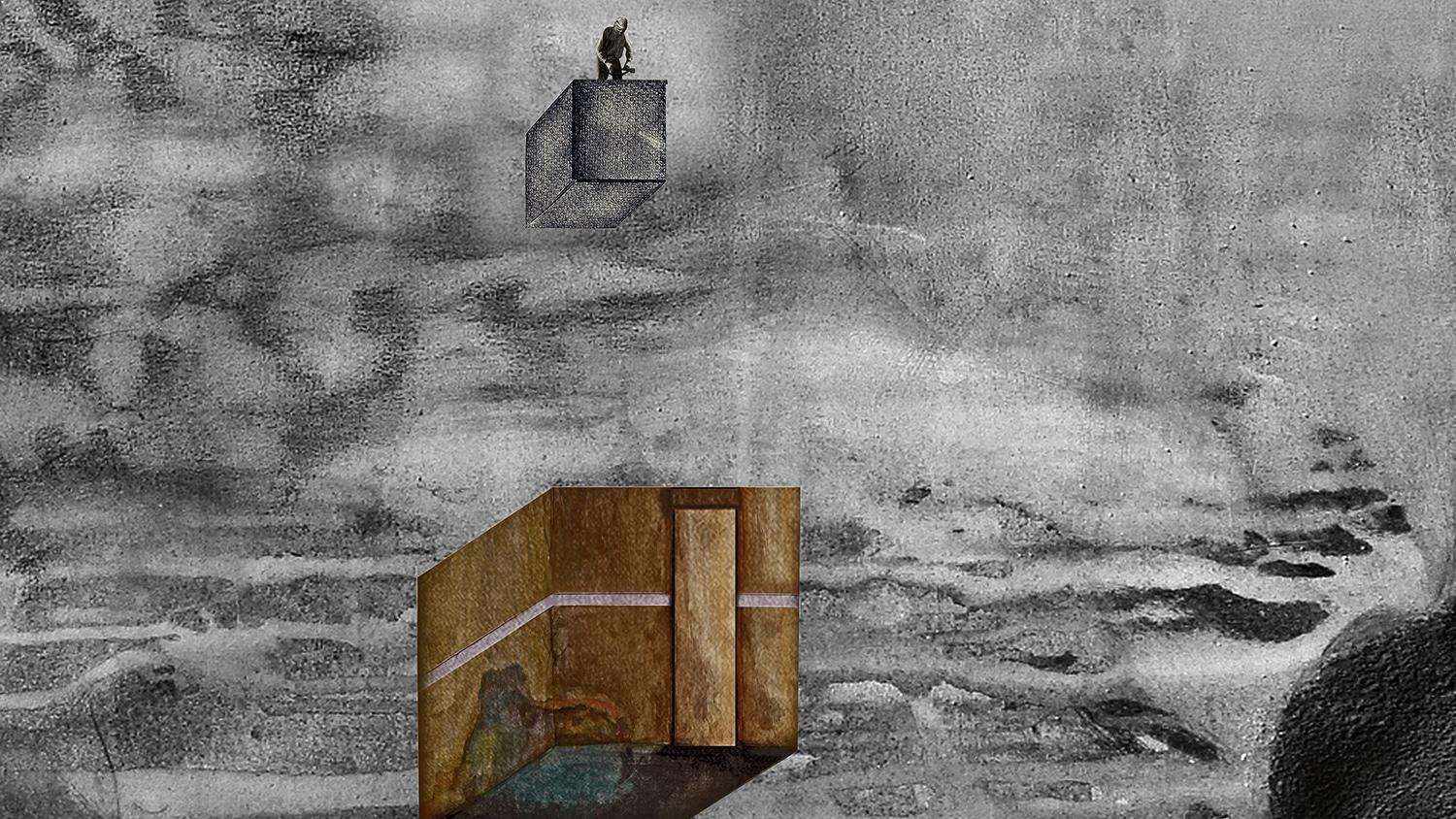 ES GIBT ALLERDINGS UNAUSSPRECHLICHES | THERE IS INDEED THE UNSPEAKABLE
Marzieh Emadi, Sina Saadat, 2020, Austria, 4 min

When a huge ball turns into delicious hay and forest sounds come out of a socket, is there some mysterious magic at work, is it science fiction, or could it be a divine game?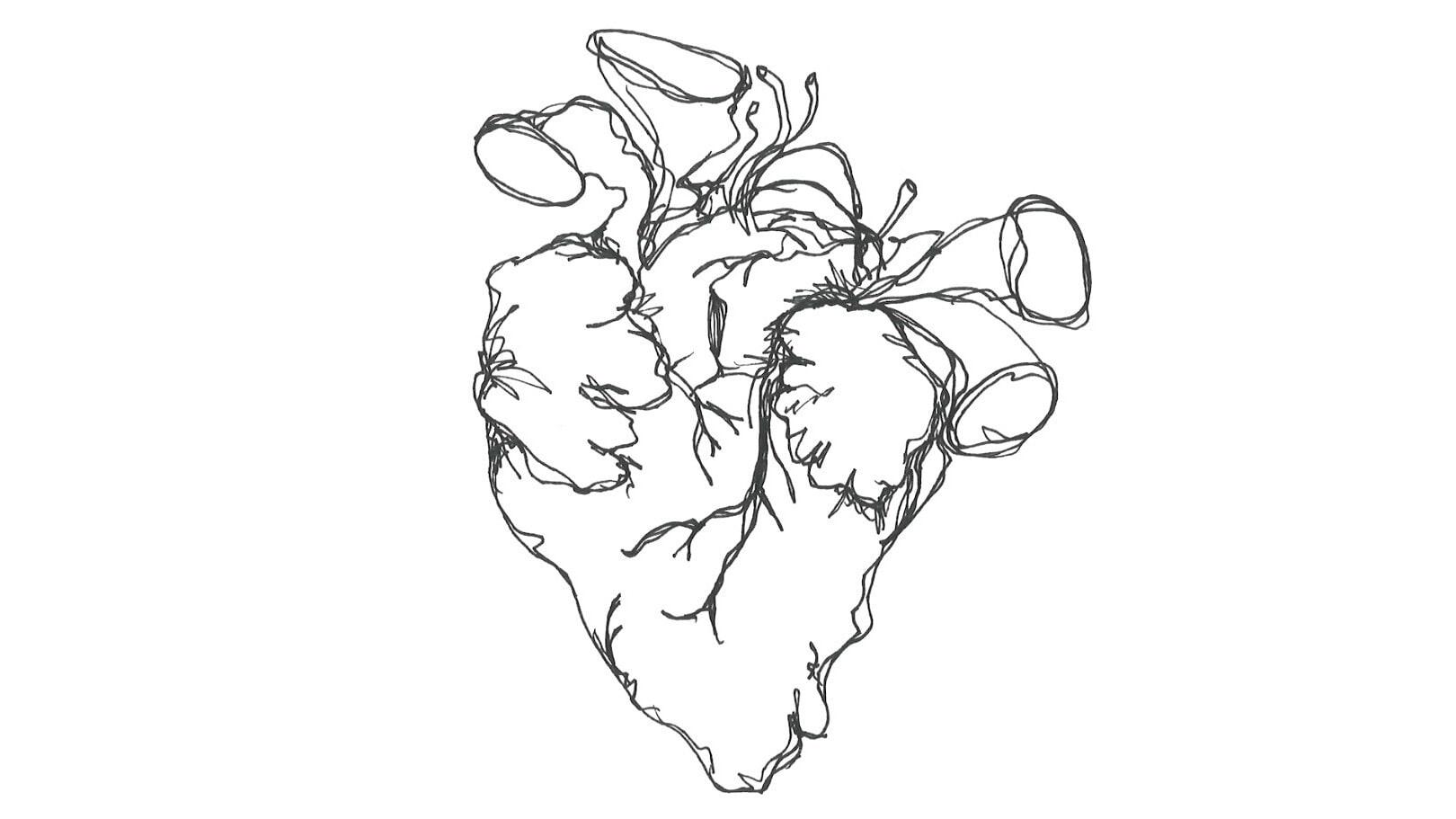 RUBATO
Julia Franziska Soost, 2020, Austria, 2 min

The journey of a vision, drawn with black fineliner on estimated 1,500 pages of white paper: a vision that makes a slow heartbeat race faster until it becomes unstoppable and sets out on its way, going through ups and downs and finally becoming a reality: the Munich Concert Hall.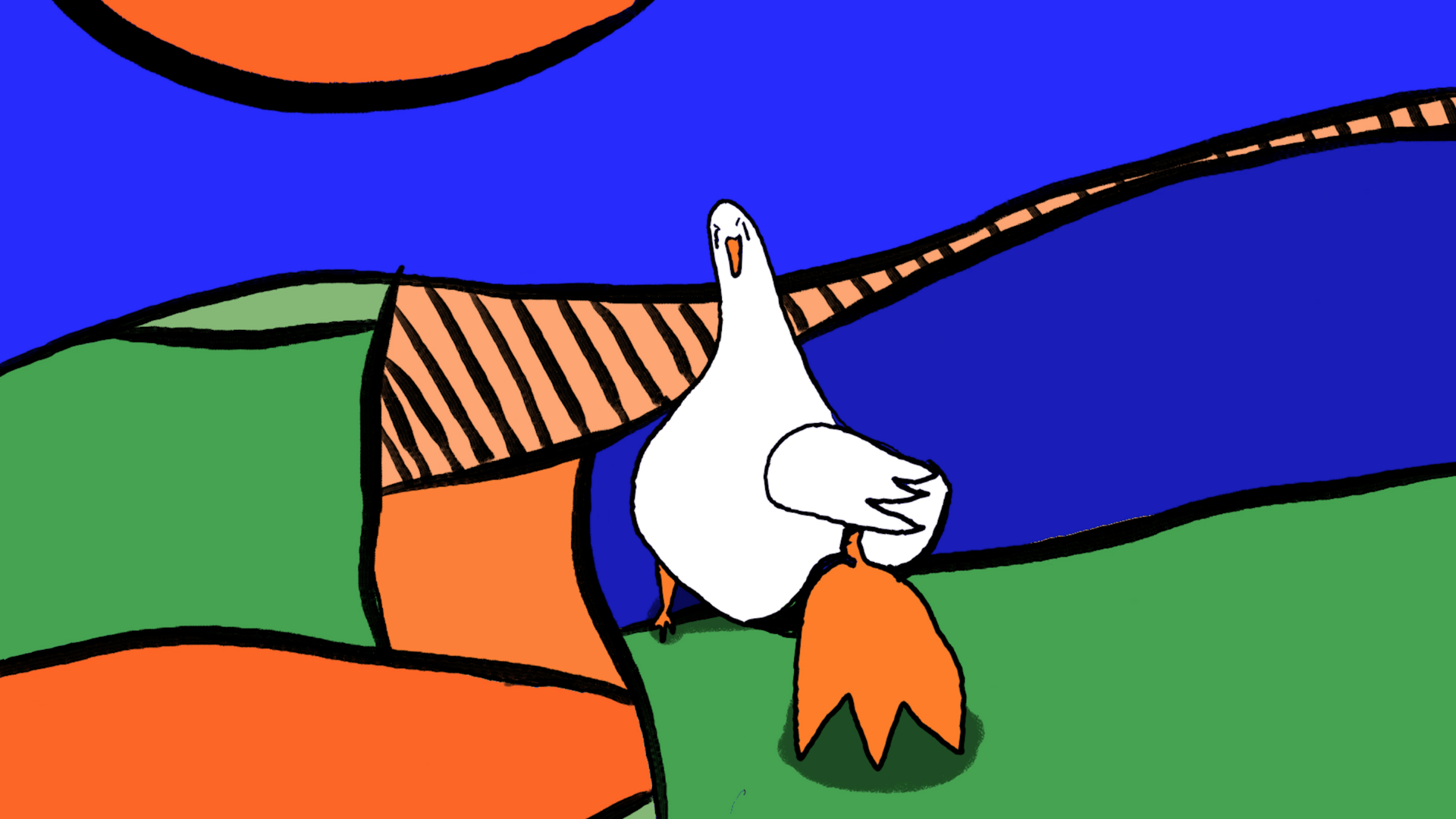 THE GOOSE AND THE COMMON
Shadab Shayegan, 2020, Austria, 4 min

A goose is robbed of her eggs – and of the ground beneath her feet – when a street is rolled out in the countryside. Searching in vain for her eggs, she gets lost in labyrinthine buildings. Together with other geese she eventually forms a resistance movement. A music video for Heaven Sent Cat, based on a 17th-century protest song against land-grabbing by the privileged classes.