The presenter has activated the presenter mode. Would you like to follow?
Follow presenter
You are following the presenter.
Stop following presenter
FOCUS ON SWITZERLAND




EXPERIENCES & ENCOUNTERS



65 min
Online: Sun. 12.3., 20:00 / online available for 48 hours
Cinema: Sun. 12.3., 13:00 + Q&A / Historischer Saal, METRO Kino
Q&A with Cécile Brun and Saskia von Virag (curator), moderated by Lisa Heuschober
Portraits of intimacy, alienation and memory. Animation expands our vocabulary in materialising that which struggles to be articulated in words. Through pixelation, databending, rotoscoping, hand drawing and beyond, the program showcases how the possibilities of expression inherent in the medium enables animators to bring their inner worlds to life. Featuring films from '77 to 2022, audiences are invited to examine the breadth and depth of alpine animation.
supportedy by: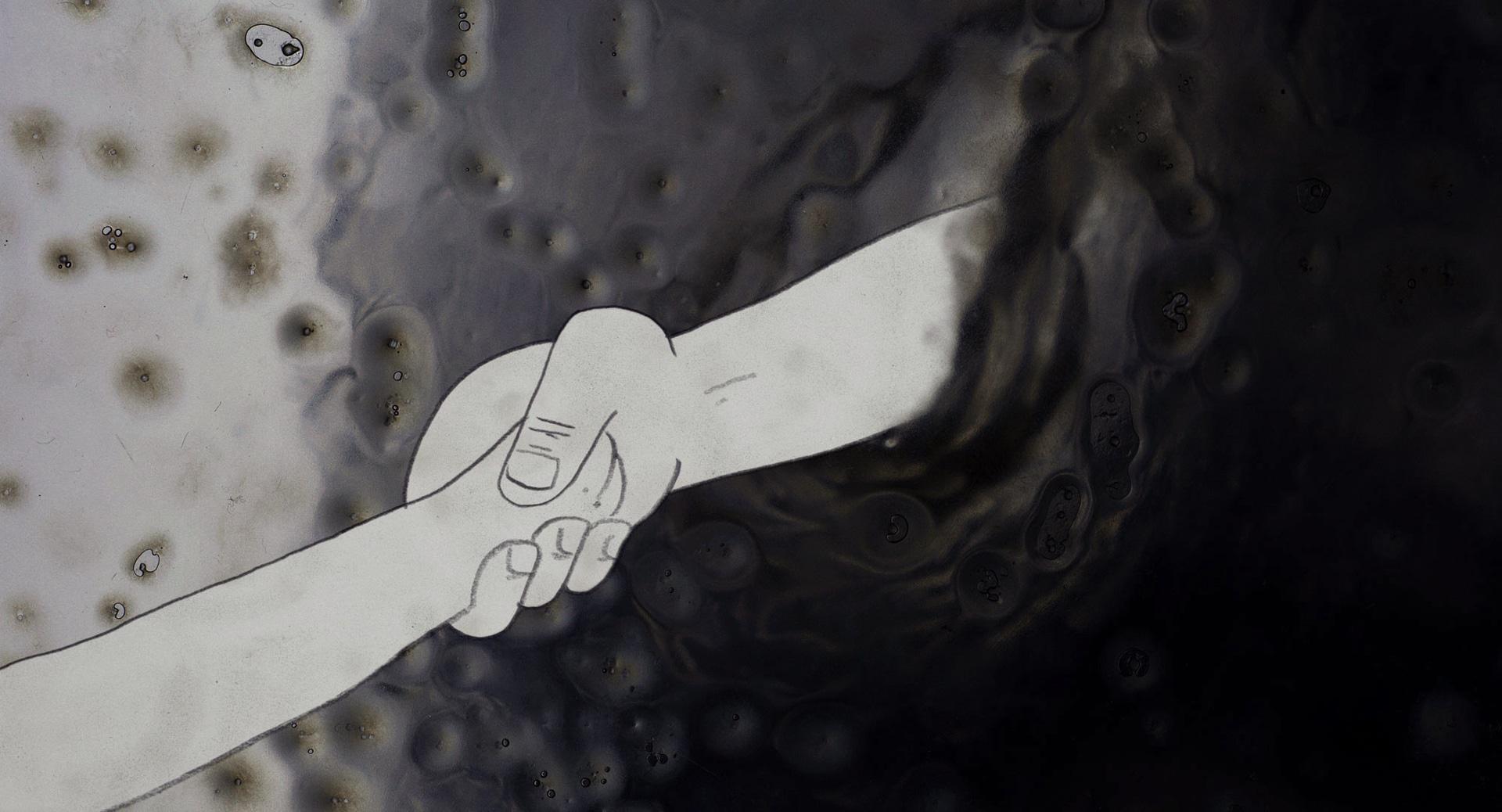 LAH GAH
Cécile Brun, 2019, CH, 7 minutes

A child bakes with her father. The pulsating mass of dough pulls her into an emotional abyss of loss and existential dread. Fine line drawing is offset by a stop motion ocean, as the director oscillates between material and visceral realities. Until memory merges them together.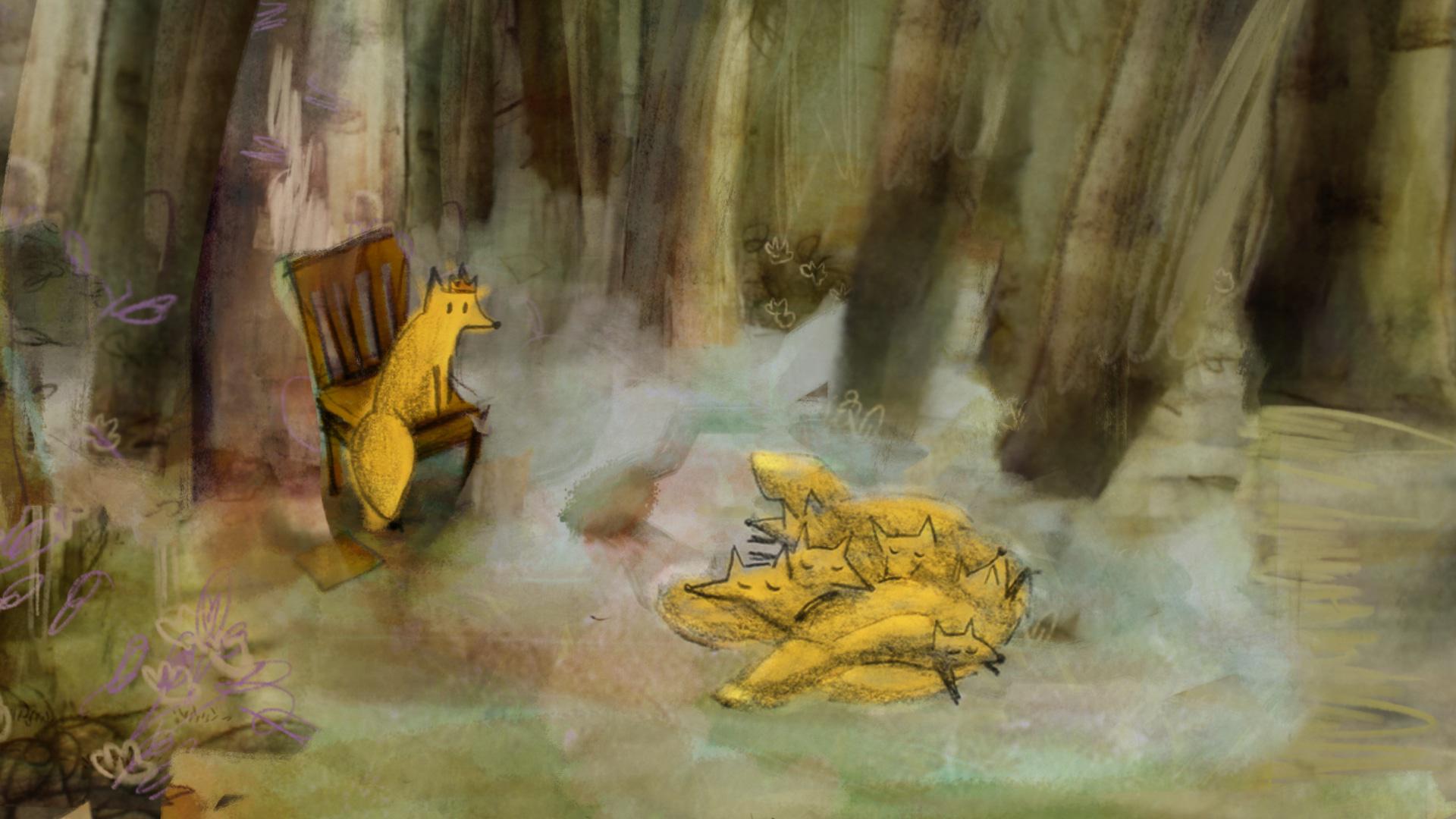 LA REINE DES RENARDS / THE QUEEN OF THE FOXES
Marina Rosset, 2022, CH, 9 minutes


Once upon a time, the fox queen was the saddest of them all. That's why she became the queen. Or was it the other way around? Heavy is the head that wears the crown. To make their queen smile again, foxes rummage through trash, searching for love letters that were never sent.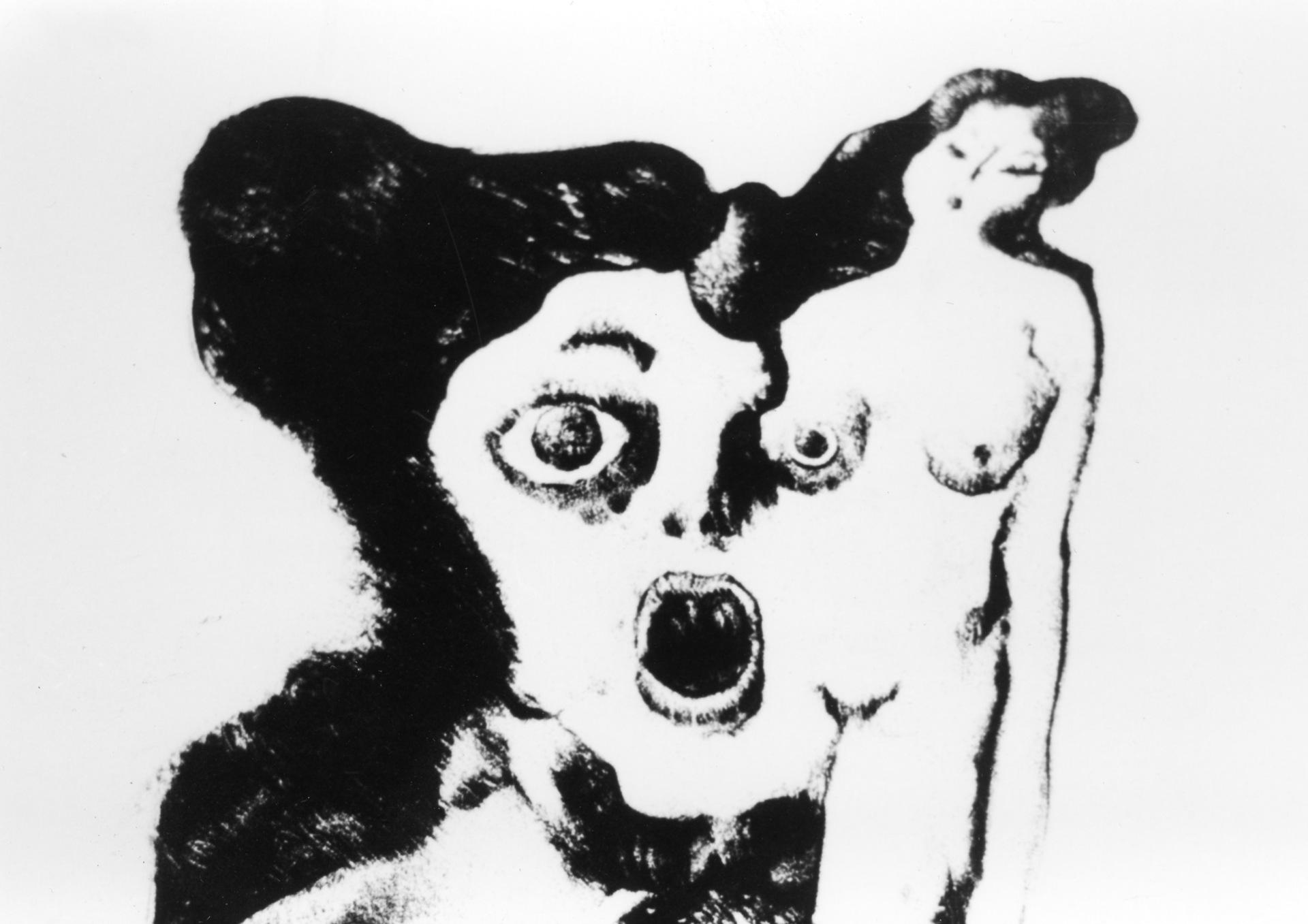 ANIMA
Gisèle Ansorge, 1977, CH, 4 minutes

A distinctly 70s, psychedelic, black silica sand animation. A body morphs through a series of associations. Images drift and blend together, like a dream. The Jungian aesthetic signals the director's work in the Cery psychiatric hospital, where she used animation as a therapeutic tool.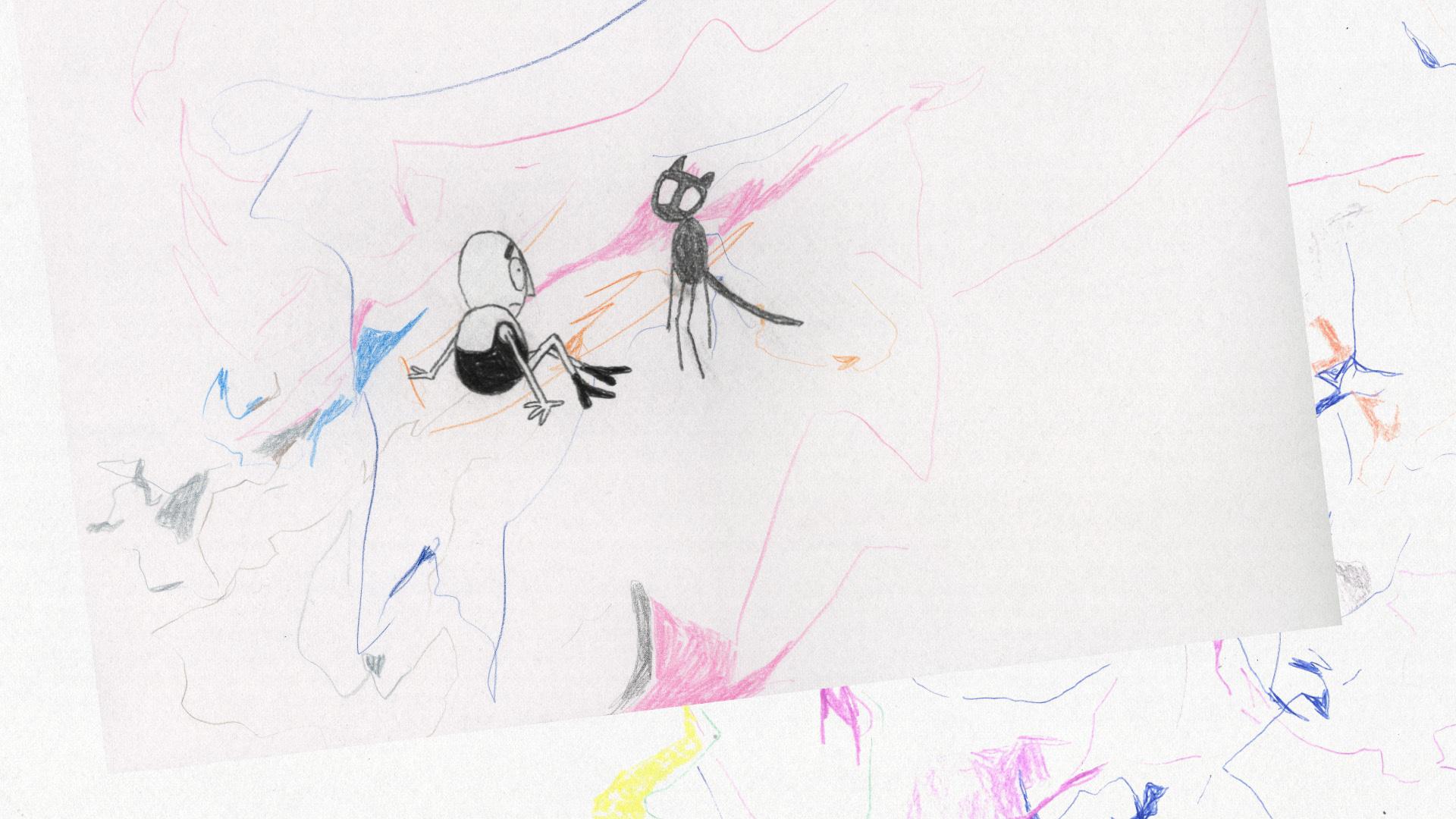 ALLESWASICHBERÜHRE
Marion Täschler, 2020, CH, 5 minutes

C yearns for intimacy, yet in that pursuit pushes people away. But C does not give up. Again and again, she tries to find the tenderness she seeks. 'Everything I touch, everything I feel, is nothing but a fantasy. A Milky Way mote of dust in the galaxy.'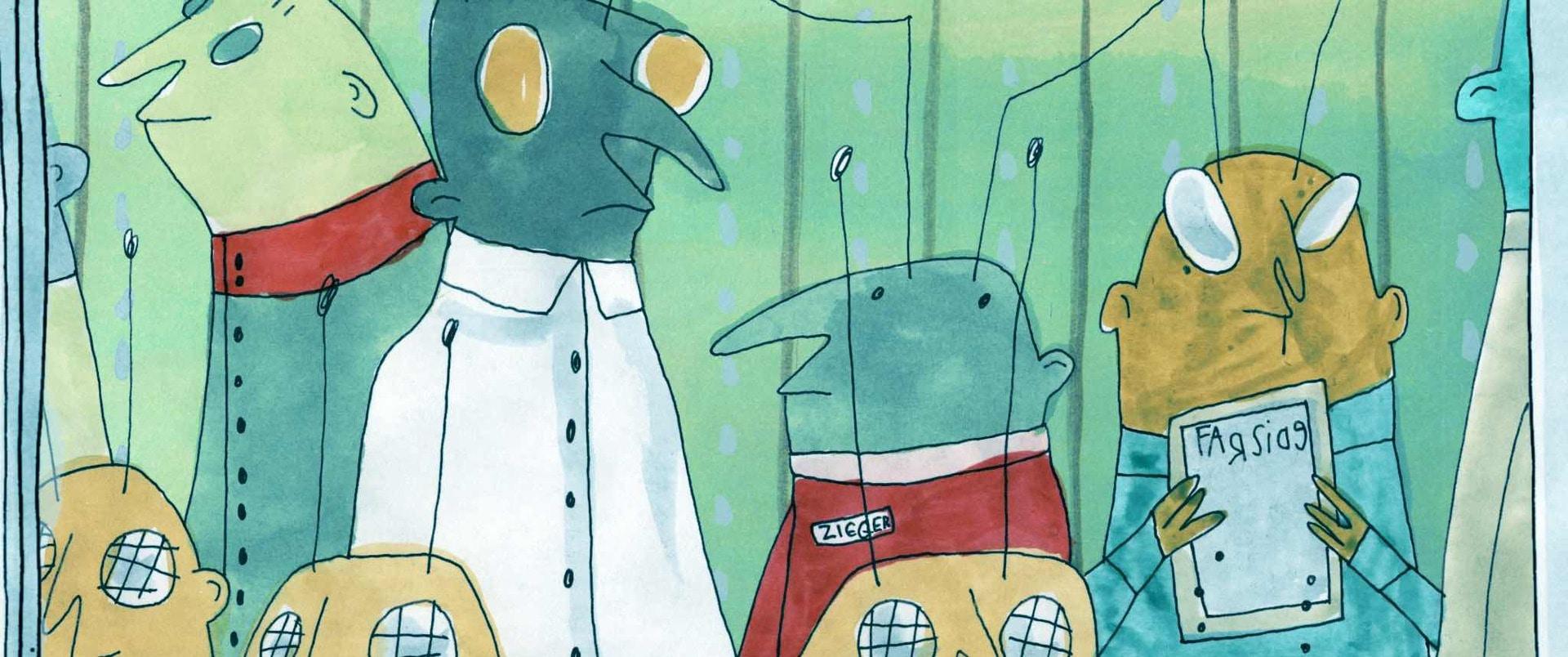 WARUM SCHNECKEN KEINE BEINE HABEN / WHY SLUGS HAVE NO LEGS
Aline Höchli, 2019, CH, 11 minutes

Slugs have a hard time keeping up with the pace of life in the city of insects. When a financial crisis hits, the industrious bees only see one solution.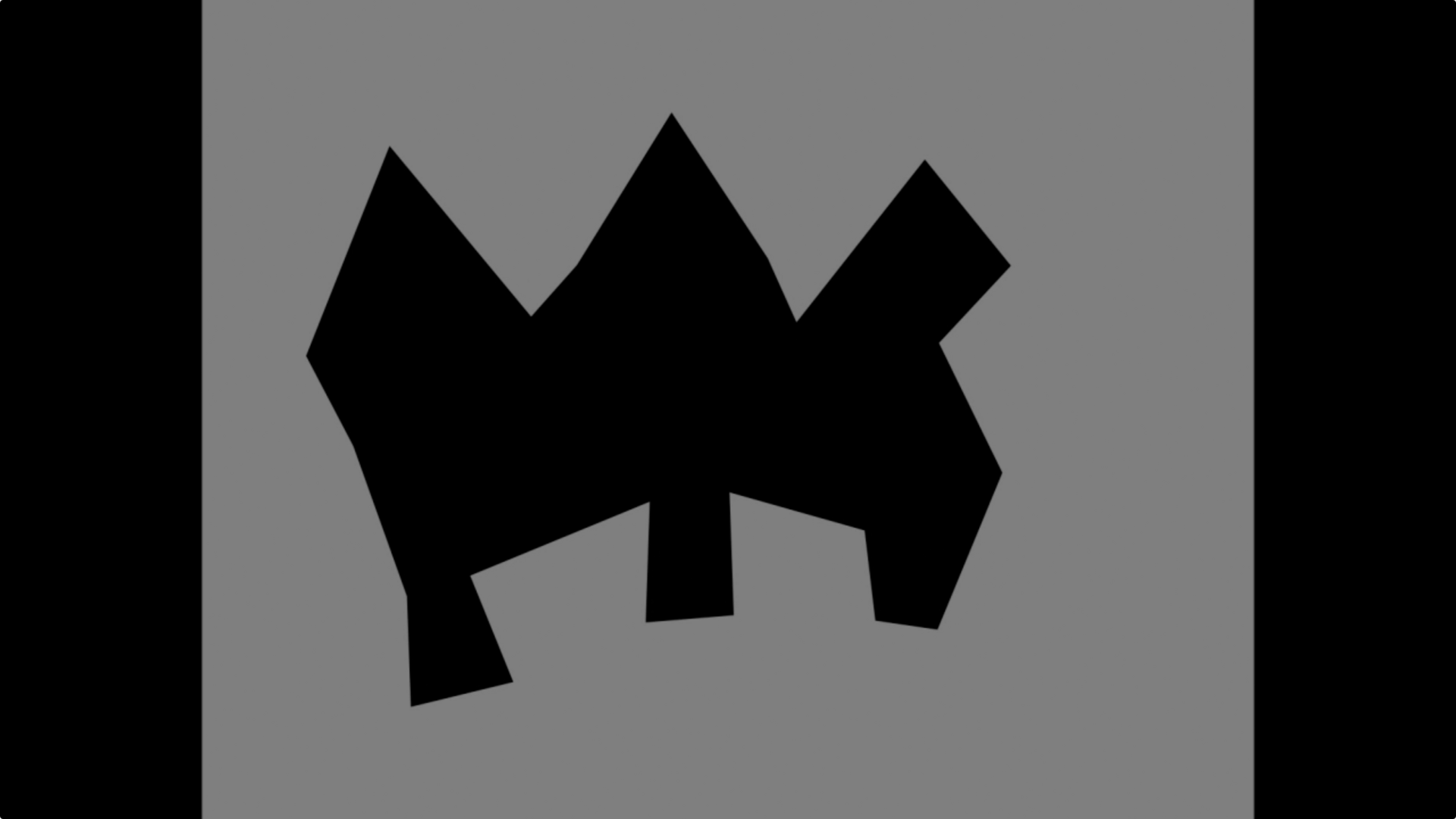 IN FORM
Lotti Bauer, 2010, CH, 5 minutes

A series of prisms mimic human movement, a disembodied parody of exercise regimes. Getting in shape, in form, with Lotti Bauer has a Bauhaus feel to it.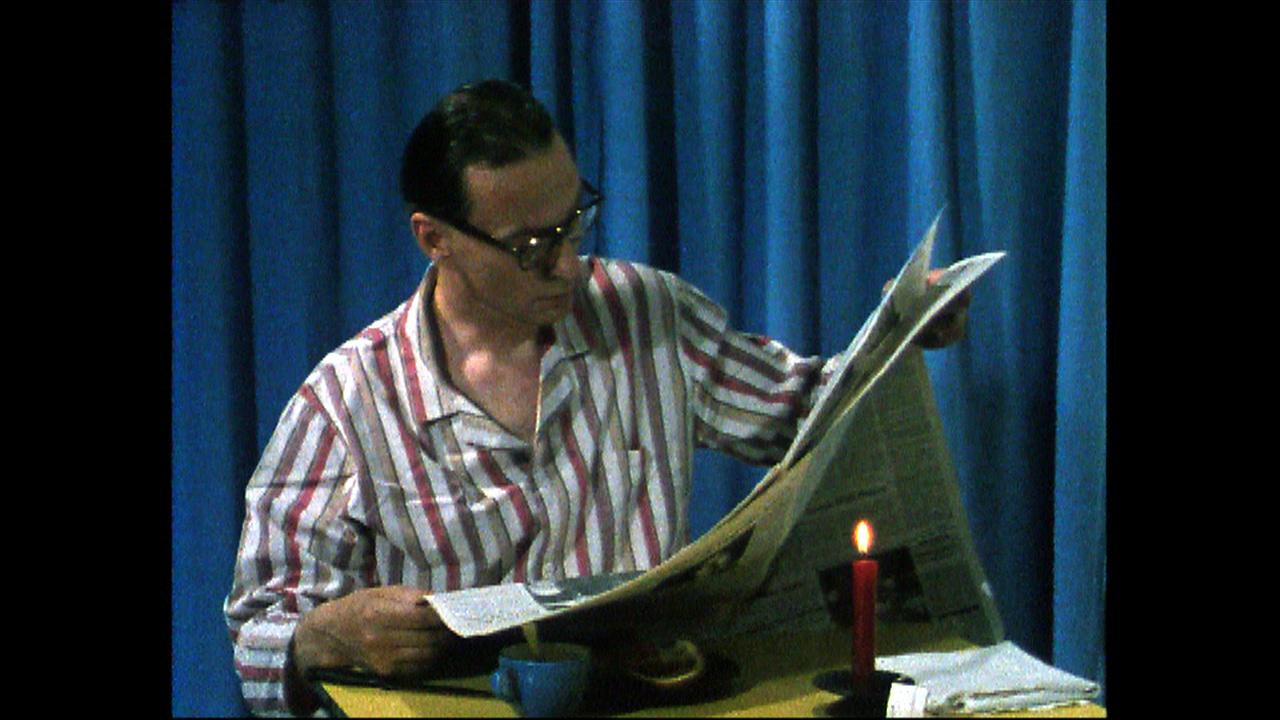 FRÜH-STÜCK
Bettina Oberli, 1996, CH, 2 minutes

A man struggles against the perils of everyday life.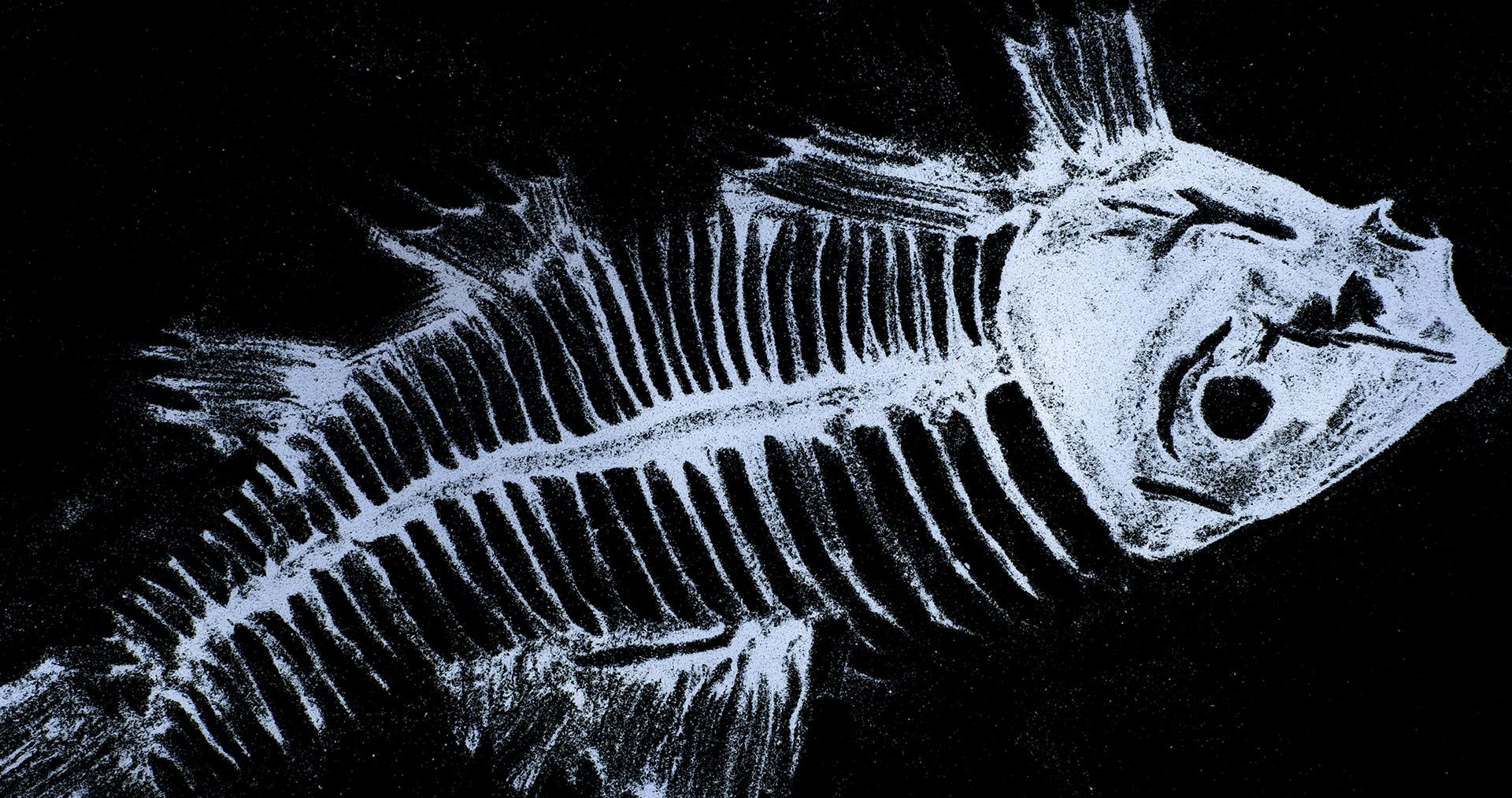 FULESEE
Christina Benz, 2019, CH, 4 minutes

Sunday, Fulesee. Two people go diving in a lake. They understand each other without words, everything seems okay. But the dive leads to darkness, light disappears. Angst rises in him, which he cannot express in scuba diving hand signals. A poetic sand animation.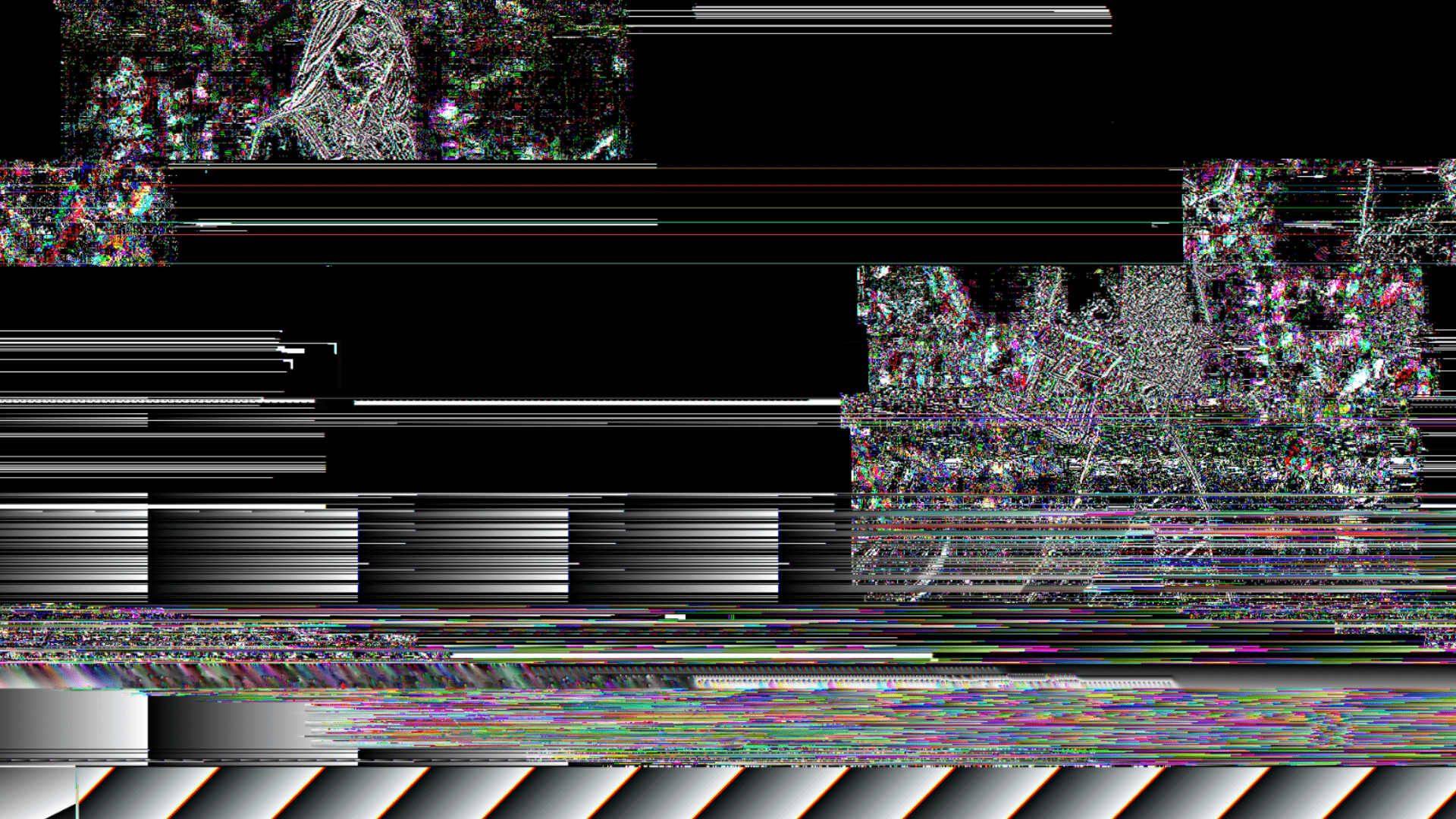 I FELT LIKE DESTROYING SOMETHING BEAUTIFUL*
Katrin Jucker, 2016, CH, 3 minutes

Image codes and their variants: an experiment in databending. Photographs glitch and transmutate into sound and text files, then back into images. The film takes its title from Fight Club (David Fincher, 1999).
*Warning: may affect viewers with photosensitive epilepsy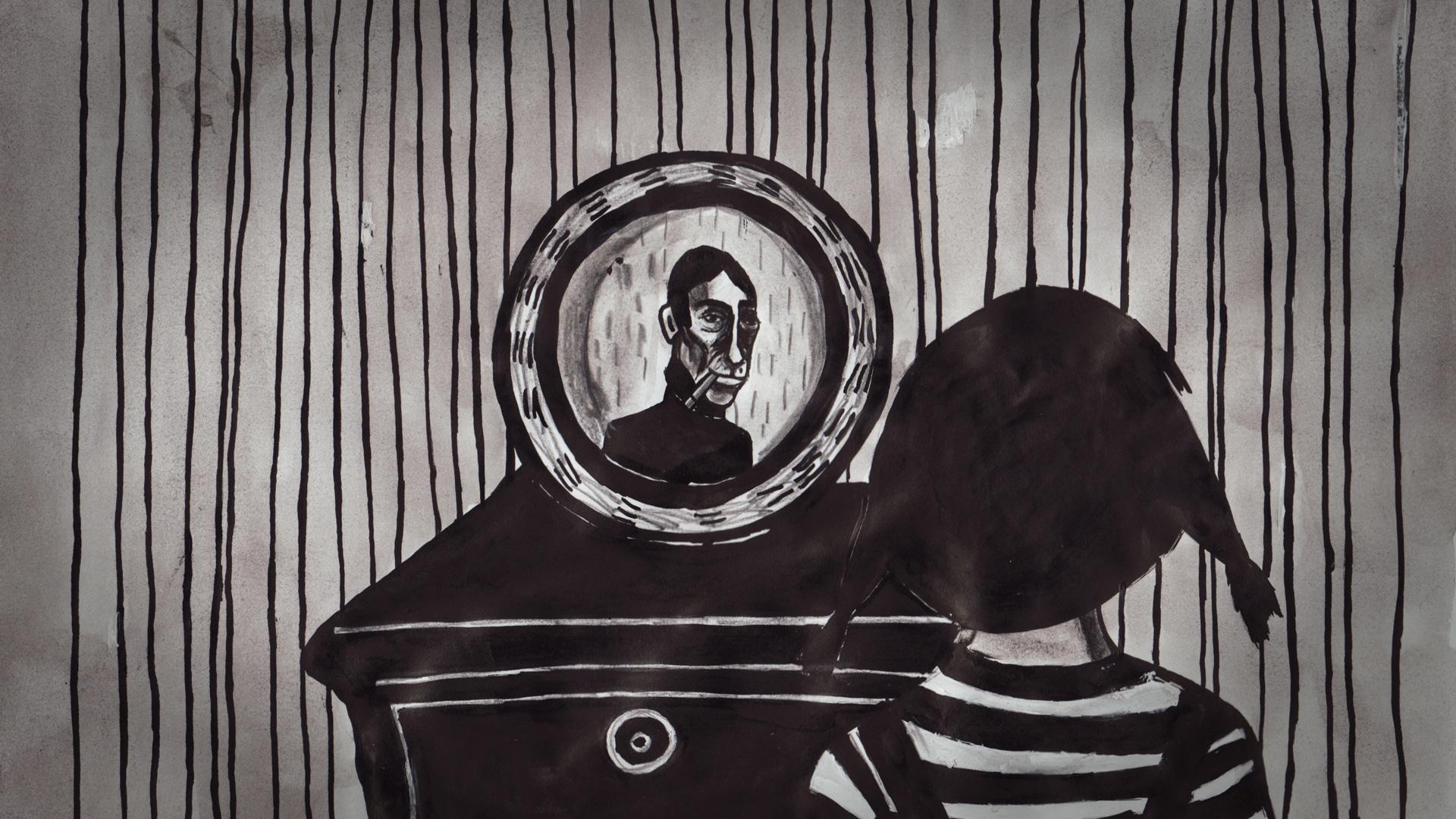 CHRIGI
Anja Kofmel, 2009, CH, 7 minutes

A young woman recalls the strange life and premature death of her cousin, a reporter in the Yugoslav war. Poetically rendered in inky monochrome, her gothic dreamscapes evoke facts she cannot know and horrors she cannot fathom.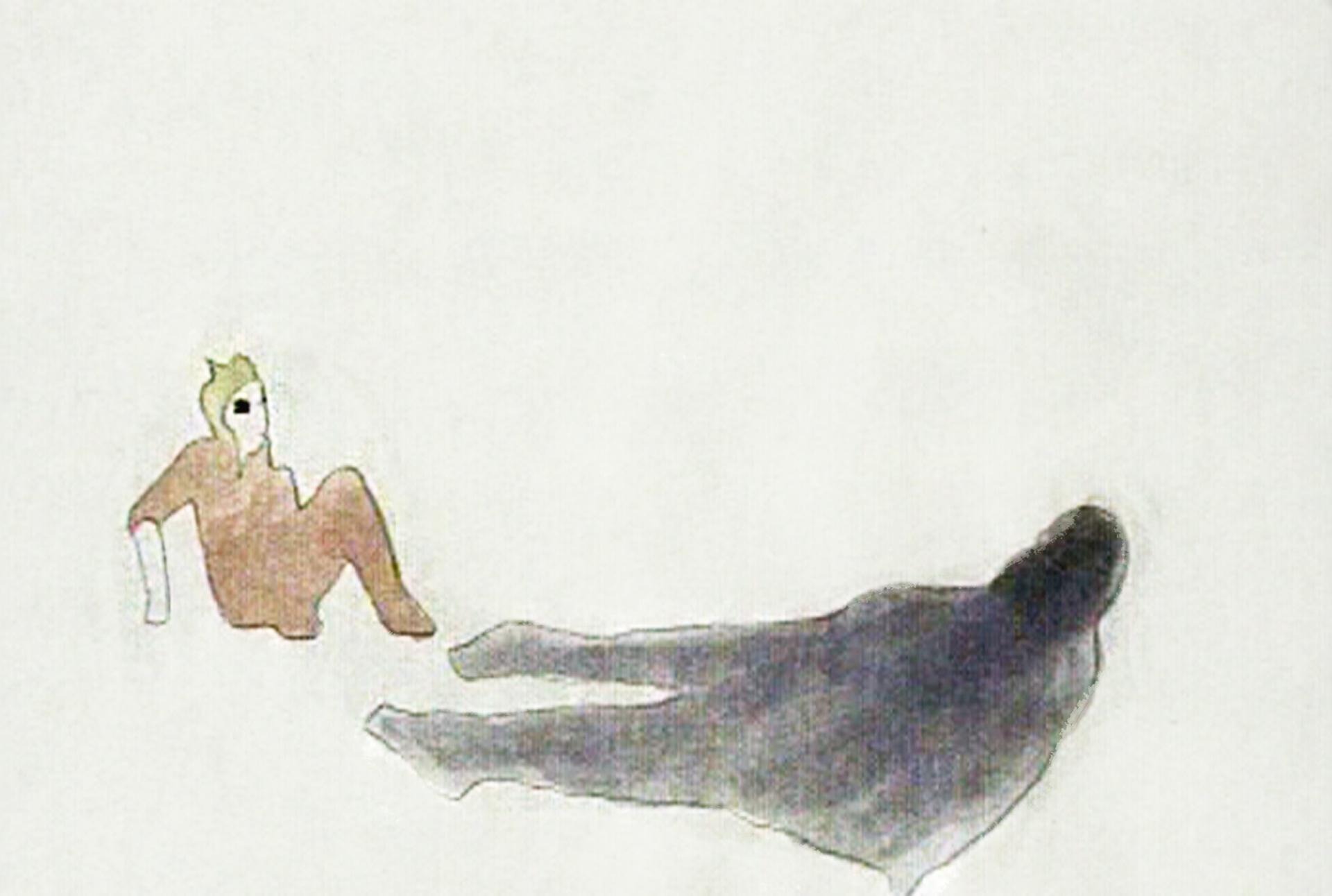 ERDHIMMEL
Museng Fischer, 2003, CH, 4 minutes

A man wanders through a bustling city. Urban white noise rings, resonates and ricochets in his mind until he becomes enraptured by a dog. An interesting blend of negatives, line drawing, watercolour and rotoscoping.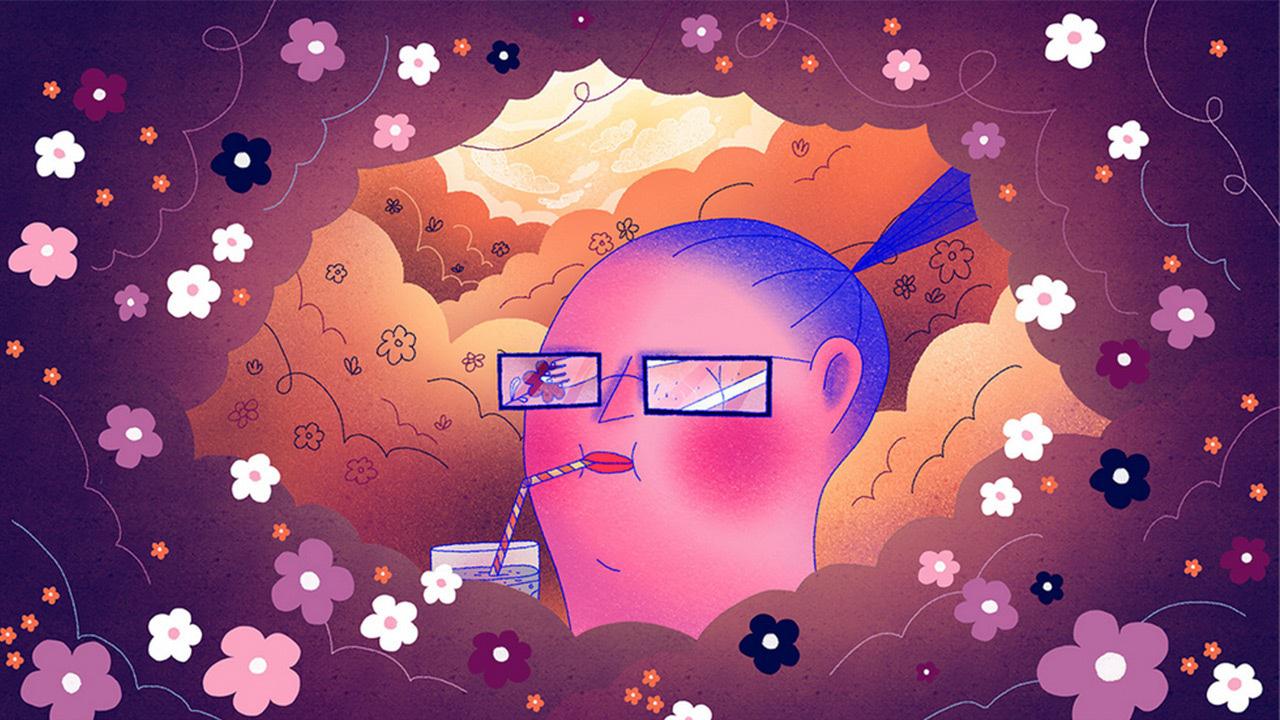 SWEET NOTHING
Joana Fischer & Marie Kenov, 2021, CH, 4 minutes

Rosa sunbathes in her garden. A sensual, rhythmic back-and-forth ensues as the gardener next door drenches delicate flowers while she puts on sunscreen. Fecund and facetious, the film revels in the female gaze while celebrating sexual agency.