The presenter has activated the presenter mode. Would you like to follow?
Follow presenter
You are following the presenter.
Stop following presenter
LATIN AMERICAN SPECIAL




OF FAMILIES &

MONSTERS



67 min
Online: Sun. 12.3., 20:00 / online available for 48 hours
Cinema: Sun. 12.3., 14:30 + Q&A / Historischer Saal, METRO Kino
Q&A with Sofia Carrillo and Carla Melo, moderated by Lara Bellon

Two special programs celebrating the works of contemporary Latin American women and/or genderqueer animators. Preselection by Emilce Avalos, Cecilia Traslaviña, Pamela Pedroza, Daniela Ingruber. Programming by Lara Bellon

Even in its absence, everything starts in the family, and we are often drawn back to it to understand ourselves. Yet memories can haunt us, as they haunt some of the characters that we encounter in this program: daughters exploring their family history through objects, relationships haunted by silence, an older woman by the weight of her past. But we also meet characters on the other side, those who come back from the dead to haunt the living or those who, tormented by their mind's ups and downs, find peace in the act of self-acceptance.

STATEMENT by Emlice Avalos & Cecilia Traslaviña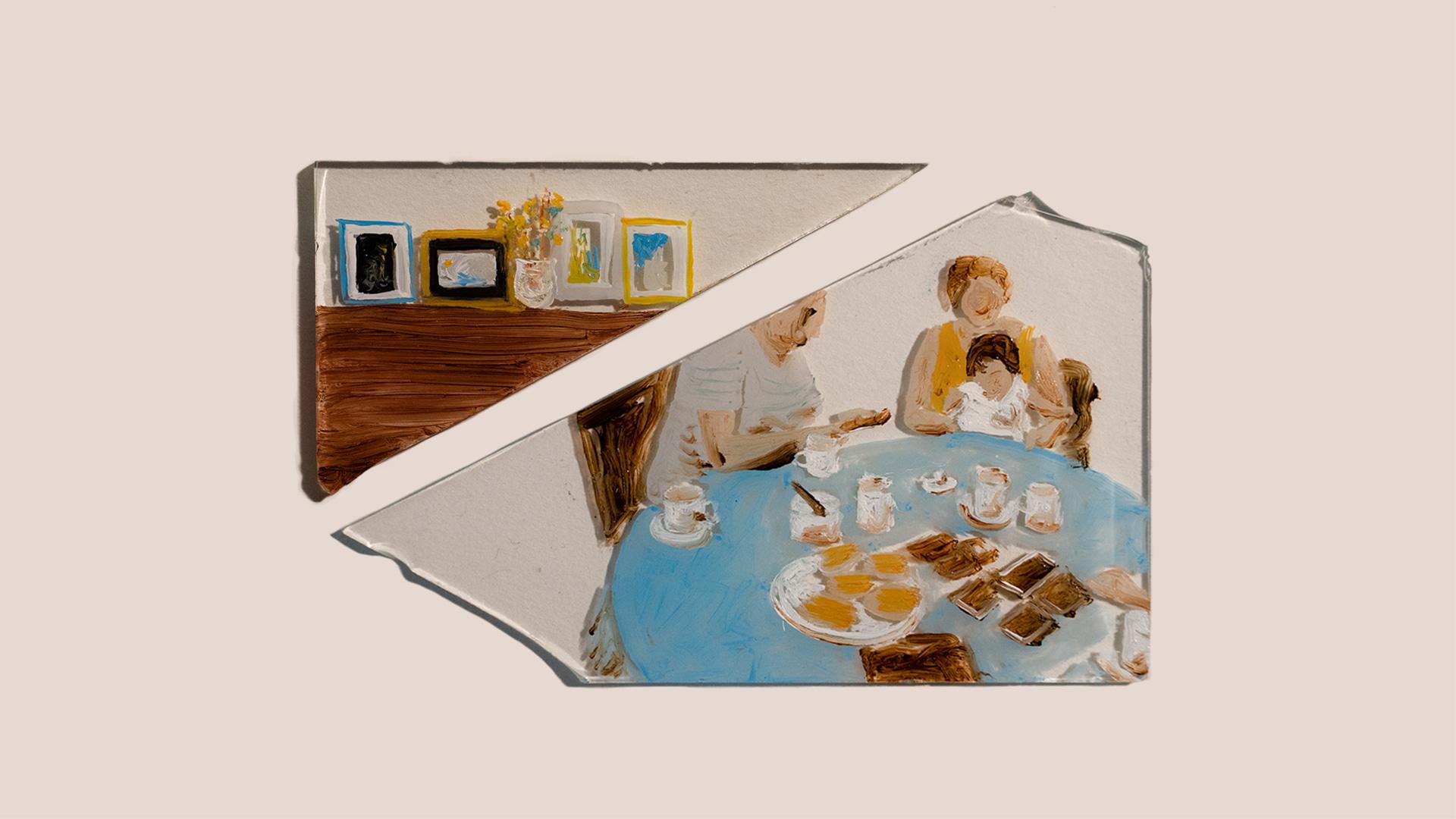 LA HIJA DEL VIDRIERO / THE GLAZIER'S DAUGHTER
Lucía López, 2022, AR, 2 minutes

Having spent her childhood in her father's glass shop, the author regards glass as a familiar material: an element that, as she is about to discover, is just as fragile as her own memory.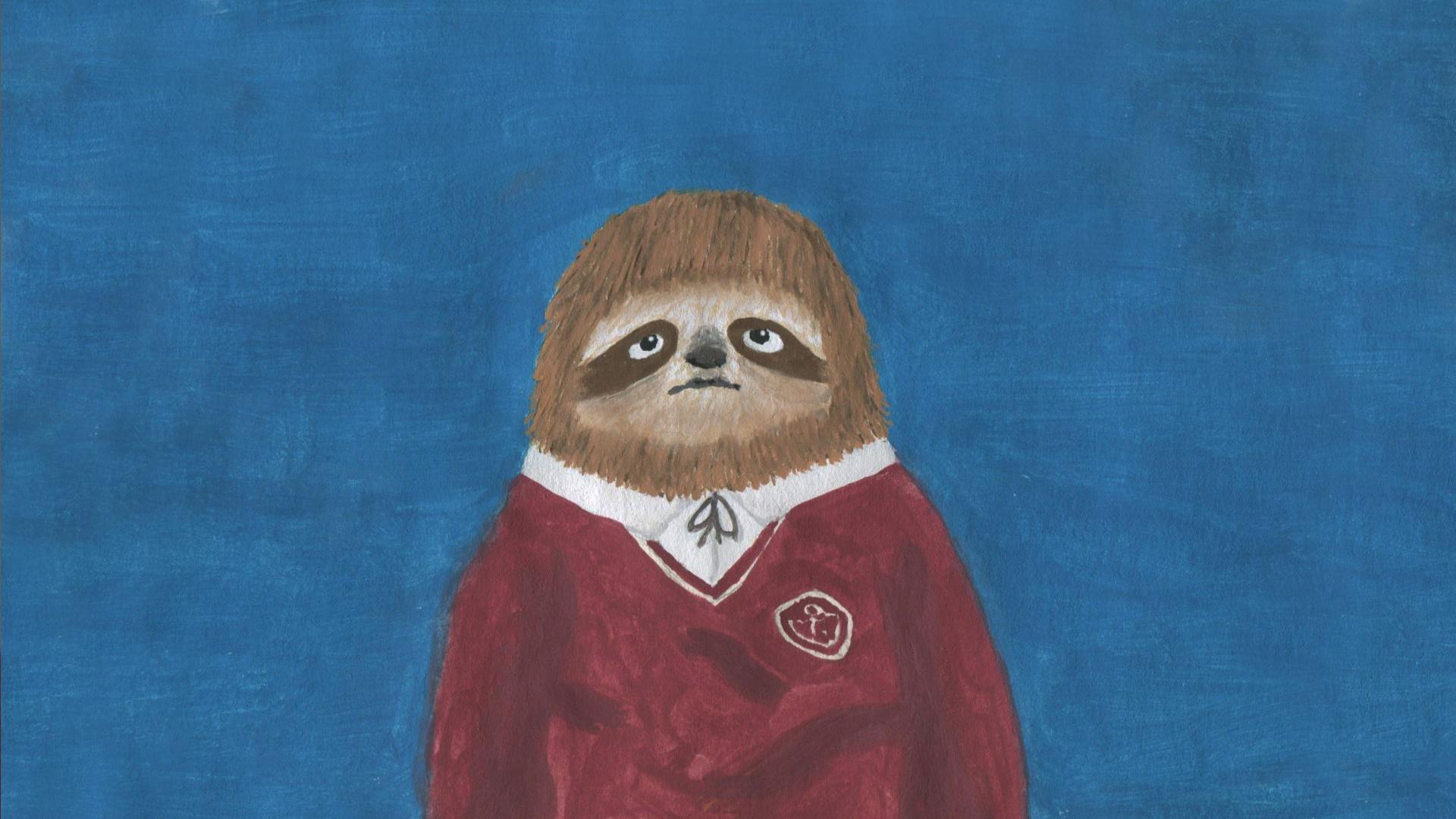 TODO ES CULPA DE LA SAL / IT´S ALL THE SALT´S FAULT
María Cristina Pérez, 2020, CO, 10 minutes


The youngest daughter of a family of sloths reconstructs the story of her parents and her three siblings. Behind the façade of normalcy lurks something wilder, darker, casting a shadow over her memories.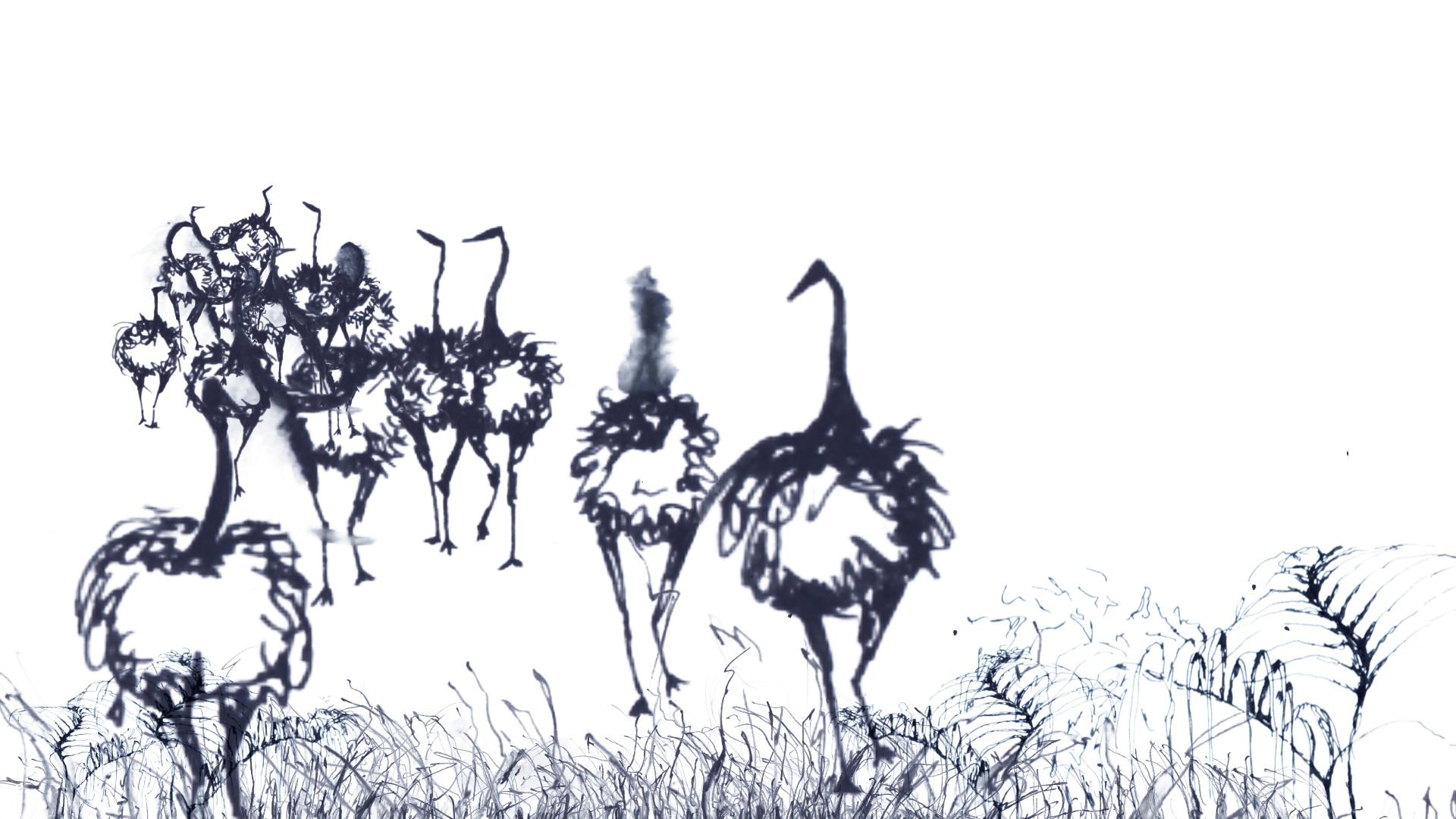 POR AHORA UN CUENTO / SOMETIMES TWO HERONS
Carla Melo Gampert, 2018, CO, 12 minutes

A daughter goes to visit her father in a faraway village, deep in the Colombian mountains. Night arrives and nature slowly encroaches on them, until one of them is trapped and engulfed in a monstrous silence.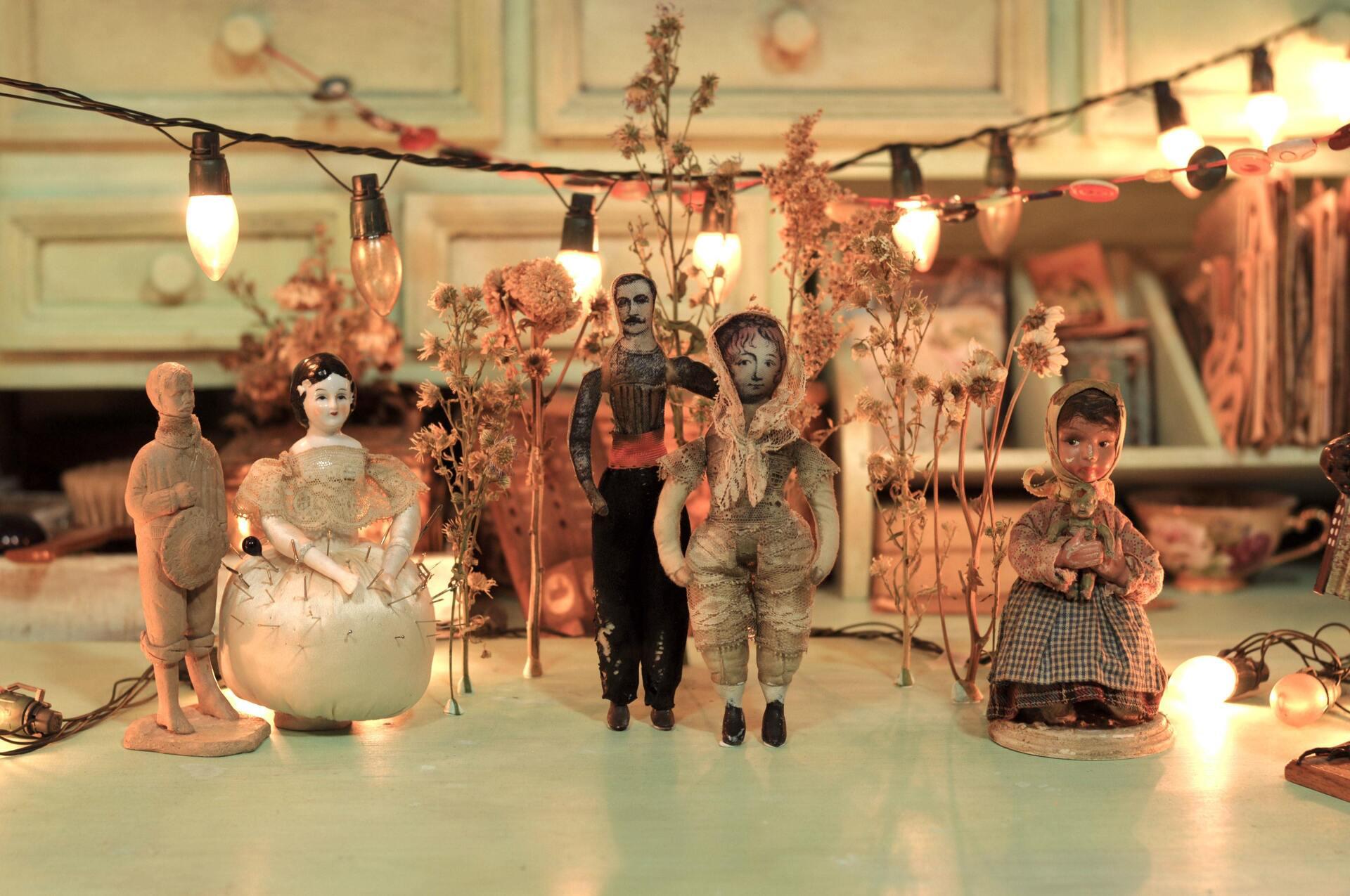 LA CASA TRISTE / THE SAD HOUSE
Sofia Carrillo, 2013, MX, 13 minutes

The story of a family, told through objects found in junk shops and flea markets.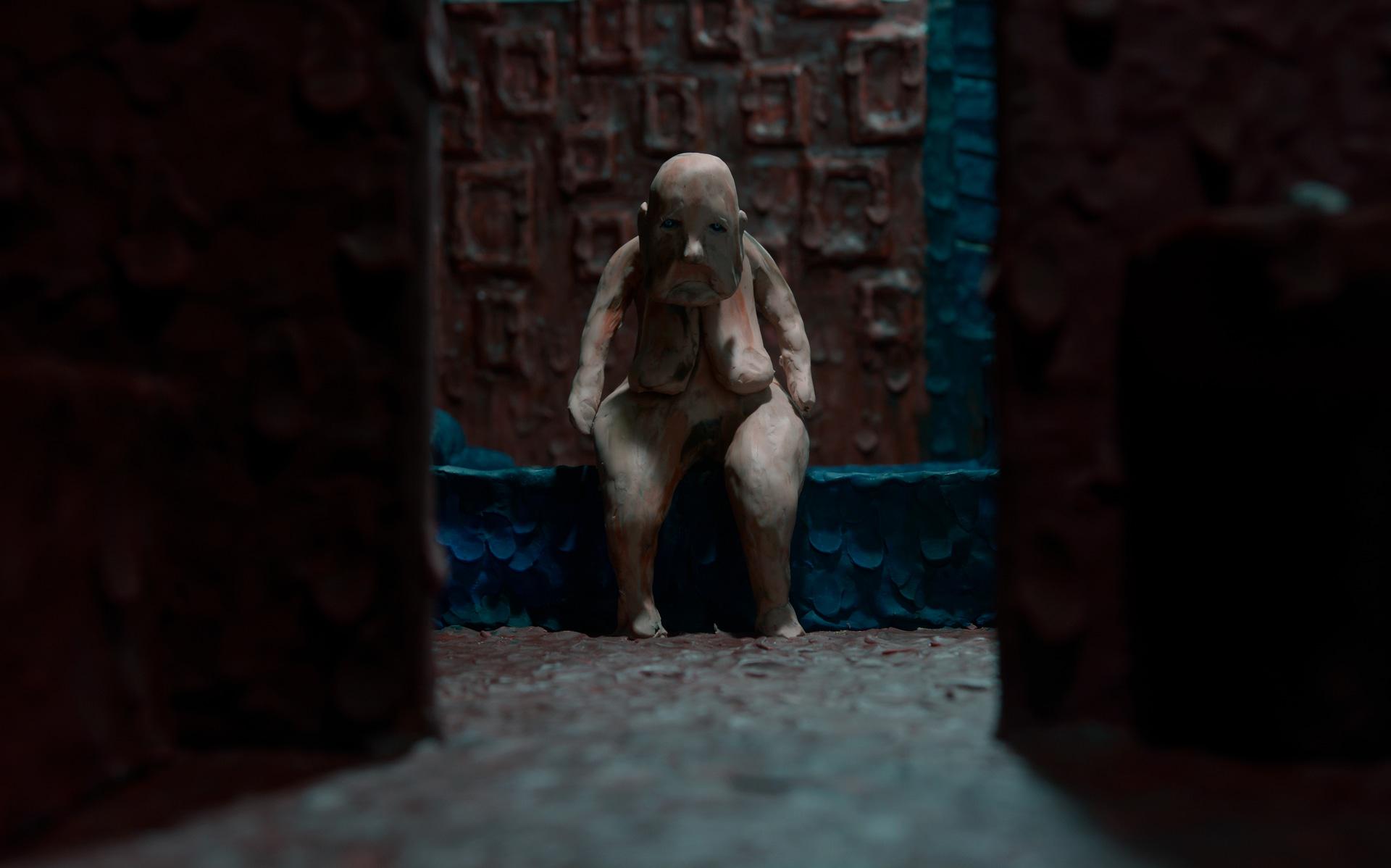 DESHABITADA / UNINHABITED
Camila Donoso, 2021, CL, 7 minutes

When an elderly woman wakes up one morning, her bedroom comes to life, showing her scenes from a past full of pain and innocence. An experimental short film depicting the emotional states of a woman in the last moments of her life.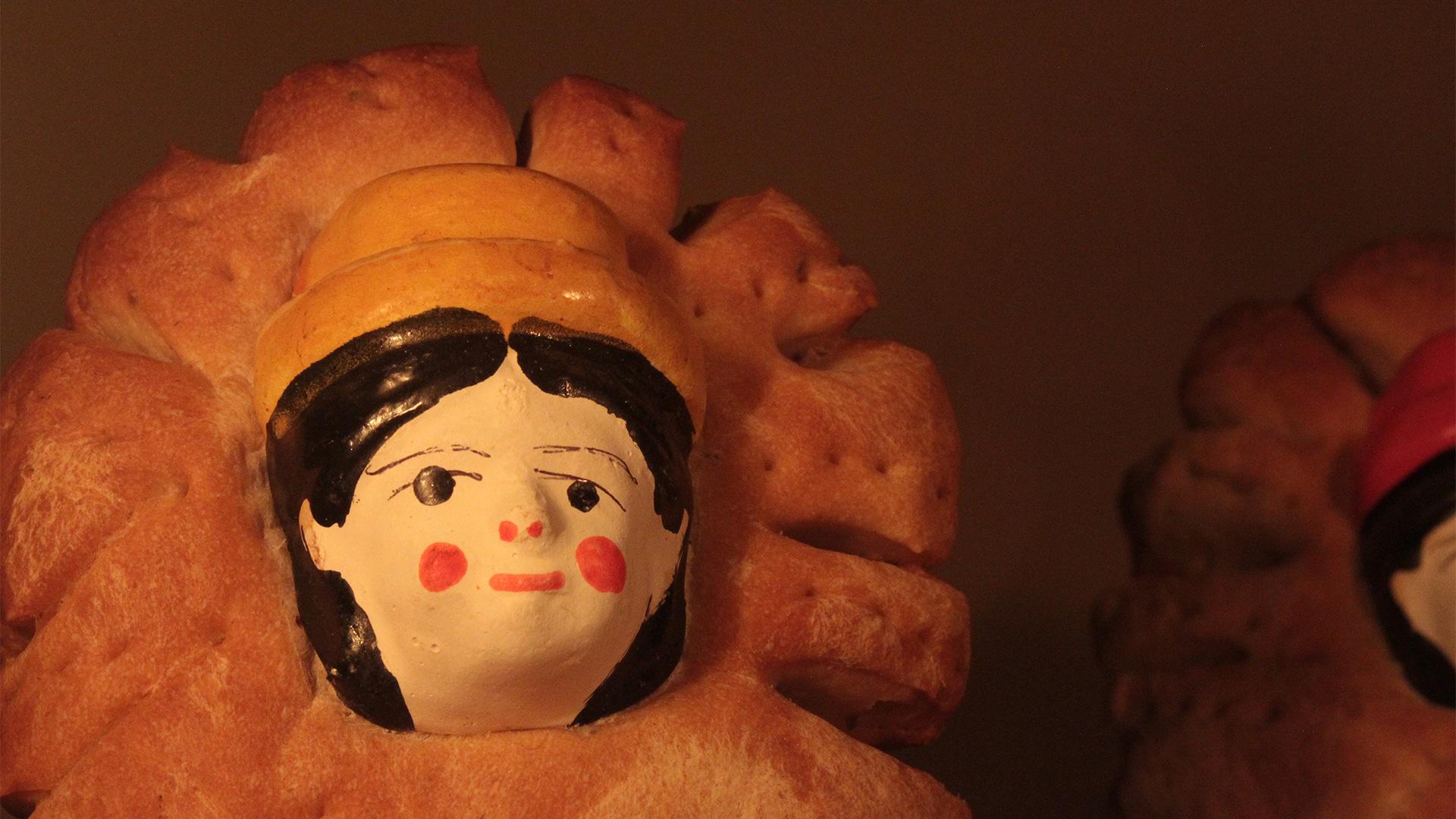 ANATA AMAYA / CARNIVAL OF THE DEAD
Camila Perales, 2021, BO, 12 minutes

Baby Jesus is infected with Covid-19. When he dies, he passes through the Andean world of the dead, experiencing its unique blend of tragedy and celebration, playfulness and mourning, the syncretism of Aymara culture and Catholicism. Anata (carnival) and Amay Pacha (the Bolivian día de los muertos).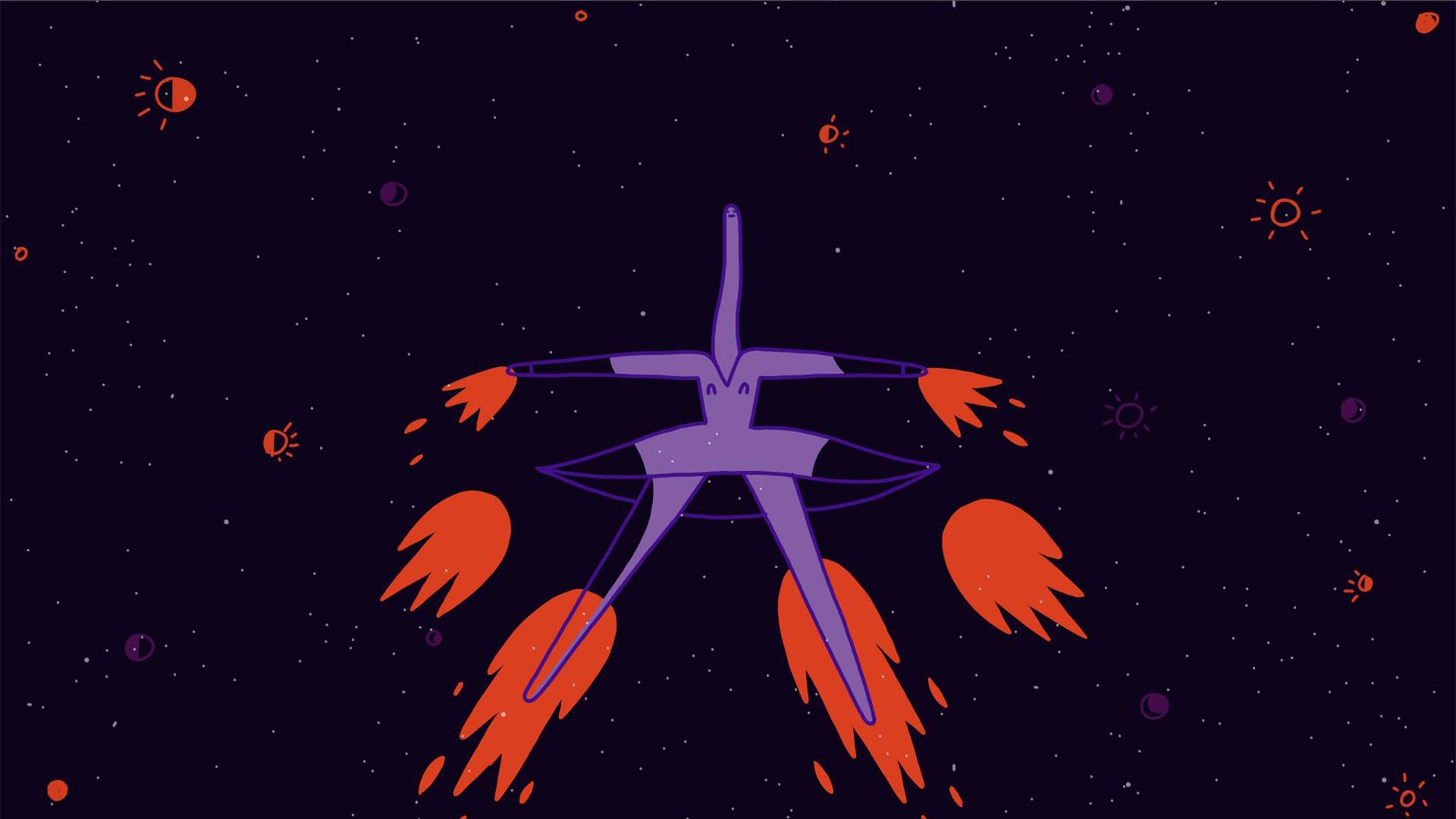 GRAVEDAD
Matisse Gonzalez, 2019, DE, 11 minutes

In a world where gravity is constantly changing, everyone needs something to keep them grounded.